When a large portion of the internet speaks, the rest of the internet listens. Such is the case for Brazilian street sweeper Rita Mattos, whose social media presence has effectively swept the streets of said internet (Wow. Get it?). After a selection of Mattos' more noticeable photos (see above) started making the rounds via WhatsApp, Mattos became inundated with modeling offers. Sadly, sprinkled among the genuine modeling inquiries were so-called offers from those perpetually thirsty ingrates who actually believe thirsting automatically leads to quenching (trash men, et al).
At any rate, Mattos — who previously expressed a lack of enthusiasm regarding her sudden fame — is now considering a brief though surely lucrative detour through the world of modeling. In fact, Mattos has been sharing some shots of her own in recent weeks via Facebook and Instagram: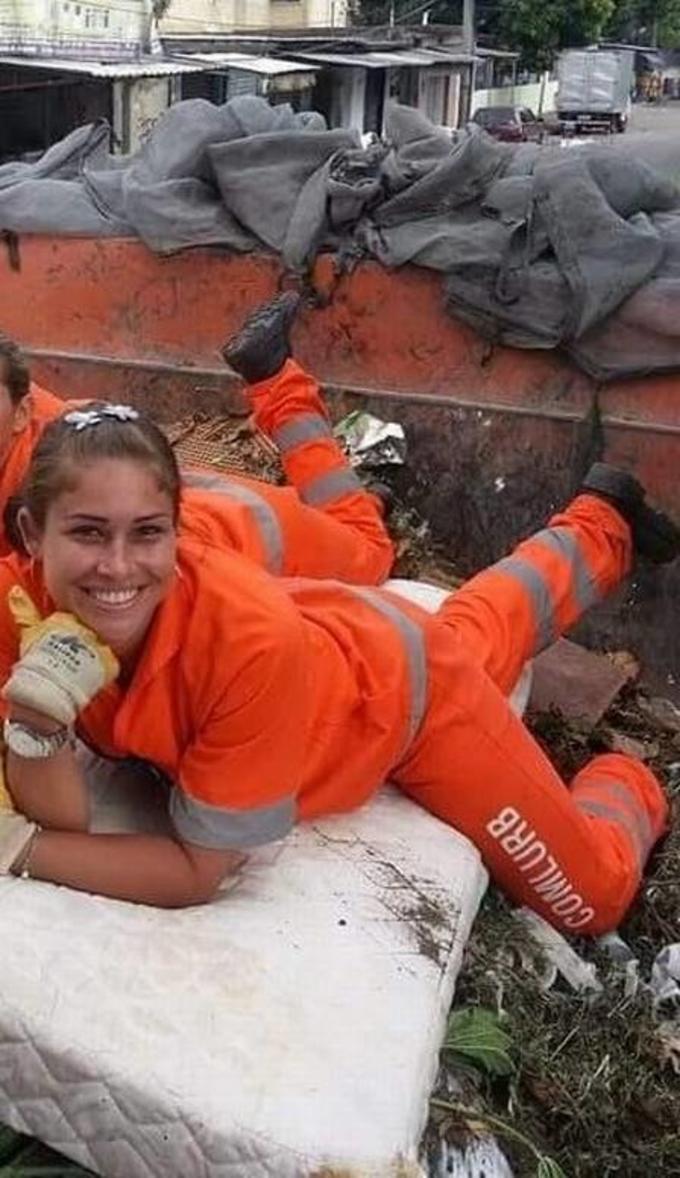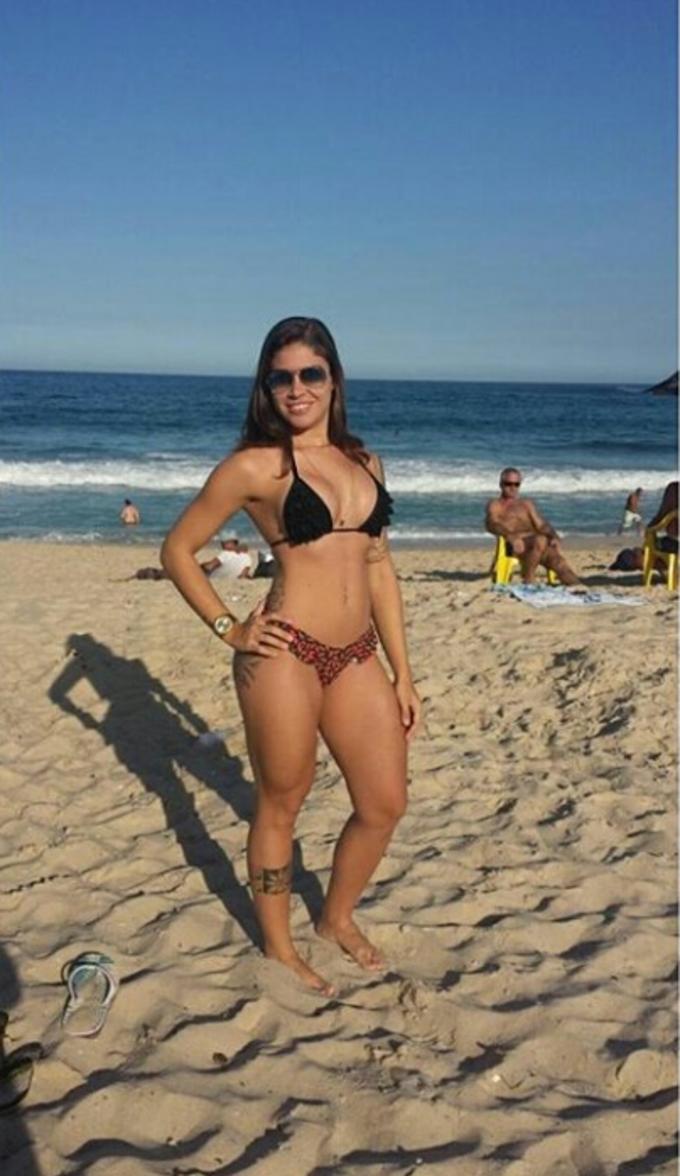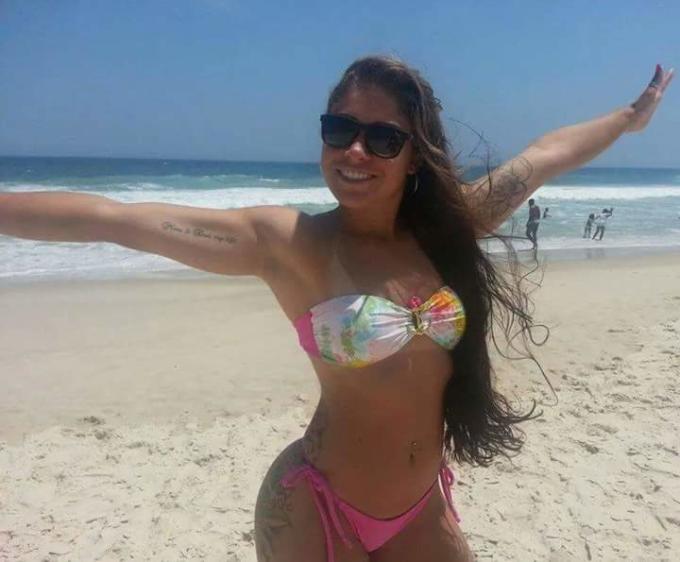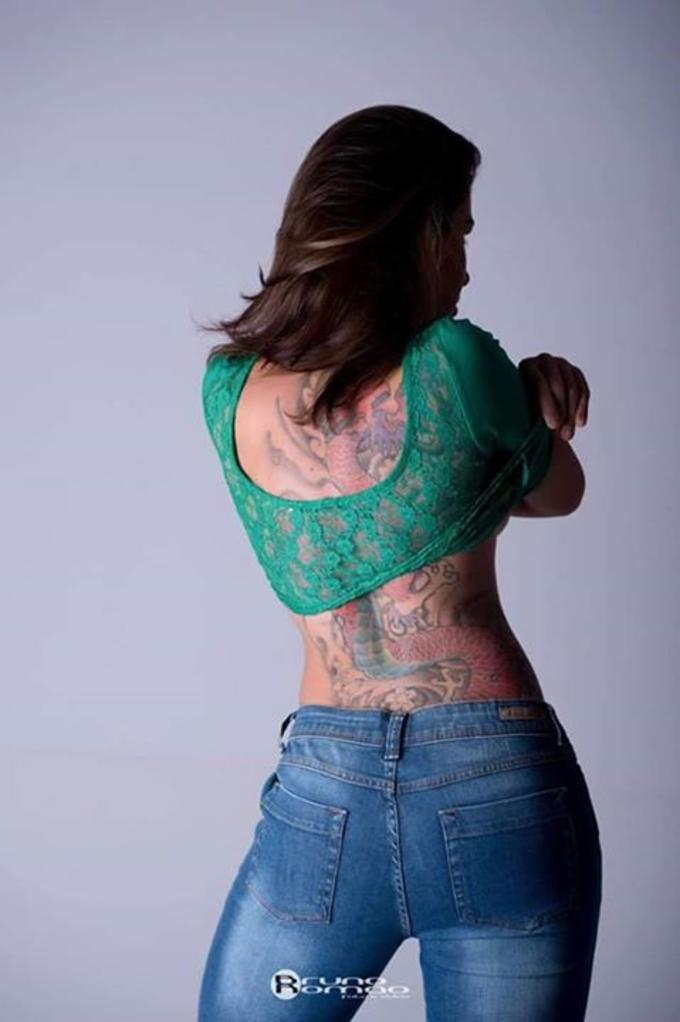 Mattos says she has no plans on abandoning her day job, though she's "here for any opportunities that might arise" depending on the offer. "A lot of friends have congratulated me and told me I deserve this recognition," Mattos tells Extra in Brazil. "I've always dreamed of being a model, but I also don't want to build up my hopes."