Great Twitter philosophizer Anna Kendrick teamed up with Glamour to share some of reddit's and her own most mind-blowing thoughts. Following Nick Offerman's own video, the actress read some of the deepest musings from r/ShowerThoughts and proved she could hold her own on reddit. 
"When a pregnant woman swims she's basically a human submarine," she says.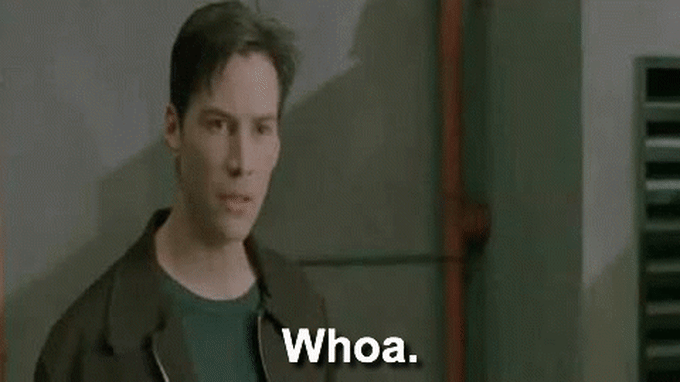 Will r/GoneWild finally listen to her nude tips now?