With a little less than three weeks until the release, Apple is showing you how to work the Apple Watch through series of guided video tours. Instead of sitting through the tutorials, we've sifted through them for you. Here are the most important things we know so far:
Navigation will be two-dimensional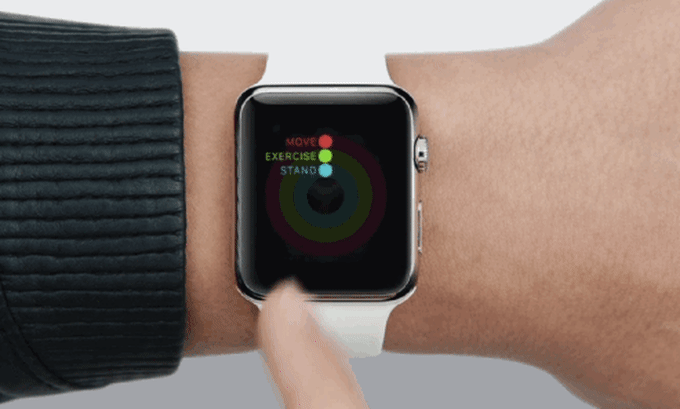 Instead of just having a touch screen, the Apple Watch will also have a "Digital Crown" on the top right side of the watch to help with navigation. It helps the modern watch have an origianl feel, but will come in handy when scrolling through feeds and sliding into DMs.
We know it's a touch screen watch but Apple being Apple conjured up a glossy name for it. The "Force Touch" will respond differently based on the pressure of your press: A firm press on the screen brings up hidden opens. Press down and hold for a beat in Apple Maps to bring up a search or in Messages to reveal reply options.
The emojis are not on fleek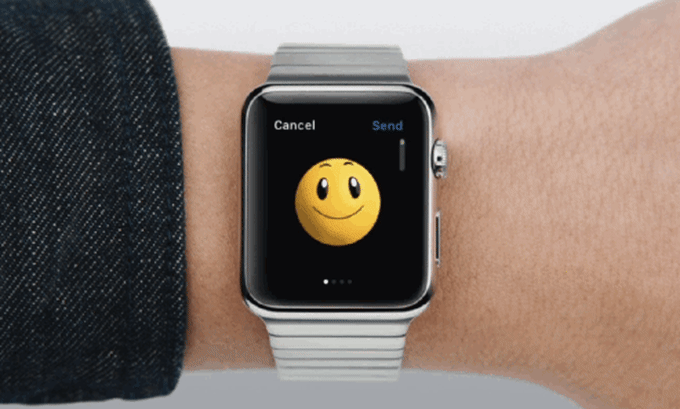 Apple made an overhaul on pretty much everything with the Apple Watch, including the beloved emoji. Everyone loves the original emojis so why did Apple have to try and reinvent the wheel on this one? They turned them into 3D, pac-man characters. Not cool, Apple.
The watch is all about you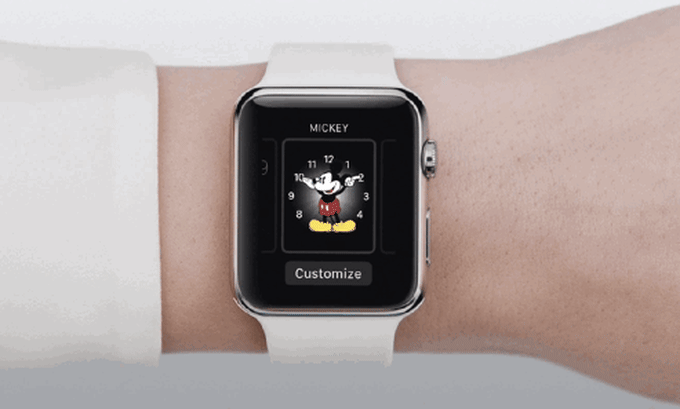 We live in a "me, me, me" society so naturally we want it our way. The home screen of the Apple Watch is entirely customizable. The face can be changed at any time to your preference of detail, colors, and periphery information like temperature, calendar events, or moon phase.
A new definition of the "friend zone"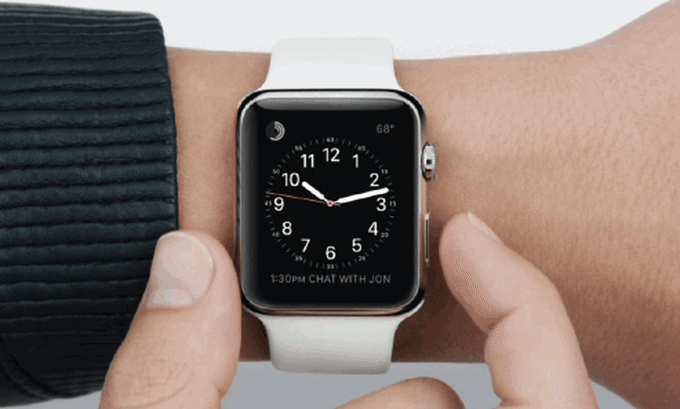 There's a button on the Apple Watch that takes you directly to your favorite contacts. You can scroll around to the person you want to talk to and immediately find different ways to connect, including calling and messaging. But be careful with putting people too close, like your main and your side pieces. It looks like a disaster just waiting to happen.
Now we don't even have to speak or text, just touch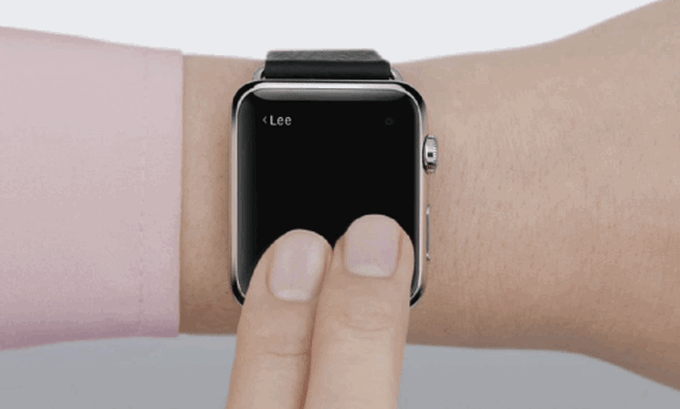 The new feature called Digital Touch allows users to communicate in primal ways by sketching (probably only NSFW images), tapping a heartbeat message (because who says "I love you" anymore), and by transmitting a tap pattern that will be felt on your friend's wrist. This is clearly the most useful feature of the watch.
The watch will be released April 24.
[via The Daily Dot]
c3dmJ1czr6W1gTzW6wlEQLrLiI6mmKHb