Aaron Rodgers' better half, video gamer and actress Olivia Munn is bringing some hotness to the cast of  X-Men: Apocalypse.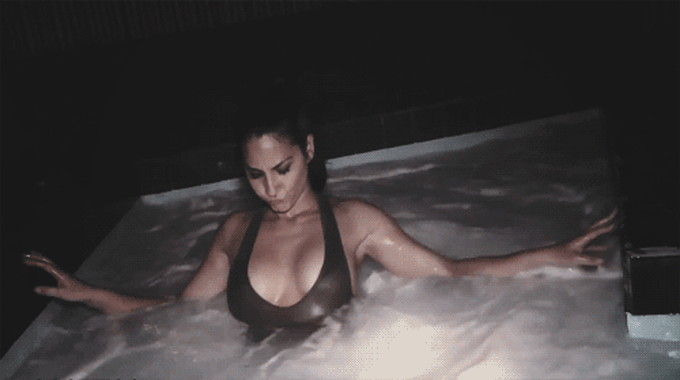 Director Bryan Singer posted a photo of Munn on Instagram. In the caption, he reveals her character in the film. She'll be playing Betsy Braddock a.k.a the psychic mutant Psylocke, who wears next to nothing in the comics and hopefully in the movie as well.
Munn has previously starred in HBO's The Newsroom, as a correspondent on The Daily Show, and appeared in Iron Man 2. She is currently filming Ride Along 2 starring Kevin Hart.
She joins cast mates Lana Condor (Jubilee), Oscar Isaac and Kodi Smit-McPhee for the final film in the X-Men trilogy.
X-Men: Apocalypse is scheduled to hit theaters May 27, 2016.
Get ready.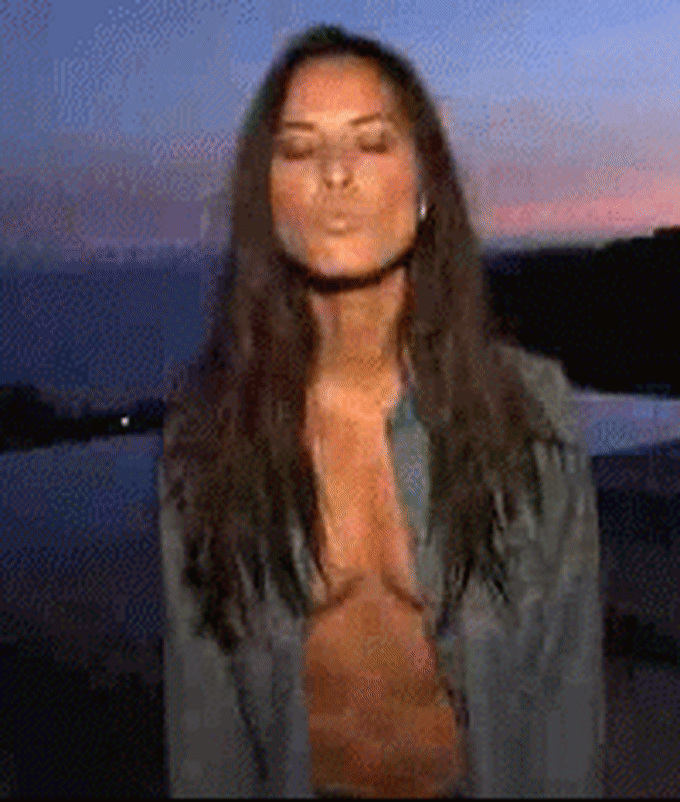 [via Variety]
doZDducjptHcgh3GoDngra7WenpNH4UM