Kanye West and Kim Kardashian have been traveling through Jerusalem recently, but an Ultra-Orthodox Jewish website is doing everything it can to pretend Kim doesn't exist. Kikar HaShabbat reposted Jerusalem mayor Nir Barkat's photo (original below) with the couple and photoshopped a receipt over Kim. And in the article she was only referred to as "Kanye's wife." An editor says the censorship was made because the newspaper views her as "pornographic symbol" who doesn't jive with ultra-Orthodox values.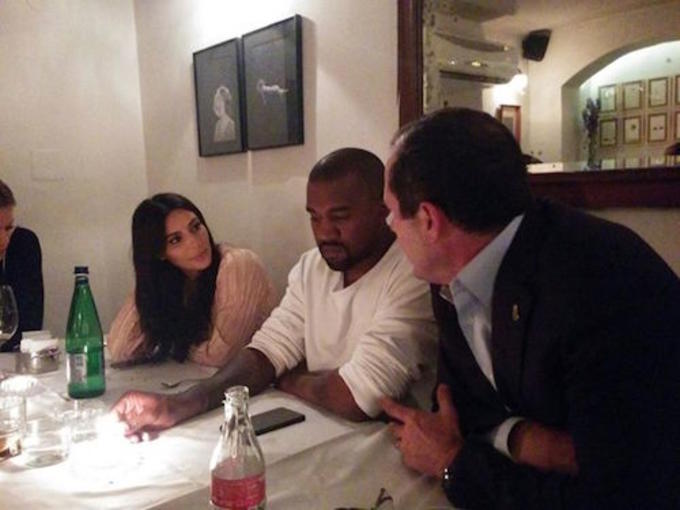 Why Kanye wasn't censored as well isn't clear. The rapper has had plenty of moments that can be considered pornographic, such as: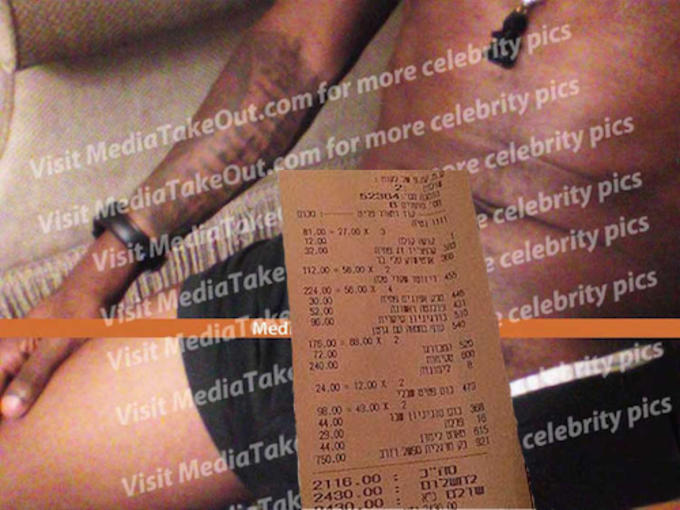 And: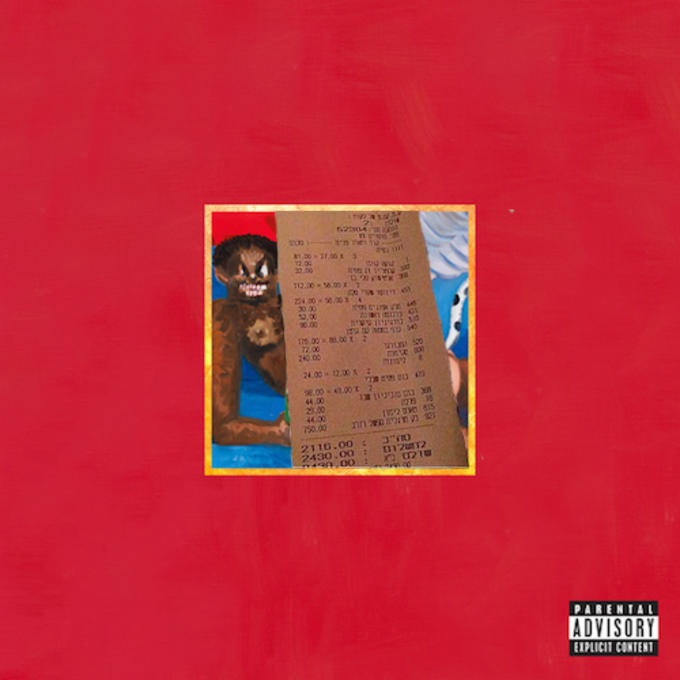 Not to mention lyrics like this:
"Eatin' Asian pussy, all I need was sweet and sour sauce"
"Told you give the drummer some, now the drummer cummin'/I'm pa rum pa pum pumin' all on your stomach"
"Been a long time since I spoke to you in a bathroom/Gripping you up, fucking and choking you"
Why don't we just go ahead and fully fix the image for Kikar HaShabbat.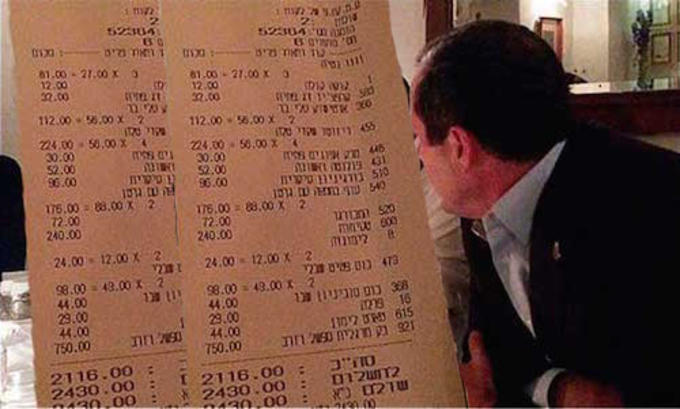 Much better. 
[via Business Insider]