Approximately 12 Native Americans actors walked off the set of Adam Sandler's The Ridiculous Six Wednesday because of a grip of racist jokes. Netflix responded by calling the movie, its first in a four-film deal with Sandler, satirical insisting the "diverse cast" is in on the jokes. But a copy of the script from 2012 falls more on the "this is extremely fucking racist" side. 
Here are the offending, stereotypical excerpts obtained by Gawker​: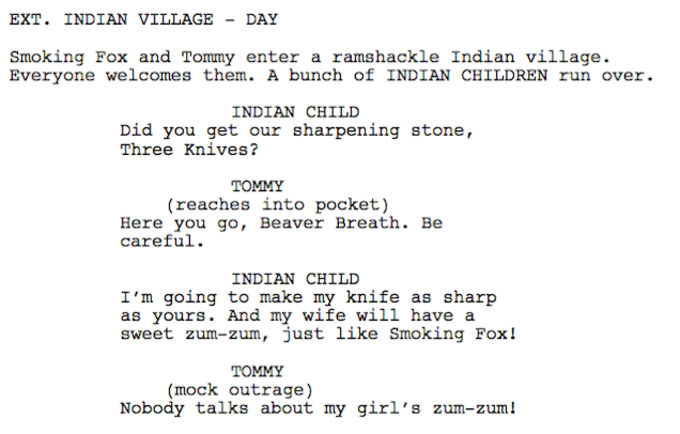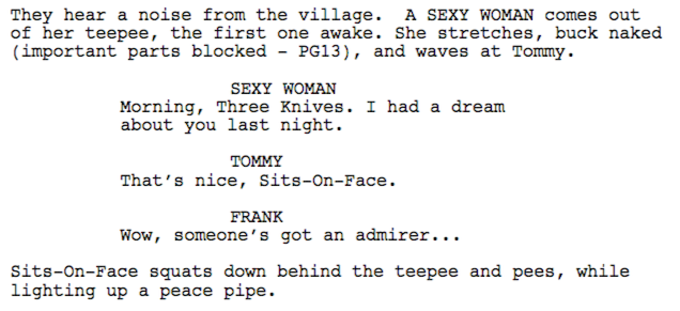 We'd say boycott the film, but who was going to watch it anyway?