Update: It's official! According to Deadline, The X-Files will return to FOX for a six-episode event series. Stars David Duchovny and Gillian Anderson, and series creator Chris Carter will all be returning, and production on the series is set to begin this summer.
Original Story: From 1993 to 2002, FOX had the conspiratorial science fiction genre pretty much cornered with The X-Files. In addition to introducing the world to the monotonic charm of David Duchovny (as Fox Mulder) and the bracing presence of Gillian Anderson (as Dana Scully), the series also managed to cultivate a dedicated army of endlessly supportive fans during its original 202-episode run. Now, in the wake of the show's recent twentieth anniversary, the likelihood of Mulder and Scully's TV homecoming just went from a maybe to a full-on probably.
As we reported back in January, scheduling conflicts originally seemed to prevent the inclusion of Duchovny and Anderson—though, according to multiple sources, those conflicts have since been resolved. Thankfully, this welcomed return doesn't reek of the legacy-tarnishing stench unfortunately associated with reboots—i.e. the Michael Bay'd abomination of Teenage Mutant Ninja Turtles. That's mostly because this isn't designed as a reboot at all, but rather, as a logical continuation built exclusively for closure and the tying up of loose ends.
We trust show creator Chris Carter wholeheartedly, but we do have one suggestion—bring back Shia LaBeouf, who played a young boy with devastating liver problems in the Season 7 episode, "The Goldberg Variation."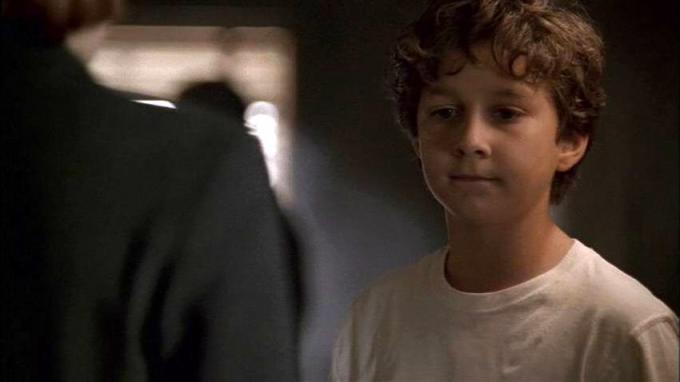 p5b29vZTqnD0l8YeO8b3V-fheqvj3p0B