No X-Men character has appeared more in the X-Men movie  franchise without really being a character in the X-Men movie franchise than Jubilation Lee, a.k.a. Jubilee, but it looks like that's about to change. 
X-Men Apocalypse director Bryan Singer announced that newcomer Lana Condor has been cast to play the young mutant in the upcoming movie via Instagram today.
In the comic books, the orphaned, teenage, Asian-American mallrat bonds with Wolverine and sees him as a father figure. Starting with the first X-Men movie, the character was blended with Rogue (Anna Paquin), who was made younger for the films. But Jubilee, whose power is to generate little explosions similar to fireworks, popped up frequently in background cameos. 
Like in X-Men: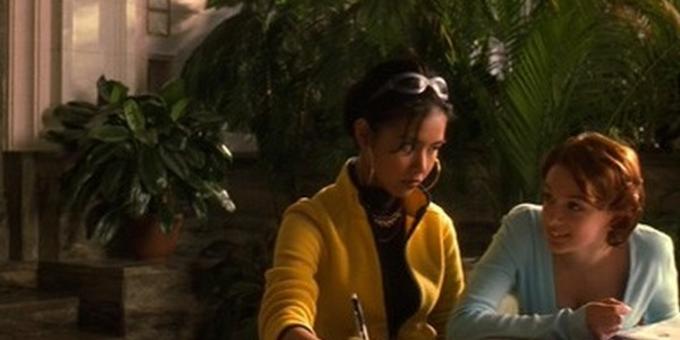 And in X2: X-Men United: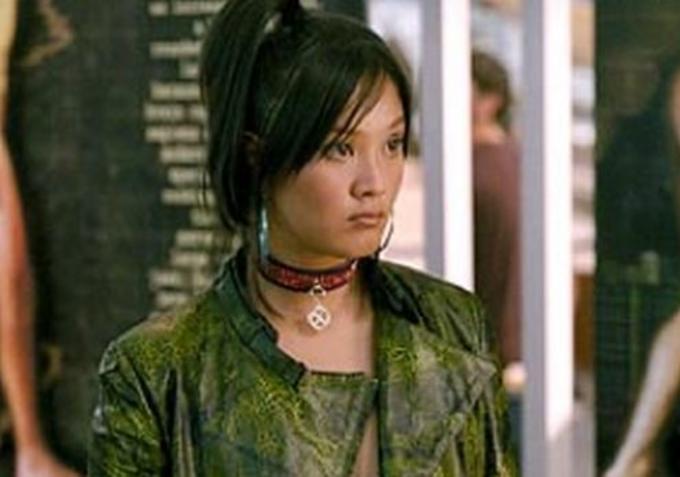 And in the unused concept art for X-Men: Days of Future Past: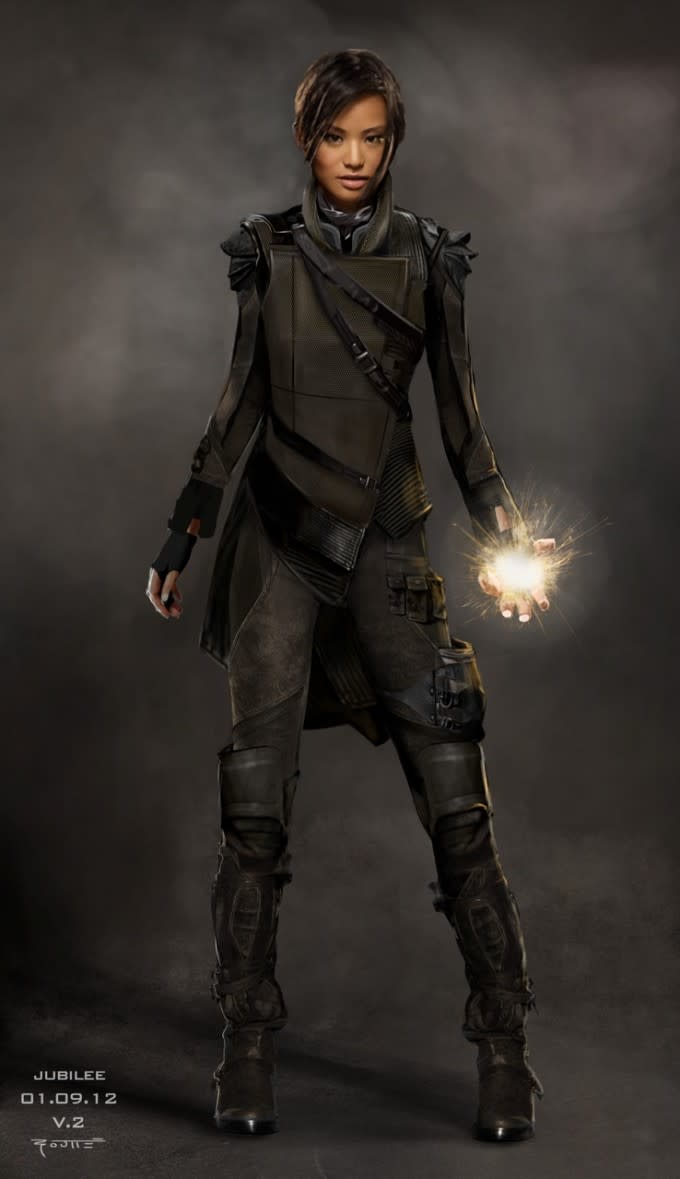 Condor has no other acting credits listed on her IMDB page. She looks really young, so this may be an even younger version of the character than we're used to. 
X-Men: Apocalypse is slated for a May 2016 release.