Jon Voight won an Oscar more than 35 years ago (as a crippled Vietnam war vet who pushes Jane Fonda into an army base affair in Coming Home). His most semi-recent achievements include contributing to half of the genetic makeup of Angelina Jolie, fighting anacondas with Ice Cube and Jennifer Lopez, winning a "hey, we remember you" Golden Globe for Ray Donovan, and rocking this haircut: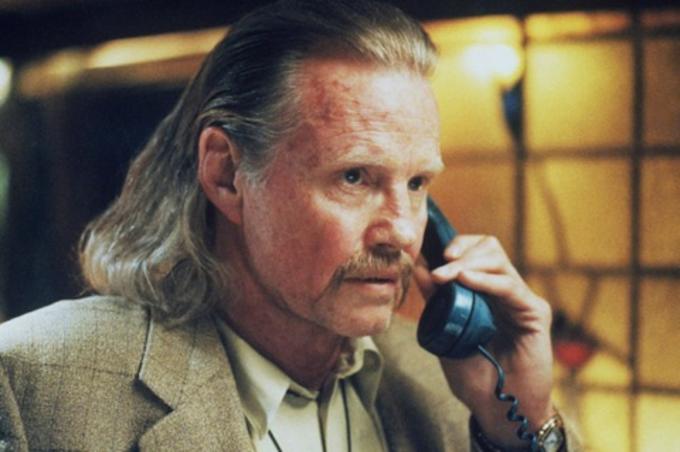 Now the actor has an urgent message for Israel: Obama hates you. Voight says that his own personal position on Israel is pure love. The actor alleges that "President Obama does not love Israel. His whole agenda is to control Israel," the 76-year-old actor said in a video for Just Jared. "In this way, he can be friends with all of Israel's enemies. He doesn't want [Israeli Prime Minister Benjamin] Bibi Netanyahu to win this upcoming election." During the Gaza conflict, Voight took his pro-Israel fight to ungrateful actors such as Penelope Cruz and Javier Bardem in a scathing old-man letter.
Voight also said that "those who believe that deal-making is the solution to what Israel faces are as wrong as Neville Chamberlain believing he made a peace deal with Hitler."​
What prompted this flame-the-fans-of-war video? Israel is electing their Prime Minister on Tuesday, and Netanyahu—who is attempting to skirt war crime charges after ordering bombings of U.N. schools—is currently trailing his more centrist opponent Isaac Herzog. Obama told Netanyahu that he could not come and campaign for his Israeli re-election in the U.S. Congress after being invited by Jim Boehner. But Nenanyahu didn't take his ball with him back to Israel, he came to the U.S. and played in the match anyway.
So, because Obama told Netanyahu he was abusing power by campaigning in our country, Voight is video-stumping for his guy in the Israeli election by blasting Obama. Not staying on the topic of Israel, the Republican actor said that, "America has not been the same since his presidency. I beg all of you to understand the truth." 
Obama has not responded to the former acting titan's blast, but if he does, it might look a little like a scene that comes straight from the slumming-it stage of Voight's career...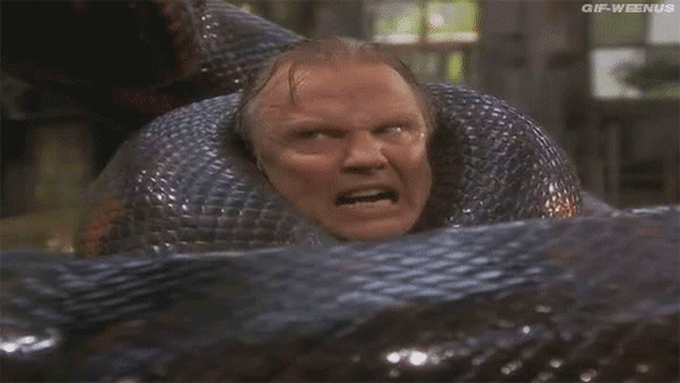 VlYnJpZTrsR_4e58s_EIKOZQ8clZBNa_