Glee actress, and Complex cover star, Naya Rivera, may still be a newlywed, but now she's going to be a new mom! She and husband/Glee co-star, Ryan Dorsey, just announced they have a baby on the way. Before we get to get the announcement, let us note that it's a little sus that Rivera chose today to break the news, considering her not too amicable ex, Big Sean, just dropped his album, Dark Sky Paradise, featuring more than a few a breakup songs. You might have heard of that one song, "IDFWU." It seems like Rivera is sending Sean a message herself: IDGAF.
And now for the announcement. Rivera posted this short, but sweet, message on her Tumblr with the big news: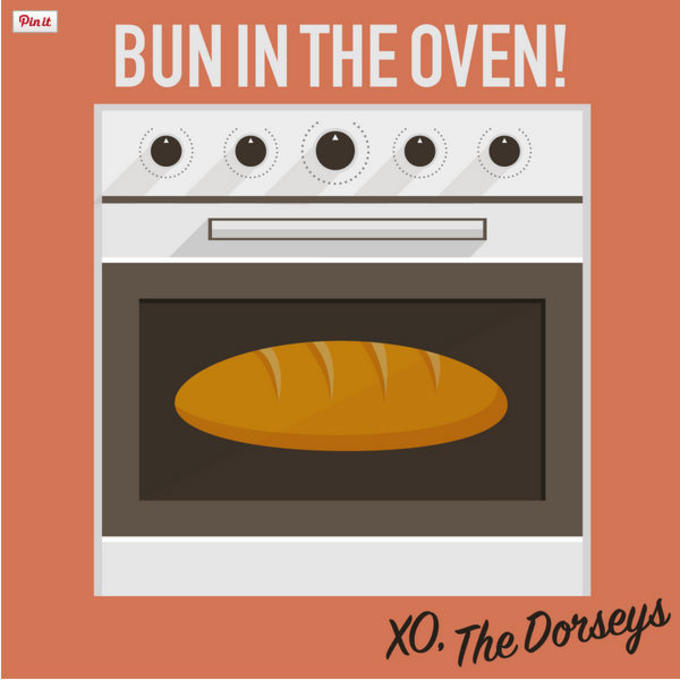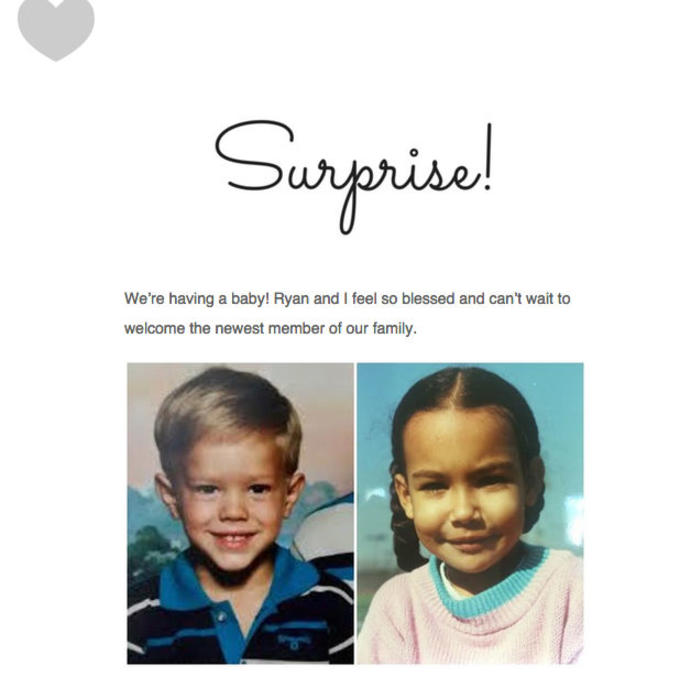 Congrats to the happy couple!
U5czJjZDqlRRwWDZNhOKQQY-vCOjGnyf
[via Tumblr]