Hide your girlfriends/wives/sisters/moms—Magic Mike XXL season is approaching. The first trailer for the sequel to the 2012 surprise hit dropped today, and it's all at once everything fans could hope for, and everything you could expect. The one-and-a-half-minute clip is above, but here's a short rundown of things that happen in it:
Channing Tatum fucks a power tool: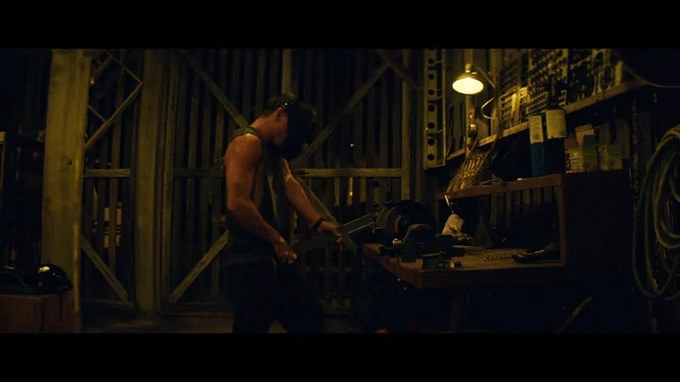 Ginuwine's "Pony" triggers Channing into a convulsing strip routine... in the middle of what looks like an empty woodshop. Wood? You said it, not me.
Joe Manganiello ejaculates because of Pepsi™: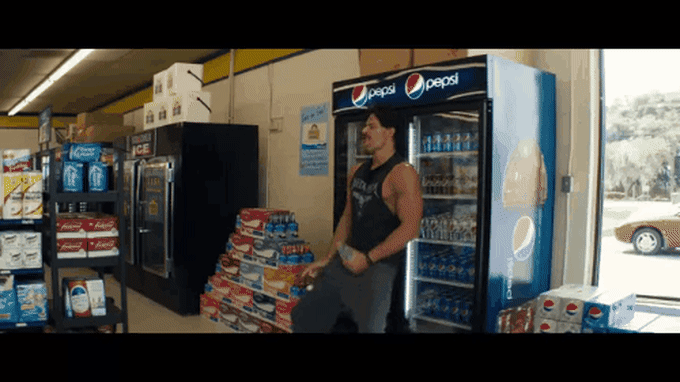 And that's pretty much it. You're welcome.