Hollywood is about to go after another infamous enemy of the United States. Fortunately, this person isn't alive to get pissed and lob threats our way. Nicolas Cage is set to star in Army of One, a satirical film about a regular ass dude who tries to hunt down Osama Bin Laden. Borat director Larry Charles will be at the helm, with brothers Harvey and Bob Weinstein on board as producers. 
The movie is loosely based on Chris Heath's 2010 GQ profile of Gary Faulkner, a Colorado construction worker who looks like a grey Jesus and tried to hunt down Bin Laden armed with only a handgun and sword. Homeboy even wanted a quarter of the $25 million bounty when Bin Laden was killed. He claims his ridiculous manhunt was partially responsible for forcing Bin Laden out of hiding in the mountains of Pakistan. 
Do we think Nic Cage can handle playing such an oddball when filming begins near the end of this year? No doubt. We've even seen him with the same glorious hair before.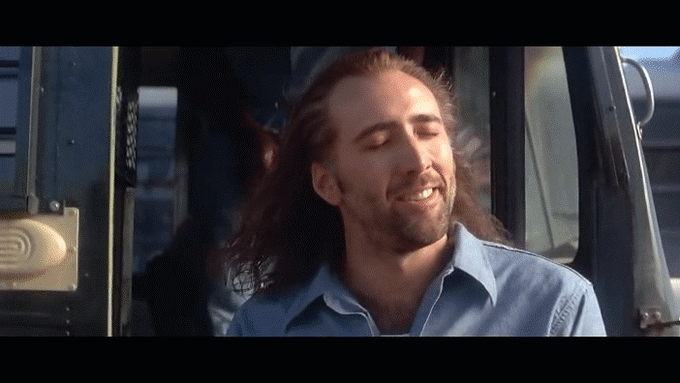 [via THR​]