Adam Deacon, the 31-year old actor who won a Rising Star Bafta in 2012 for Anuvahood, has been arrested after failing to appear in court over harassment charges. The charges relate to a series of threatening tweets directed at filmmaker and Doctor Who actor Noel Clarke, who wrote Kidulthood and directed its follow-up Adulthood, both featuring Deacon.
Clarke, who also won a Rising Star Bafta in 2009 for his work on Adulthood, says Deacon sent him abusive messages on social media sites between March 5 and December 19 of last year.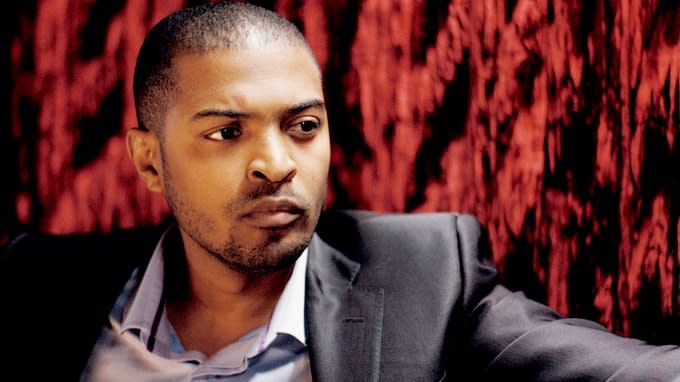 Deacon, who most recently appeared in the Danny Boyle police drama Babylon for Channel 4, has since been released on bail with a reappearance at the court set for January 16; he has been instructed not to contact Clarke or his family, nor tweet anything about him as part of his bail conditions.
[via BBC]