In an interview with the Mail on Sunday David Cameron revealed that Obama regularly calls him 'bro', by the sounds of it, totally unironically. Though, as the Mail pointed out, it's a little better than George Bush greeting Tony Blair with 'Yo, Blair.' 
In case you weren't aware, there's an election coming up. Let's guess Cameron is searching for that all important 'bro vote'.
David Cameron hasn't got a great history with youth lingo–during the phone-hacking trial ex-News of the World Editor Rebekah Brooks said the PM would sign off texts with "LOL" because he thought it meant 'lots of love'.
The world's most powerful bromance?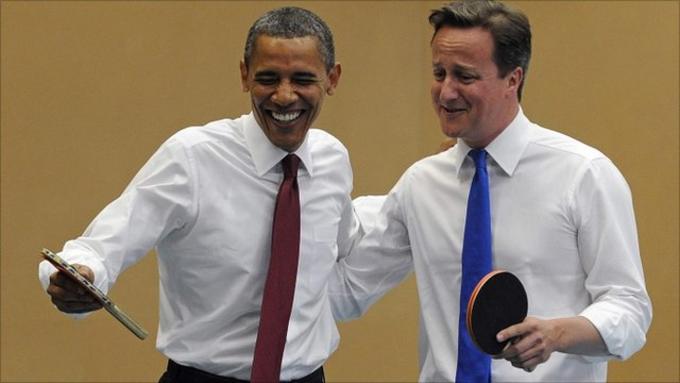 #selfiewiththebros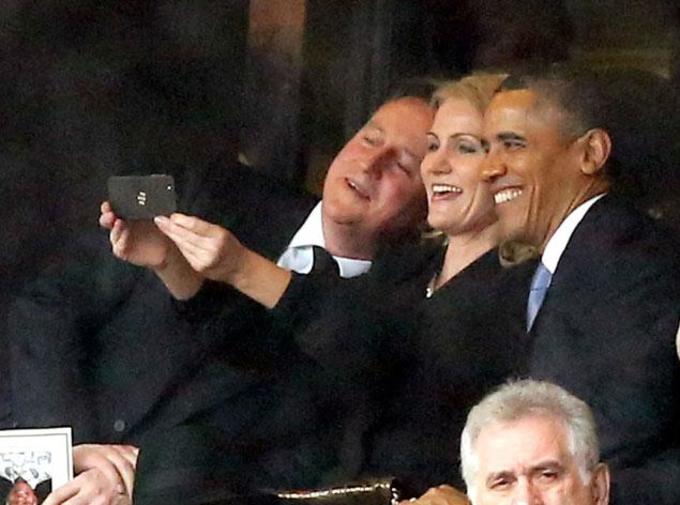 [via dailymail.co.uk]