Rush Hour 4 is still up in the air, but a TV show based on the movie series is making progress at CBS. The network has ordered a Rush Hour pilot written by Bill Lawrence (Scrubs and Cougar Town) and (Cougar Town and King of the Hill). There's no word yet on who will star in the pilot, but it sure as hell won't be Chris Tucker and Jackie Chan.
Appropriately, the show will be an hour long. 
This isn't the first time CBS has considered adapting a show from a buddy cop comedy. Two years ago it ordered a Beverly Hills Cop pilot but declined to pick up an entire series. 
As always, we're trying not to get too excited about a pilot. But the possibility of Rush Hour coming back into our lives has us like: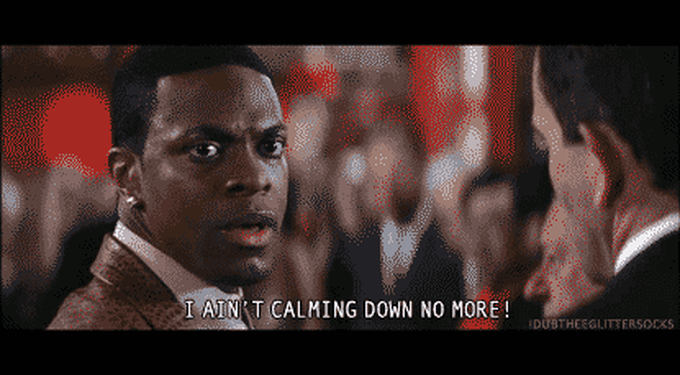 [via Variety]