Nick Offerman has never shied away from showing how much he loves his wife. His relationship with Megan Mullally is one to aspire to, but even it can't compare to Offerman's love affair with whiskey. After watching this video for Diageo we're not sure if we'll ever love someone like he loves the beautiful distillation of fermented grain. 
While serenading whiskey Offerman outlines some of the things you can't do while drinking whiskey, including playing guitar and riding a horse. Even an excellent woodworker like him can't use power tools while kicking back the liquor. Wait... did Ron Swanson just secretly do a PSA about the dangers of woodworking under the influence?
We've been duped. What happened to this Ron Swanson?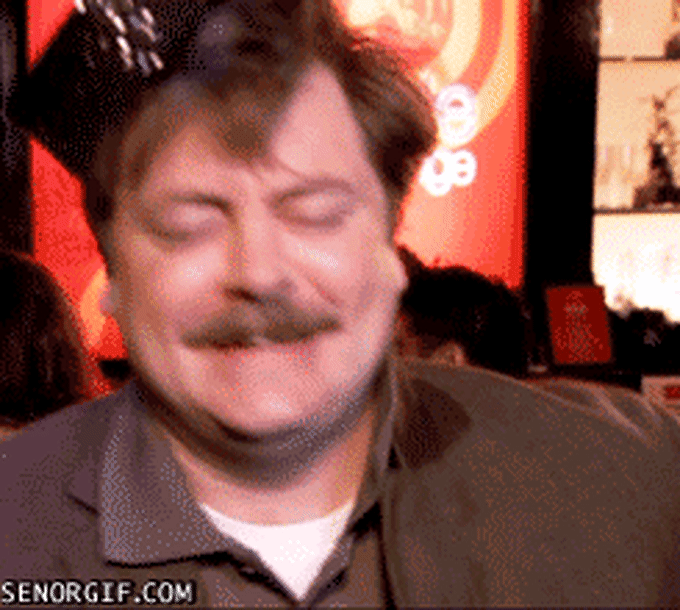 [via THR]