His daughter has been taken. His wife and he have been taken. And now, Liam Neeson is getting ready to go on the run in Taken 3 after he is (gasp!) framed for a crime he didn't commit.
Neeson himself may as well have written the tagline for the movie, telling USA Today "Bryan Mills served his country faithfully, but now even they are after him." The guy just can't catch a break.
This time, Forrest Whitaker will be the one after Neeson rather than some sort of nefarious Albanian fellow. Whitaker will play a law enforcement officer simply trying to do his job, but says that any onscreen confrontation between the two Oscar-winning stars "will have to wait until Taken 4."
Spoiler alert, sort of?
In any case, here are the first couple of photos to come from the set, and with the movie slated to hit theaters on January 9 it seems likely we'll get a trailer soon: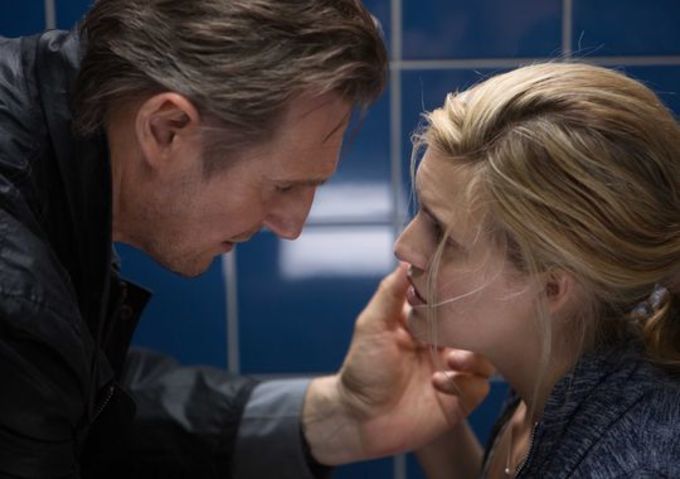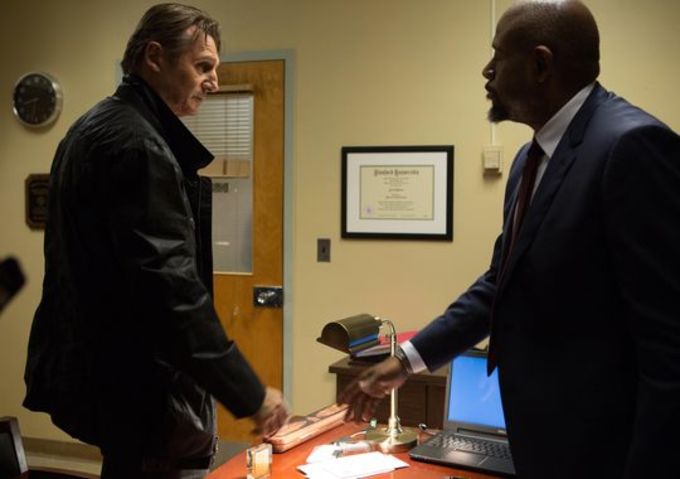 V5NWhqcDoeCM49vNs6ERBncKUifrVLYl
[via USA Today]