Here's a cultural mash-up we should have seen coming.
Someone going by the name, ian8000, has taken it upon themselves to hit us with two doses of nostalgia by combining everyone's favourite early 2000s PC game, The Sims, with the American sitcom, Friends.
Everything from Joey and Chandler's bachelor pad to Monica, Rachel and Phoebe's apartment and Central Perk is here, proving this particular Sims x Friends megafan has put in some serious hours to painstakingly recreate this. Props to you, Ian.
Every tiny detail is here.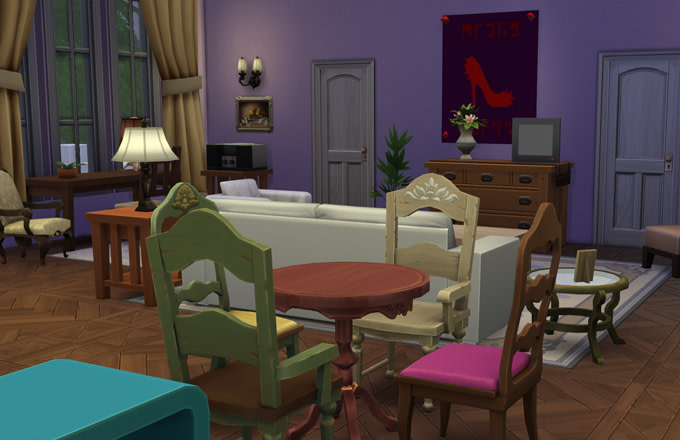 Brickwalling and gold piping, check.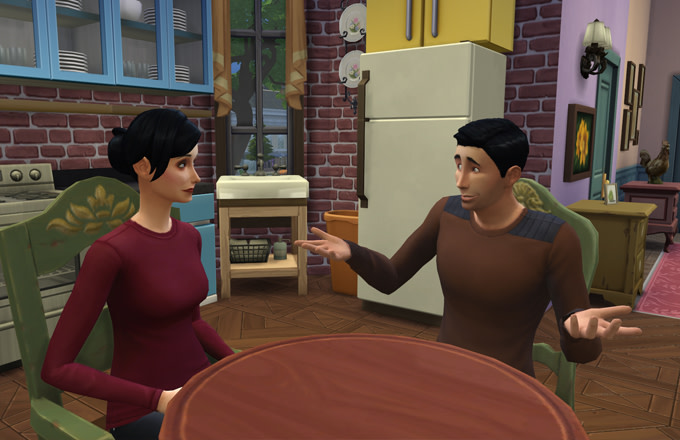 Central Perk even gets a Sims makeover.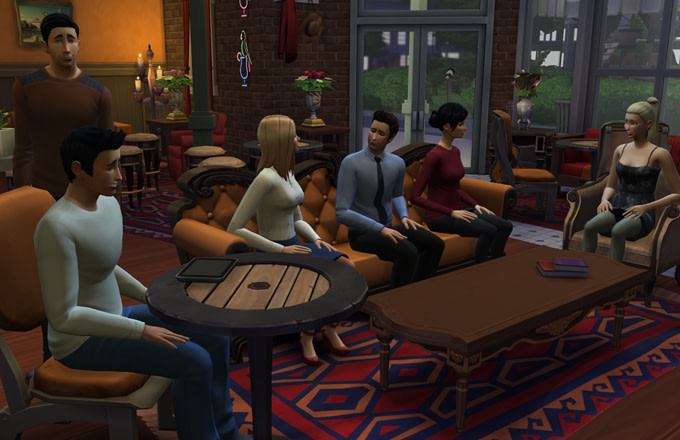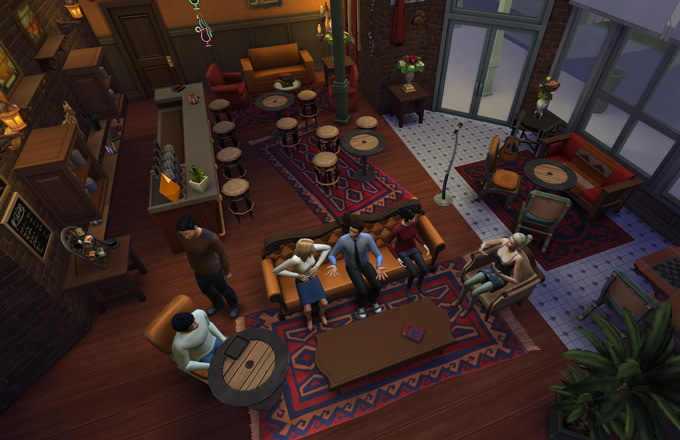 But seriously. How long did this take?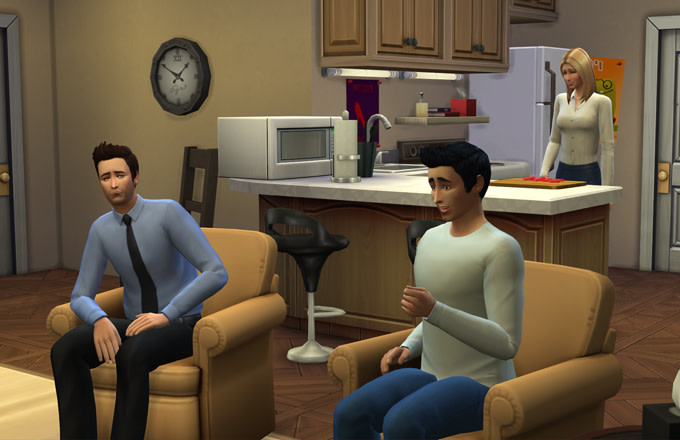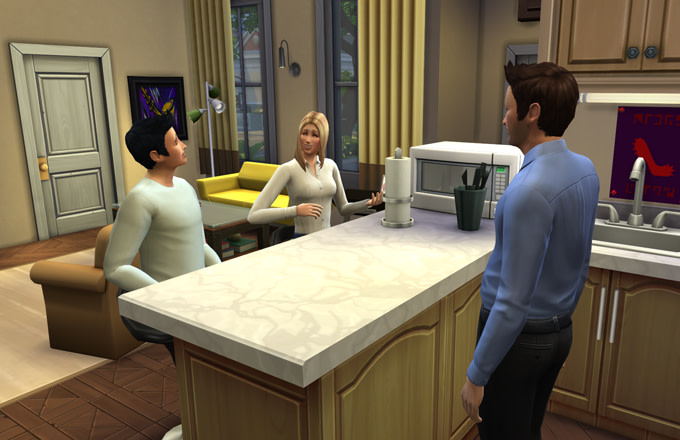 Too long. Probably.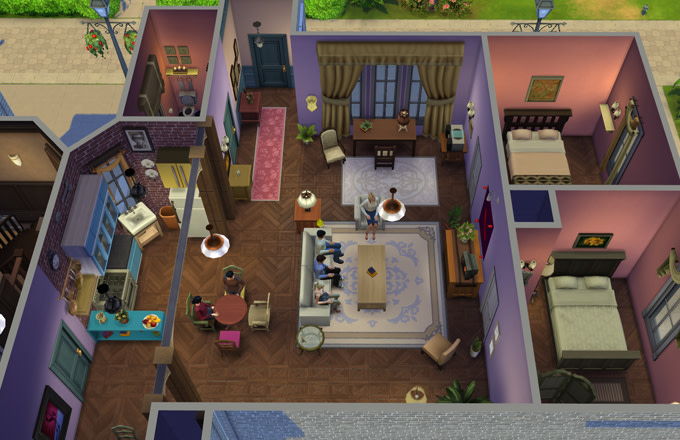 [via Imgur]