Party promoters for a gay nightclub in Israel have organised possibly the most ill-advised marketing campaign ever.
The party, which was held at one of Tel-Aviv's most popular nightclubs, was promoted by images that are strikingly similar and clearly inspired by recent and horrific videos released by the terrorist group, Isis.
The images were posted to the promoter's Facebook page, Drek, but very quickly received widespread criticism and shortly after they appeared, the beheading-style photo was deleted, leaving just the black flag photo.
Ynetnews, an English language Israeli news site, spoke to the organisers of the club night, who said: "we are trying to react to current events. We have been doing it for a number of years. But we reject violence in any form and that includes the (execution) videos intended to scare the world,".
Unsurprisingly, people have branded the parody club night as "sick" and "disgusting" on the Ynetnews Facebook page.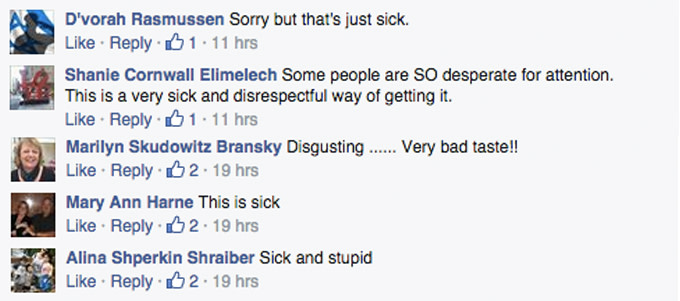 [via The Guardian]