Oh, Sin City 2 flopped? No biggie when you're Jessica Alba and have startup money in your back pocket.
While she might have missed the target when deciding to get on board with Robert Rodriguez's flick, she chose wisely when it came to backing The Honest Co., the brand new sexting app that's currently taking over Snapchat on iOS and Andr—no, kidding. It's an environmentally-friendly baby care startup that provides non-toxic diapers and natural baby products, and it just closed a fundraising round where they received an investment of $70 million, according to the Wall Street Journal. With that investment, The Honest Co. is valued at nearly a billion dollars. The company hasn't gone public yet, so when they do have an IPO, their value will likely skyrocket even higher. According investor Jeremy Liew, Alba's stardom has played a big role in the growth of the company. "She is an international star. We're starting to see a lot of demand from her fans around the world," he says. "This idea for non-toxic, chemical free products has resonated around the world in developed and developing countries."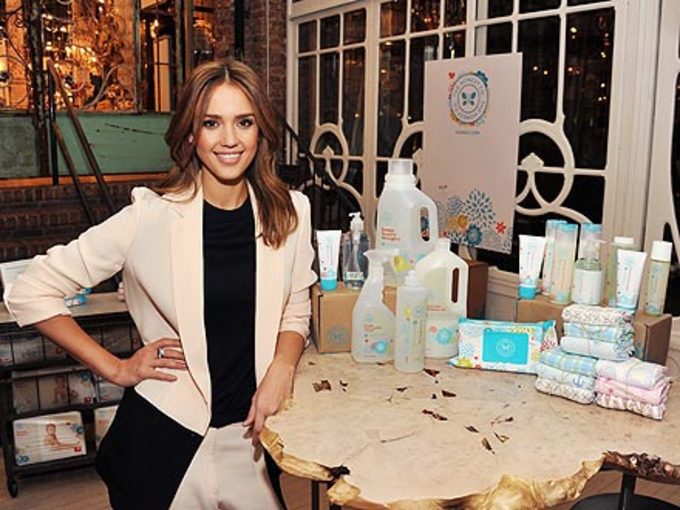 Alba co-founded the company in 2011, and it launched a year later. Almost 80 percent of its revenue is generated by customers who subscribe to a monthly subscription service where diapers and other baby products are automatically delivered—which is as close to a Netflix for baby products as you're going to get.