1.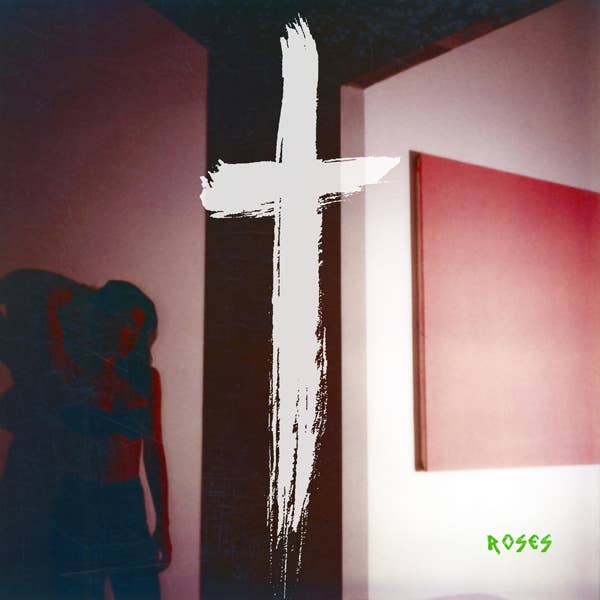 The Brooklyn artist formerly known as Carlos St. John has been working behind the scenes for the past few years, and he returns with a new name, SAINt JHN, and a more polished, focused, and intense sound. He's always had the ability to write a gripping song, but his new material feels heavier and more powerful than anything he's put out yet.
Today we're premiering "Roses," a creeping, melodic track that is as dark as it is catchy. "I didn't even write that song for myself," SAINt JHN explains. "I was actually hoping someone else would fvck with it. When I went back and listened, I realized it was too good to not put out."
Listen to "Roses" below.