SXSW 2016 was a lot of fun, and we captured some of our favorite moments on film. See our photos in a short animated video above, and dig into our full photo diary below.
---
Day 1: Hype Hotel with Kacy Hill, Pusha T, Petite Noir, Jones, Tunji Ige, Kill J, and AlunaGeorge
Pigeons & Planes' day at the Hype Hotel was a huge success. Everyone on the lineup killed it, and Pusha T came through to support G.O.O.D. Music's Kacy Hill, because that's what G.O.O.D. presidents do.
2.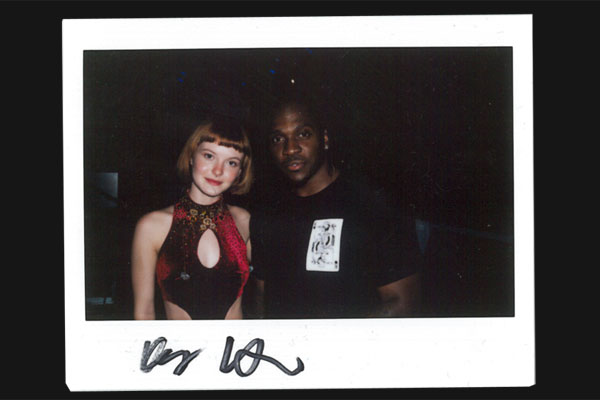 3.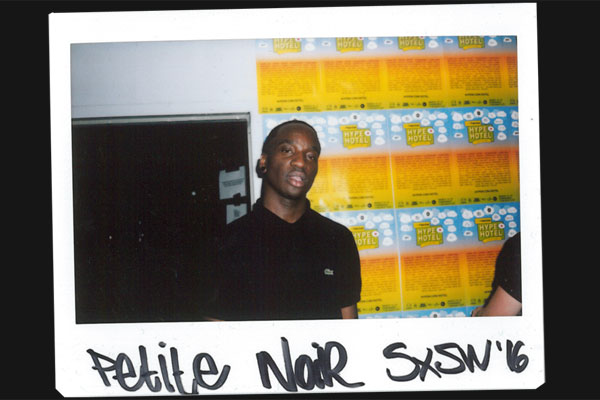 4.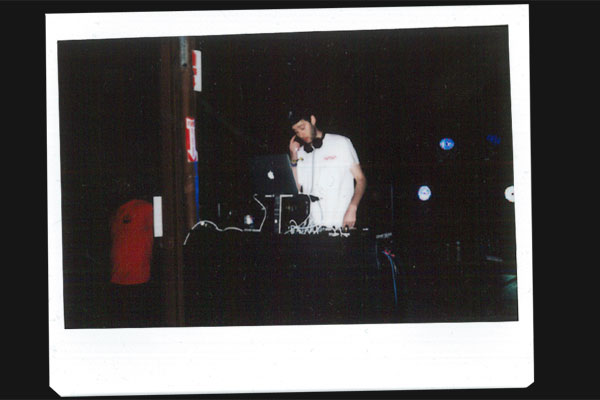 5.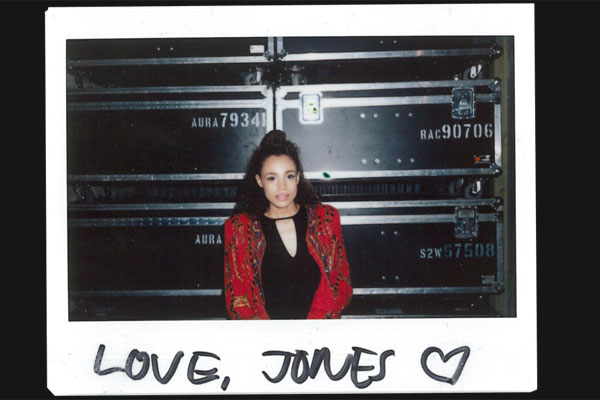 6.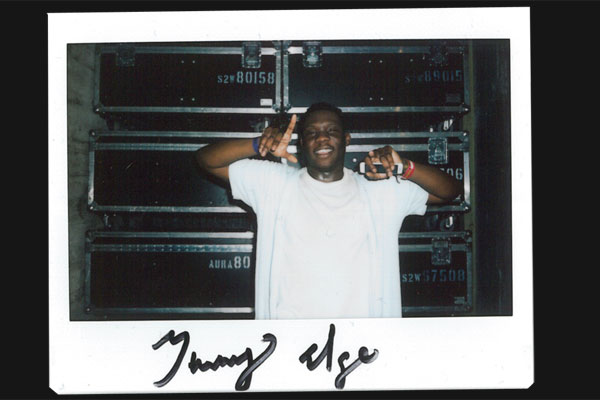 7.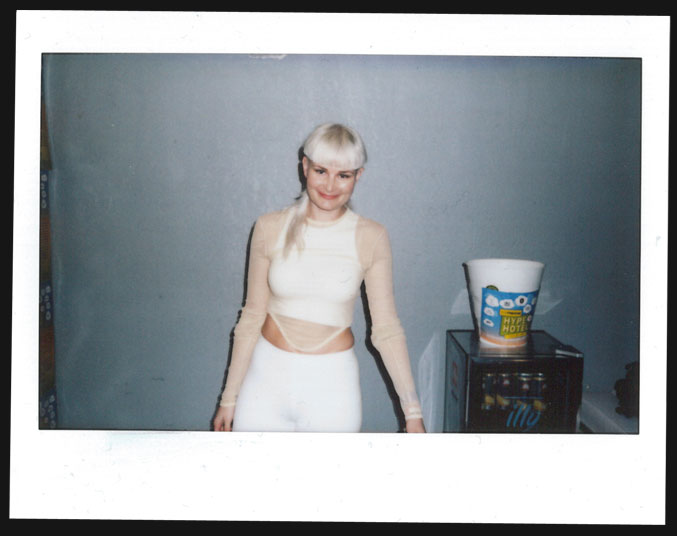 ---
Day 2: Bibi Bourelly and BBC Radio 1's Huw Stehpens
Huw Stephens came to the Airbnb to talk to P&P about new music (listen here) and then Bibi Bourelly stopped by to play a couple of unreleased songs (watch here). She said she was hungover, but she sounded absolutely amazing. We asked her when the songs will be out. She shrugged, "Probably never."
9.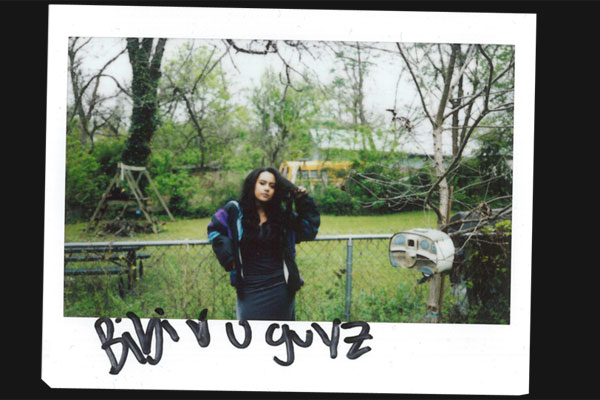 10.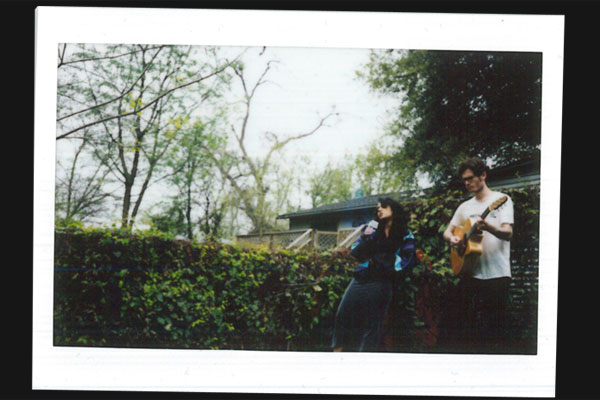 11.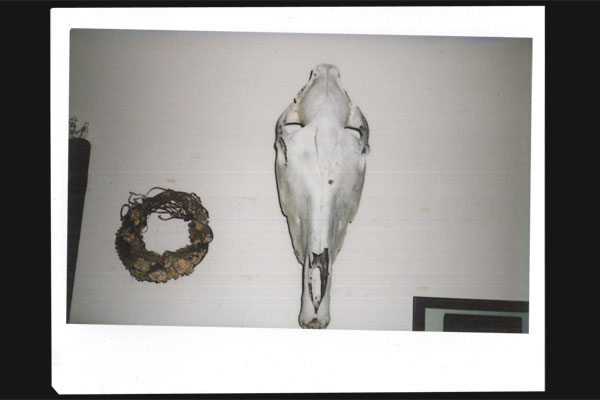 12.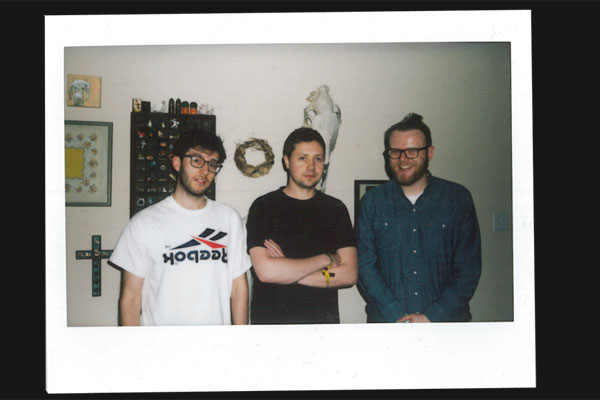 ---
Day 3: Boogie, Towkio, Joey Purp, OKAY-KAYA, Denzel Curry, and JK The Reaper
By this day, the neighbors were on to us. As performers and their entourages walked in and out of our Airbnb, a couple of older women from next door stood on the sidewalk, staring in disbelief. Maybe they were just Denzel Curry fans. Shout out to Denzel and JK The Reaper for rhyming for like 10 minutes straight. Every time the beat stopped they were like, "Play another one." We'll have to release that uncut version some day. You can watch the edited version here.
14.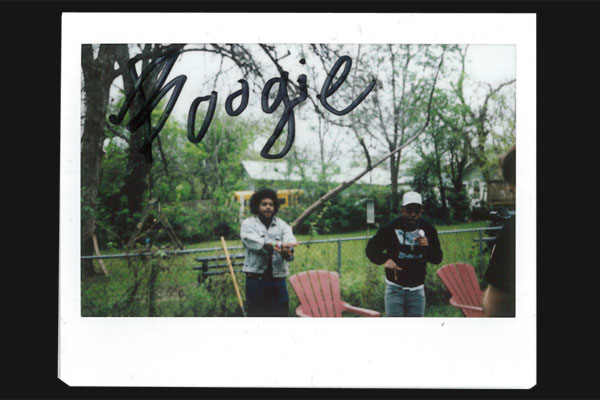 15.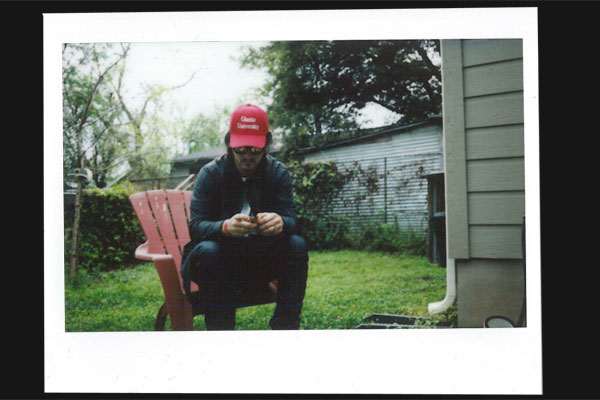 16.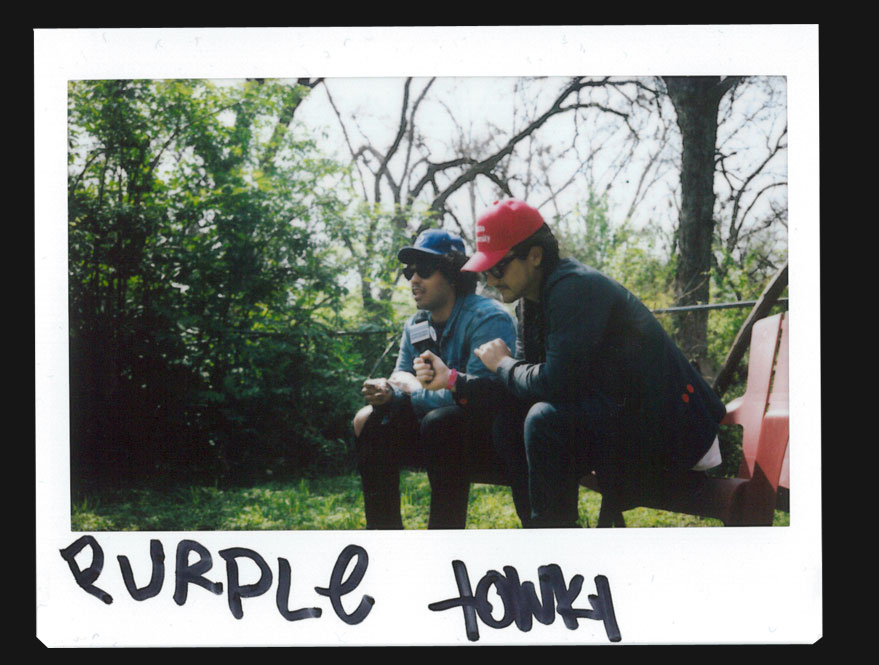 17.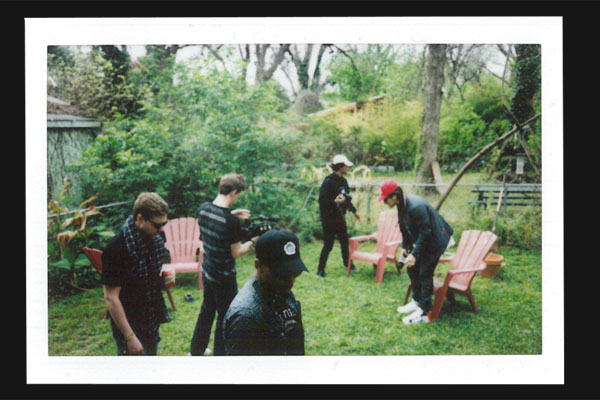 18.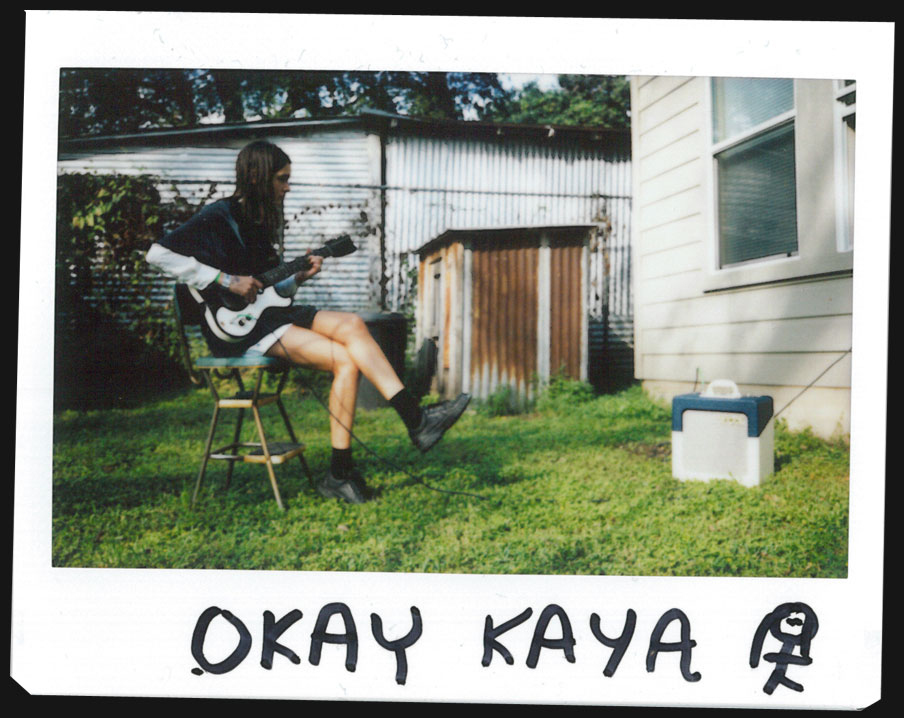 19.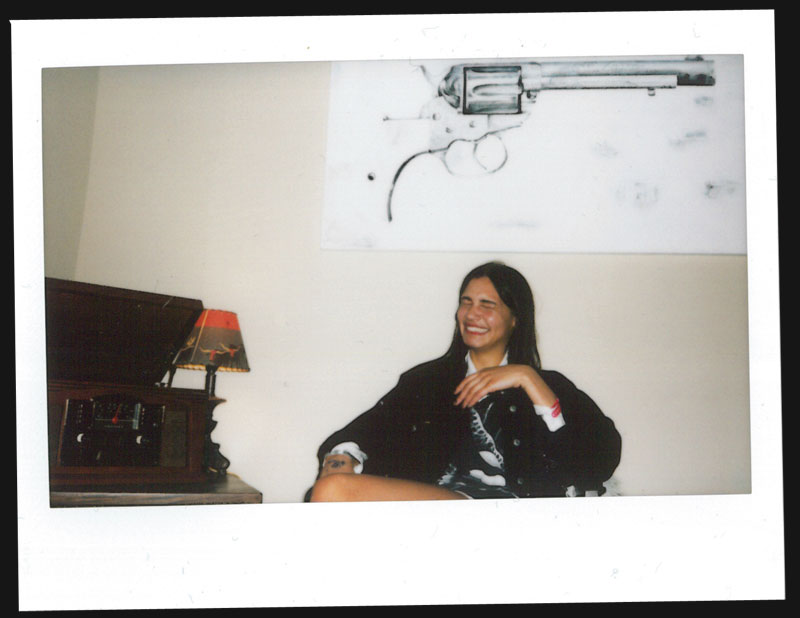 20.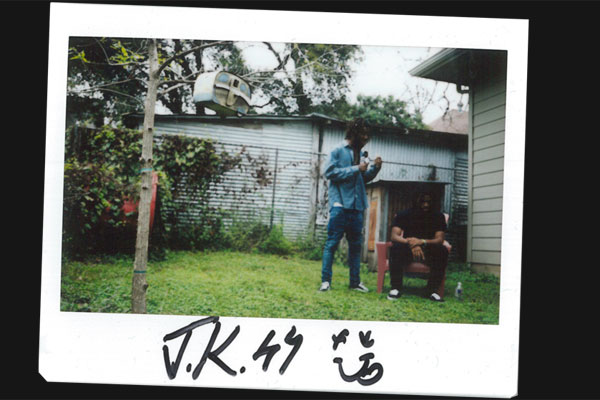 21.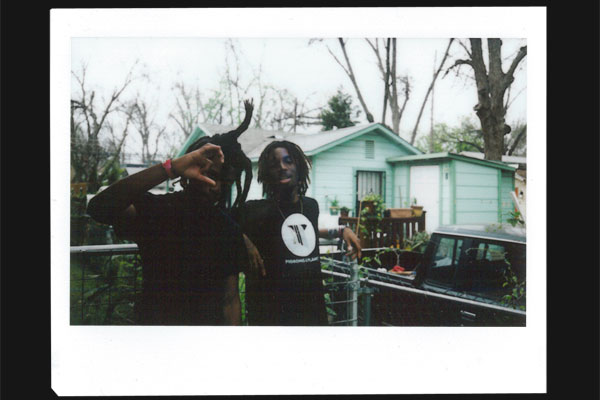 22.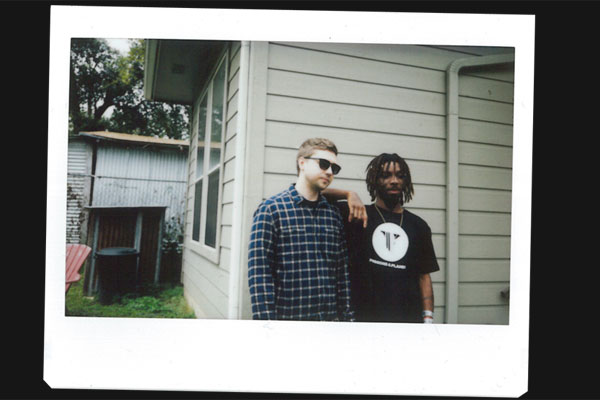 ---
Day 3: No Ceilings with WebsterX, Smino, Sevdaliza, OKAY-KAYA, Hinds, Finding Novyon, Allan Kingdom, and Desiigner
No Ceilings shows are always the best shows. We started these things in NYC about a year and a half ago, and they've grown into something really special. The P&P love for any artists you've ever seen and will ever see on a No Ceilings lineup is very real. This was our second No Ceilings SXSW, and we're already plotting for 2017 in Austin.
24.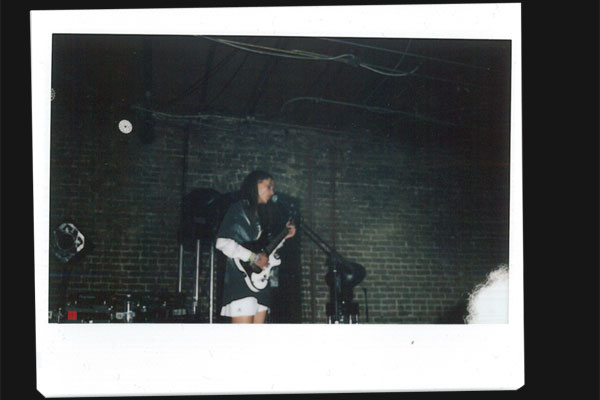 25.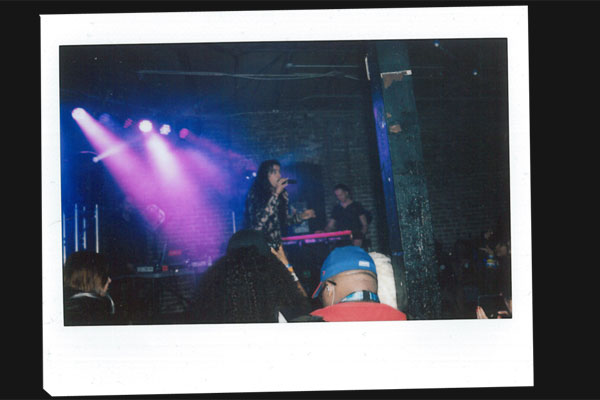 26.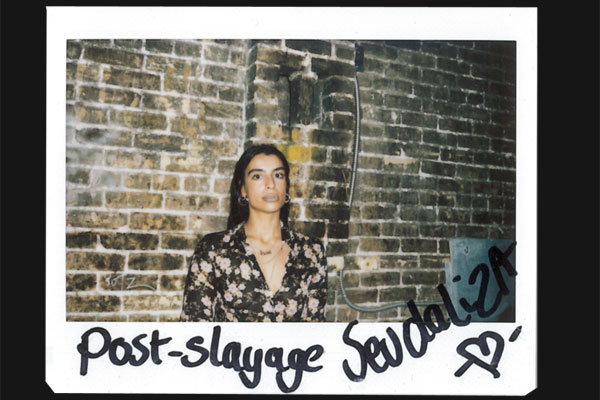 27.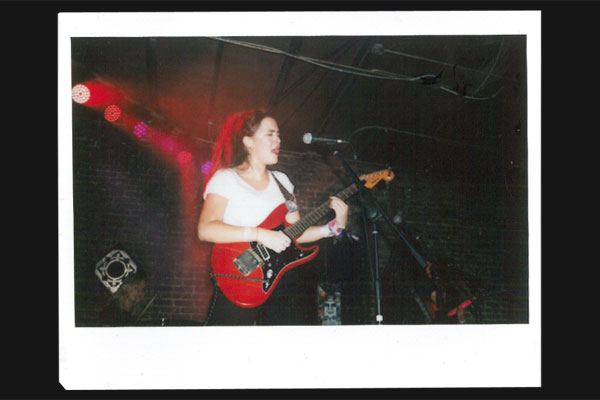 28.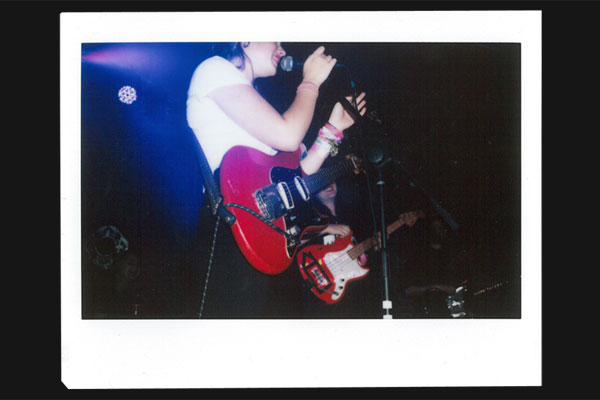 29.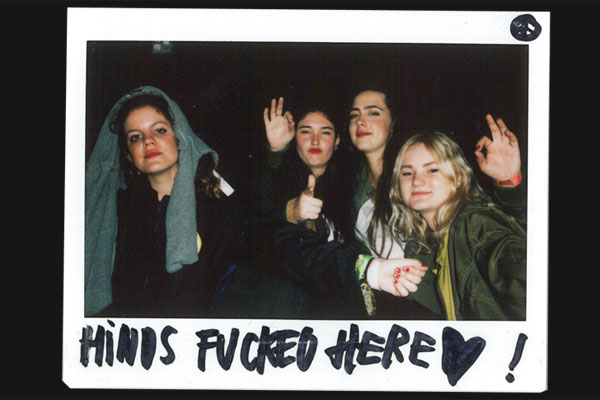 30.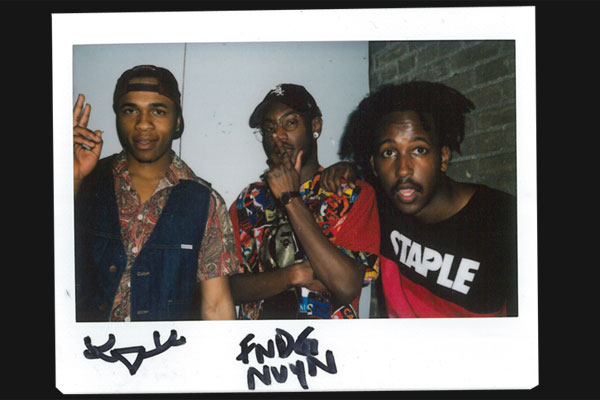 31.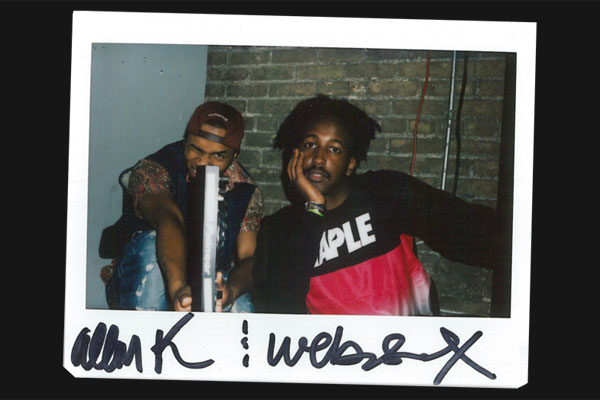 32.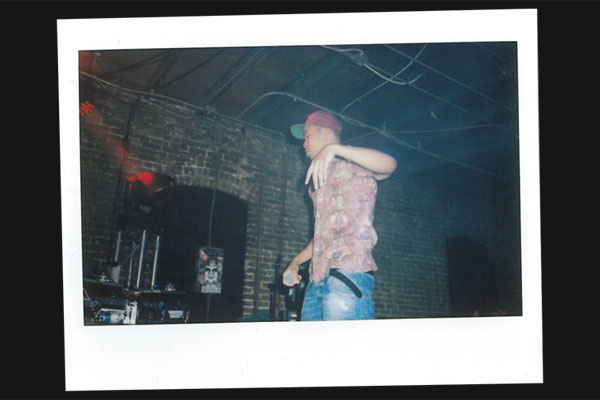 33.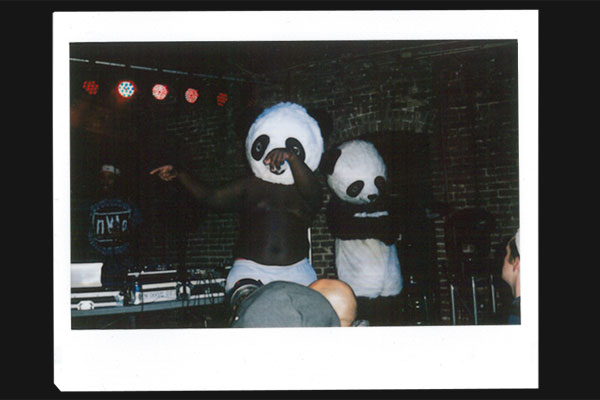 34.
35.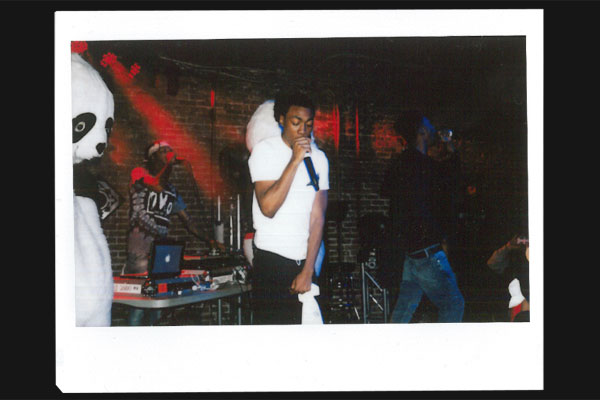 36.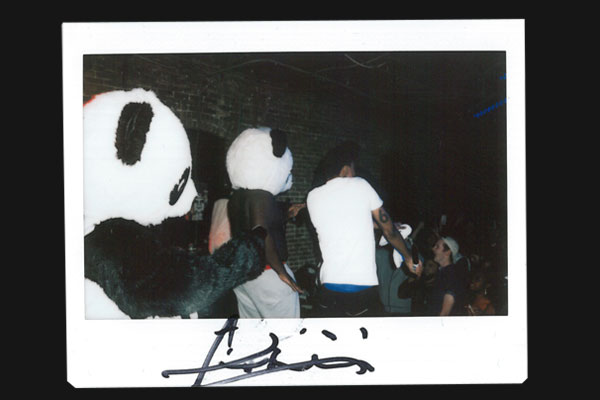 ---
Day 4: Cozz and Jadon
Cozz came through like a professional. The whole shoot probably took three minutes and one take. After that we had to link back up with Jadon, the star of our Street Dreams documentary about rappers who hand out their mixtapes on the streets of NYC. He's one of the hardest working kids you'll ever meet. His shoot took much longer than three minutes, only because when you give Jadon a microphone, he doesn't stop rhyming.
38.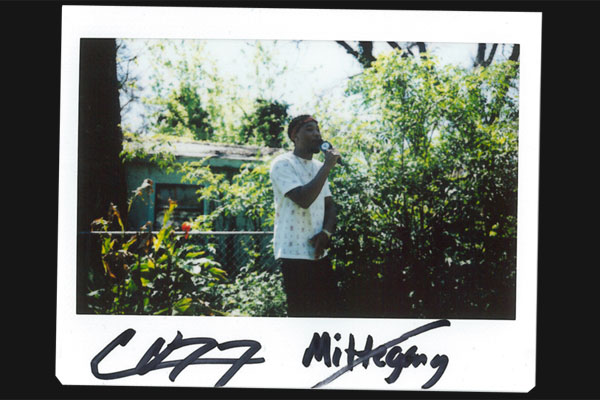 39.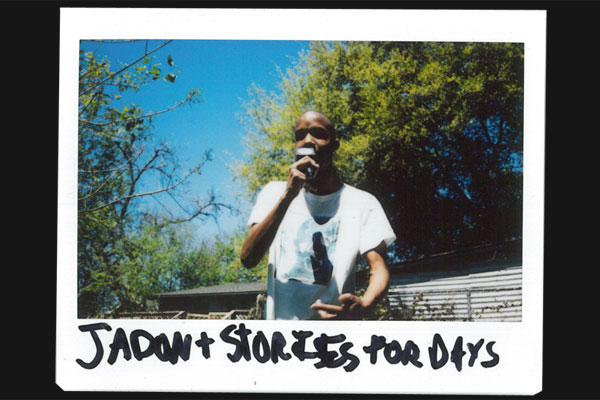 40.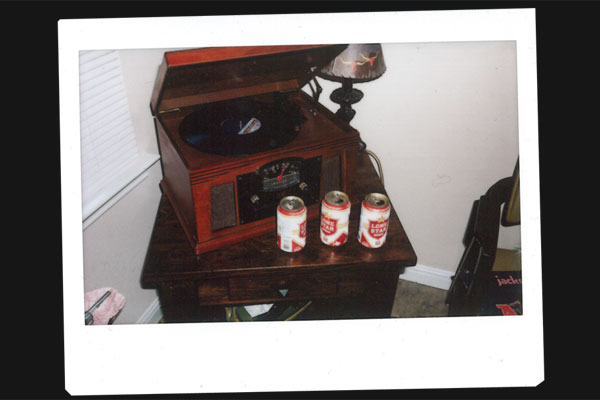 ---
Day 5: Goodbye Austin
Thank you to everyone who came through the AirP&P, everyone who performed in our backyard, Warsame for joining the squad for the week, the artists on our lineups, and all the new friends we made in Austin. People talk a lot of shit on SXSW, about how it's changed over the years and about how corporations are taking it over. Some of that may be true, but if you look in the right places, you can still find amazing people and great music. See you next year.
42.