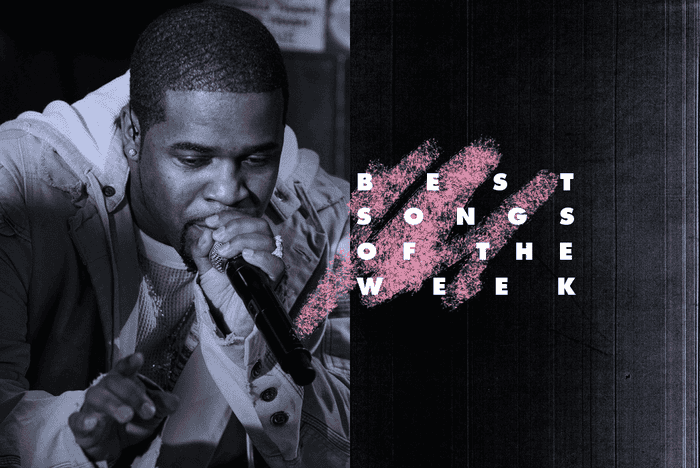 With so much good music steadily coming through, it's easy to miss some of the best. To help prevent this, we've rounded up the best new songs of the week. Here are the songs you can't afford to skip, in no particular order.
ASAP Ferg ft. Denzel Curry & IDK - "Kristi YamaGucci"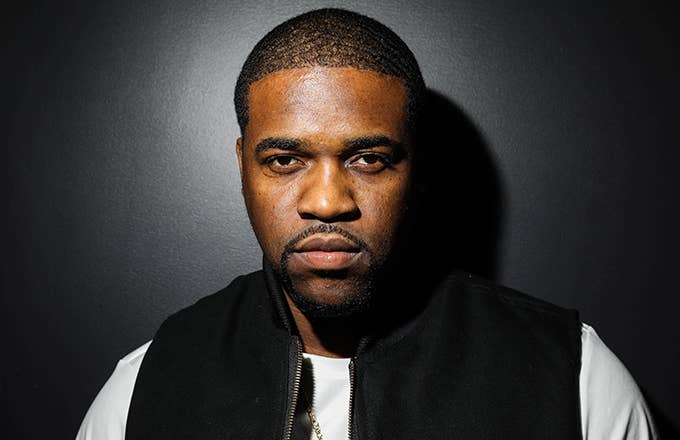 I told myself I would stop using the word "banger" like three years ago, but I don't know how else to describe this song. "Kristi YamaGucci" is a goddamn banger. Fuck. I hate singling out one verse over the other, because all three of these guys do their thing, but I'll never get tired of hearing Denzel Curry come in yelling about trenchoats and Go-Go-Gadget over those ridiculous drums from Frankie P. Then, somehow, IDK steps in and keeps the energy up on the final verse. The Mad Man Tour with all three of these guys is going to be chaos.—Eric Skelton
See what happened when Denzel Curry was on Trending Topics here.
Rae Sremmurd ft. Juicy J - "Powerglide"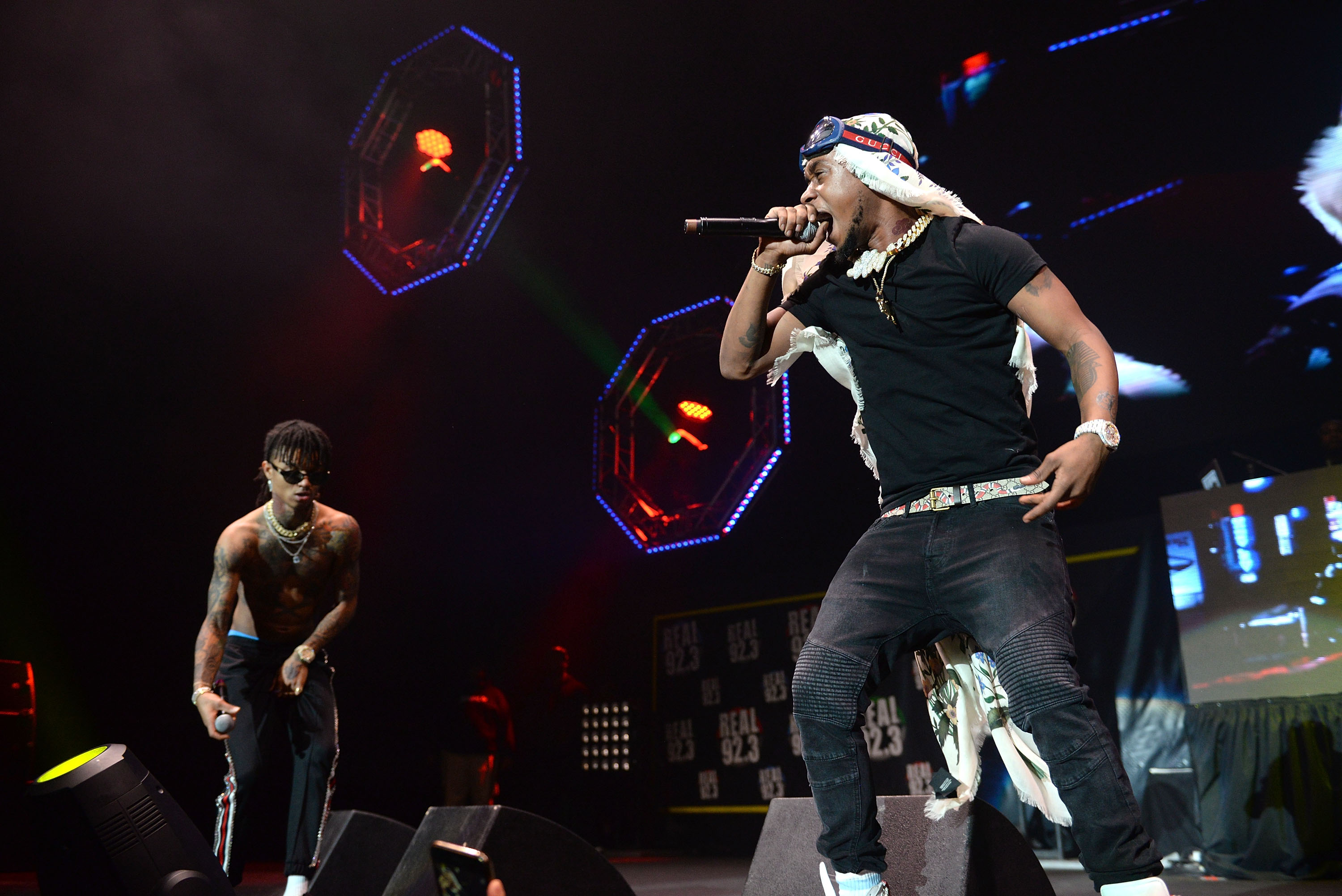 When Swae Lee and Jxmmi announced that their next album SR3MM would be a three-disc package containing "one side Rae Sremmurd, one side Slim Jxmmi, and one side Swae Lee," there was a ton of excitement but also curiosity about what solo Swae Lee and Jxmmi tracks would sound like.
Now, a little over a month after the announcement, the duo finally gave us a sample of what's to come from each side of the full-length release. Swae Lee dropped off "Hurt To Look," Jxmmi shared "Brxnks Trucks," and the duo joined forces with Juicy J for "Powerglide." The good news is that "Powerglide" confirms that the energy is still present when the two brothers link up, so Sremm season is still in full effect.—Eric Isom
DJ Khaled ft. Jay Z, Future & Beyoncé - "Top Off"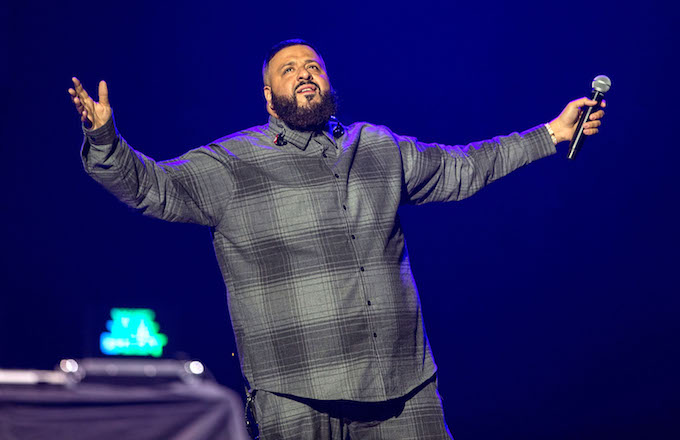 DJ Khaled had been teasing something big for his next track, but this is DJ Khaled, so we never know whether he's hyping up something mediocre or he has indeed secured some more superstars for another track. "Top Off" sees Khaled back together with Jay-Z and Beyoncé (who he had on the track "Shining") and Future (previous collab: "I Got The Keys"). Future delivers another melodic, slurred hook, ​while Beyoncé and Jay-Z get in on the act with current reference-filled verses. DJ Khaled's new album Father of Asahd is on the way, and this is the first single.—Alex Gardner
Yung Lean & Thaiboy Digital - "King Cobra"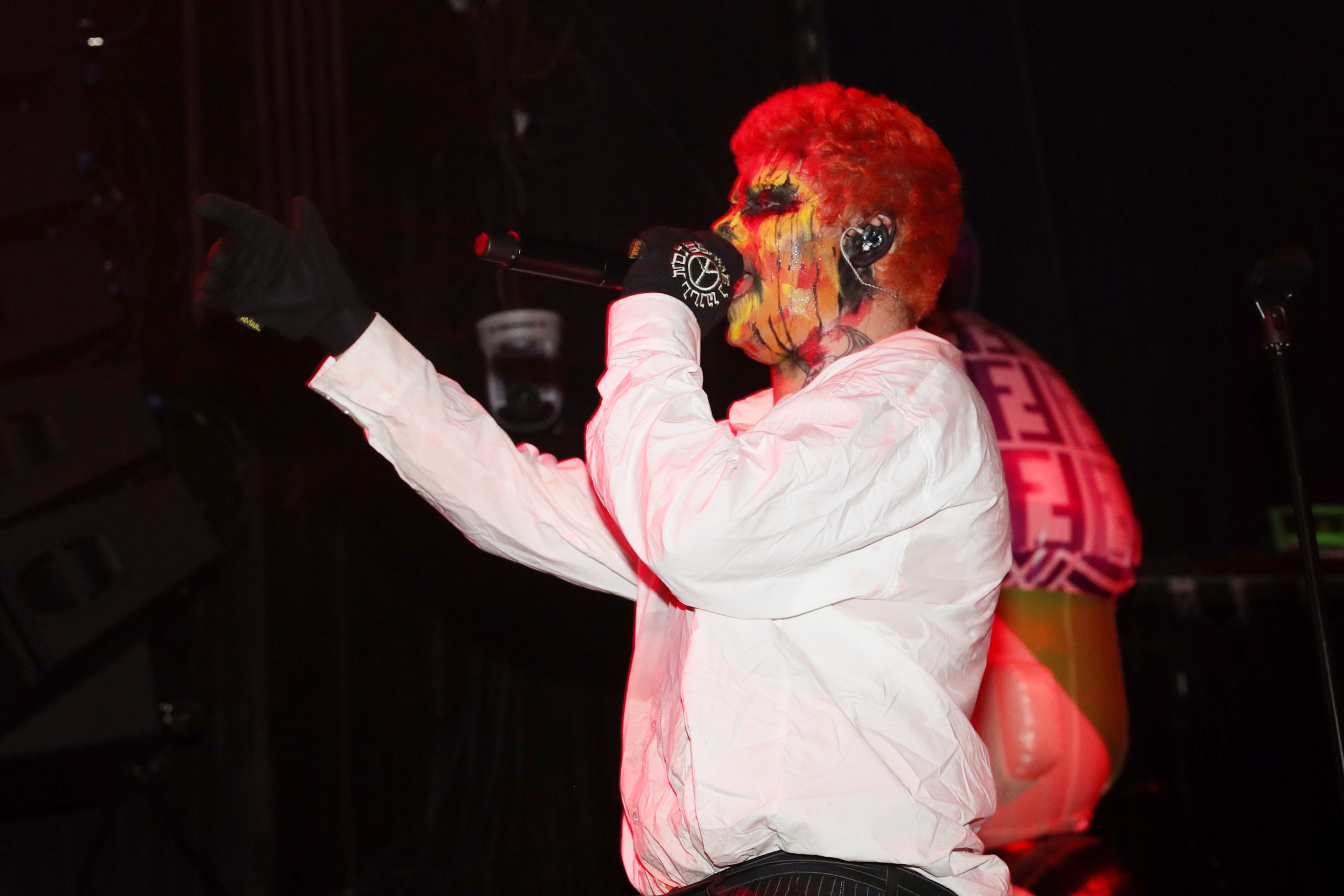 Yung Lean and Thaiboy Digital's "Diamonds" proved that these two are a formidable duo, and their heavy new collab, "King Cobra," is just as essential. A little more straightforward than what Leandoer delivered with Stranger last year, "King Cobra" sees both rappers distilling their talents and streamlining the process. It's still easily identifiable as a Thaiboy/Lean collaboration, but this new single has sleek pop sheen rarely found in their previous work.—Joe Price
Smokepurpp - "123"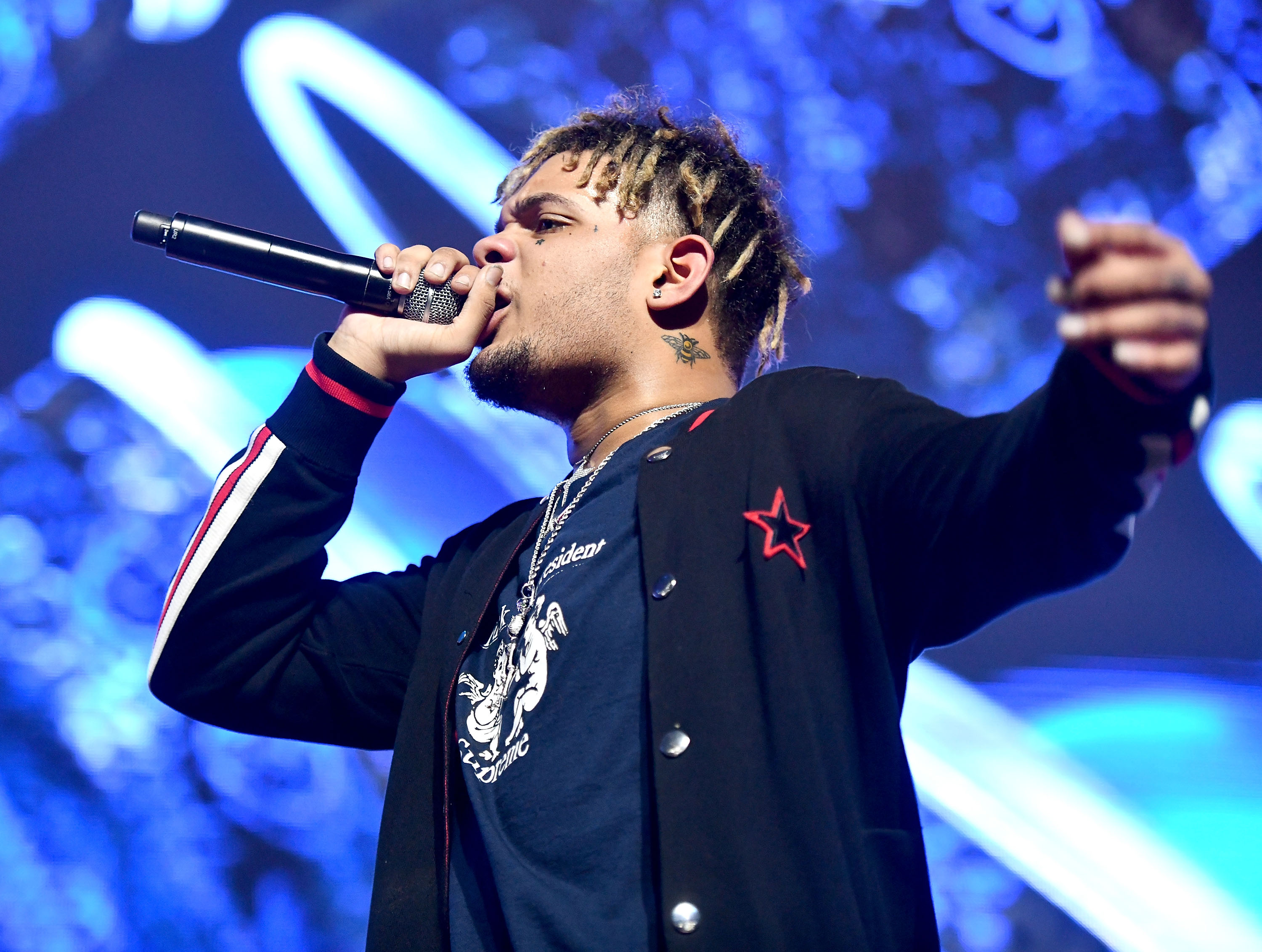 In 2017, Smokepurpp caught his big break after inking deals with Alamo Records and Travis Scott's Cactus Jack Records, and building a strong social media presence with his hilarious antics alongside fellow South Floridian Lil Pump. Things are a little different in 2018. Purpp has put more of a focus on the music—he kicked the year off with the Ronny J-produced "Big Bucks," followed up with the the video for "Fingers Blue" last month, and has teased new music with everyone from Lil Yachty to multi-platinum producer Murda Beatz. 
After teasing the single and a collab project for quite some time, Purpp and Murda finally released "123" and the hard-hitting track does not disappoint. Smokepurpp may be on track to become a leader in the new wave of artists that took the music industry by storm last year.—Eric Isom
Jack White - "Over and Over and Over"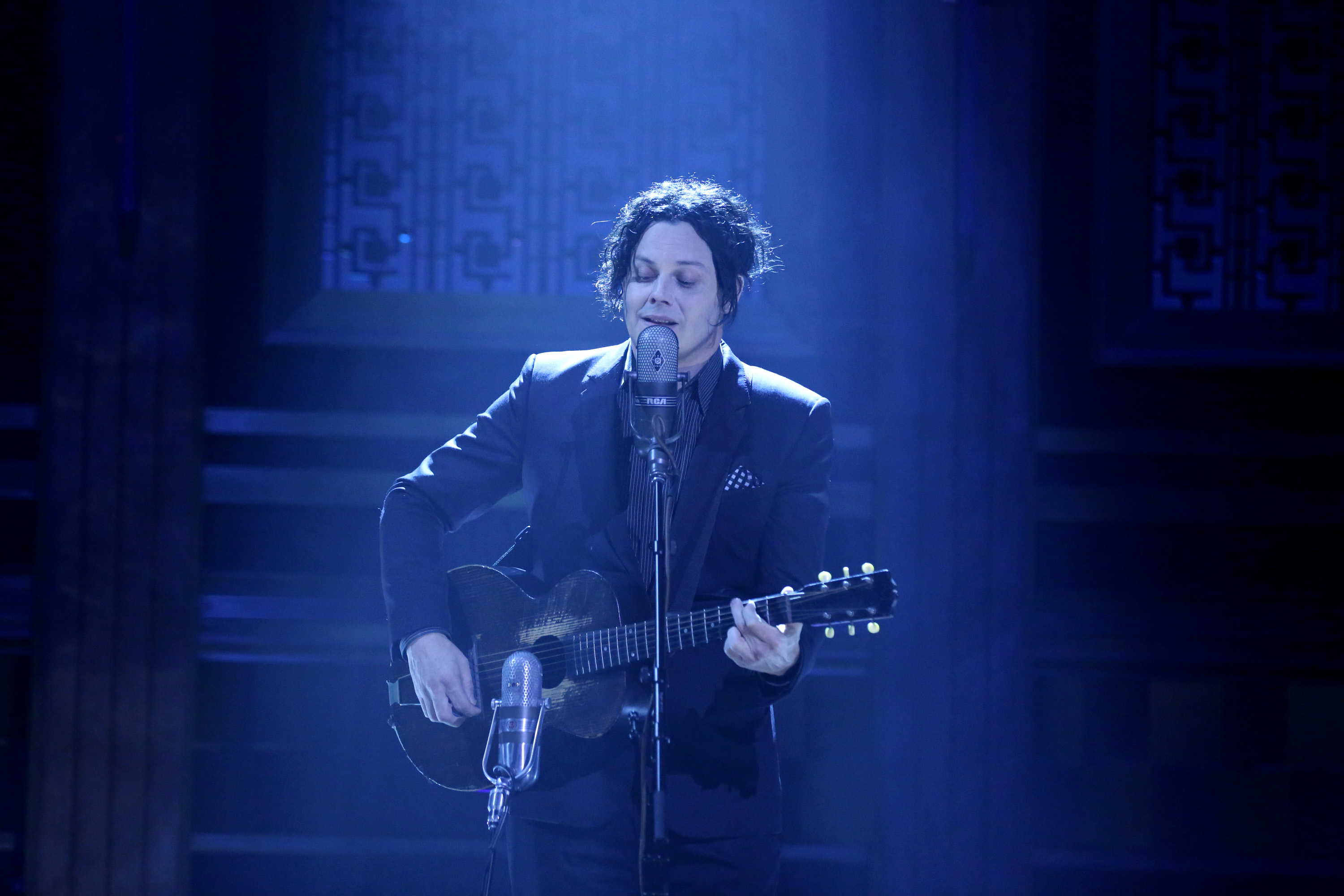 Jack White's "Over and Over and Over," the third single from his forthcoming album Boarding House Reach, was originally written 13 years ago for The White Stripes. But White wasn't happy with the quality, and he recorded another version with The Raconteurs, and it later appeared in a scrapped collaborative project with Jay Z. Nothing worked out, until now.
The song sounds strangely familiar, carrying that classic gritty, raucous White Stripes energy, with unexpected flourishes packed into its four-minute run time. "Over and Over and Over" also showcases what Jack White does best: those signature sprawling guitar riffs that make for a wild ride. Boarding House Reach arrives March 23.—Joyce
Bernard Jabs - "Youngsta (I Know)"
Bernard Jabs is a rapper from a small town in Georgia called Tifton, and with each track he drops on SoundCloud he confirms just how much potential he has. Still only in his mid-teens, Jabs has a smooth approach and understated delivery, delivering different flows over minimal beats from frequent collaborators like Sidepce or Trey Keysor, who produced "Youngsta."
"I been wanting to make music since I was five, but I started taking it serious when I was 13," Jabs told us. "Lil Wayne is the reason I'm rapping actually, that's my favorite rapper. I saw him on BET and thought he looked cool, been wanting to do it ever since." Bernard Jabs has already proved he can deliver consistently and we're excited to see him take it to the next level in 2018.—Alex Gardner
Listen to our premiere of Bernard Jabs "Together Forever" here.
Diplo ft. Lil Yachty & Santigold - "Worry No More"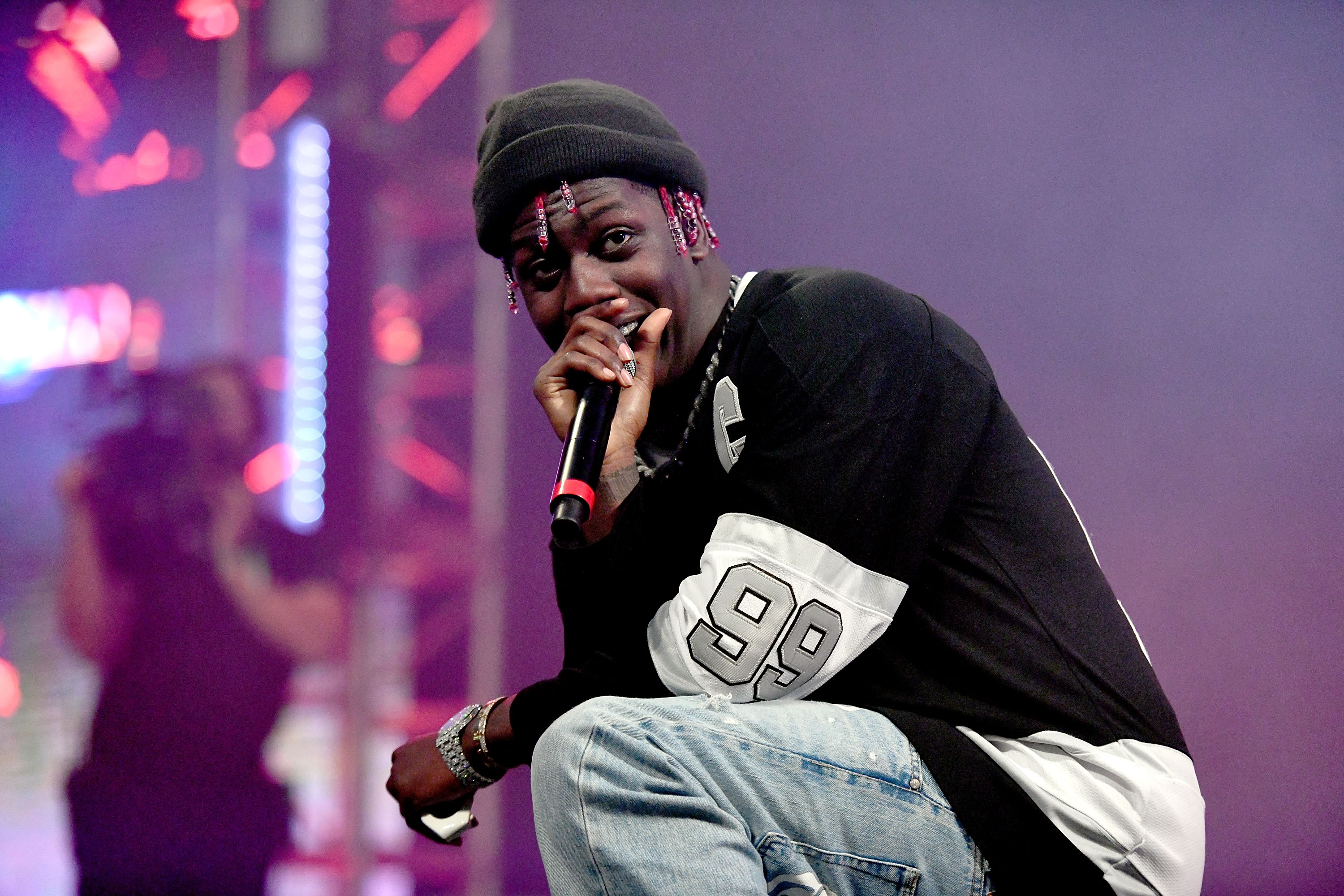 Diplo never stops collaborating, and he's followed up recent DRAM collaboration "Look Back" with another interesting cast of collaborators. "Look Back" saw DRAM letting loose over wild guitars but on "Worry No More," Lil Yachty and singer Santigold join Diplo for a summery, faintly reggae tinged track. Whatever you think of Diplo dabbling in a different style every week, it is undeniable that he makes hits. "Worry No More" isn't going to be as big as last year's "Get It Right," for example, but it's a solid addition to his incredibly varied catalog.—Alex Gardner
Tracy - "roses are red"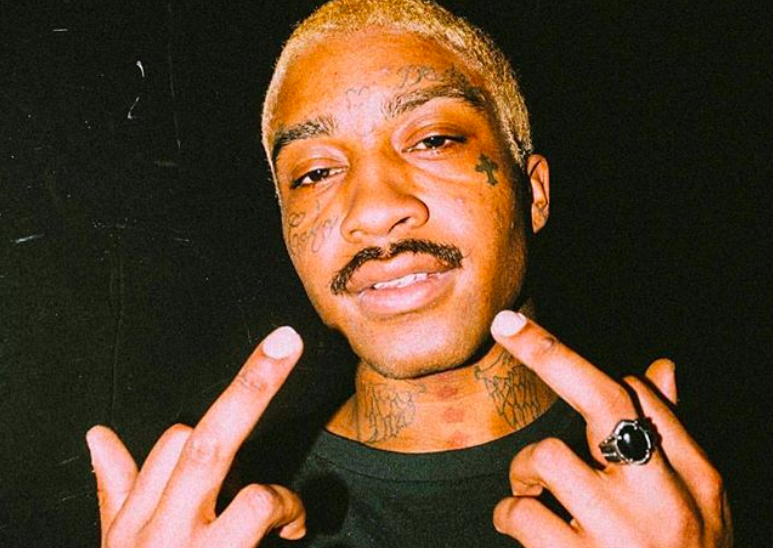 Although the GOTHBOICLIQUE took a huge hit when the collective lost their budding star and close friend Lil Peep in mid-November 2017, that hasn't stopped the young musicians from pursuing their passion and making sure their friend isn't forgotten. Formerly known as Lil Tracy, the 22-year-old artist dropped the "Lil" from his name and has been on a heat streak ever since. "roses are red" is his latest release and features addictive melodies and quirky, funny lines from Tracy over lighthearted Yunforza production.—Eric Isom
Dave - "Hangman"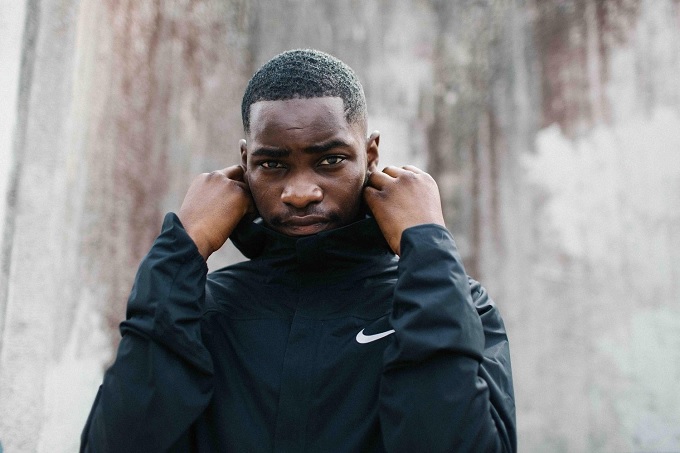 Dave can do it all, from party starting hits like "No Words" with MoStack to brutally honest, introspective tracks like "How I Met My Ex." Those two songs were on his last EP, Game Over, and now Dave is taking charge of 2018 with a new single called "Hangman." It's another slow-paced release with piano-driven production and a lot of substance packed into its four minutes alongside the sharp punchlines that Dave is known for. This young man is has consistently released some of the best music coming out of Britain over the past two years, and it doesn't look as if that will change anytime soon.—Alex Gardner
Saba - "Busy"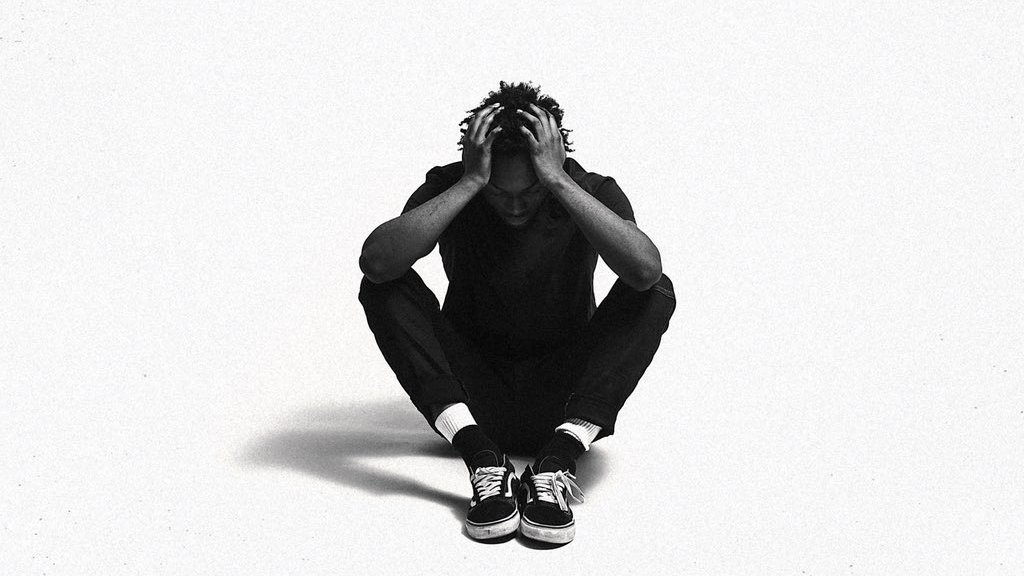 Saba's frenetic lifestyle finally catches up with him on "Busy," a song about the weight of isolation, expectations, and how depression and anxiety color the rapper's social life. The delivery an intoxicating concoction of rapid flows and internal rhymes like switchbacks on a mountain road, but close listens reveal plenty of raw, stirring moments, including a reflection on the death of his cousin, John Walt.
Saba rose to prominence fully-formed as an rapper and producer carrying the torch for Chicago, but over time he's continued to find new ways to offer us insight into his internal conflict. Featuring powerful, haunting visuals from Peter Collins Campbell, "Busy" is a welcome return for Saba, as he's been relatively quiet since 2016's Bucket List Project.—Grant Rindner
Nessly - "Can't Answer"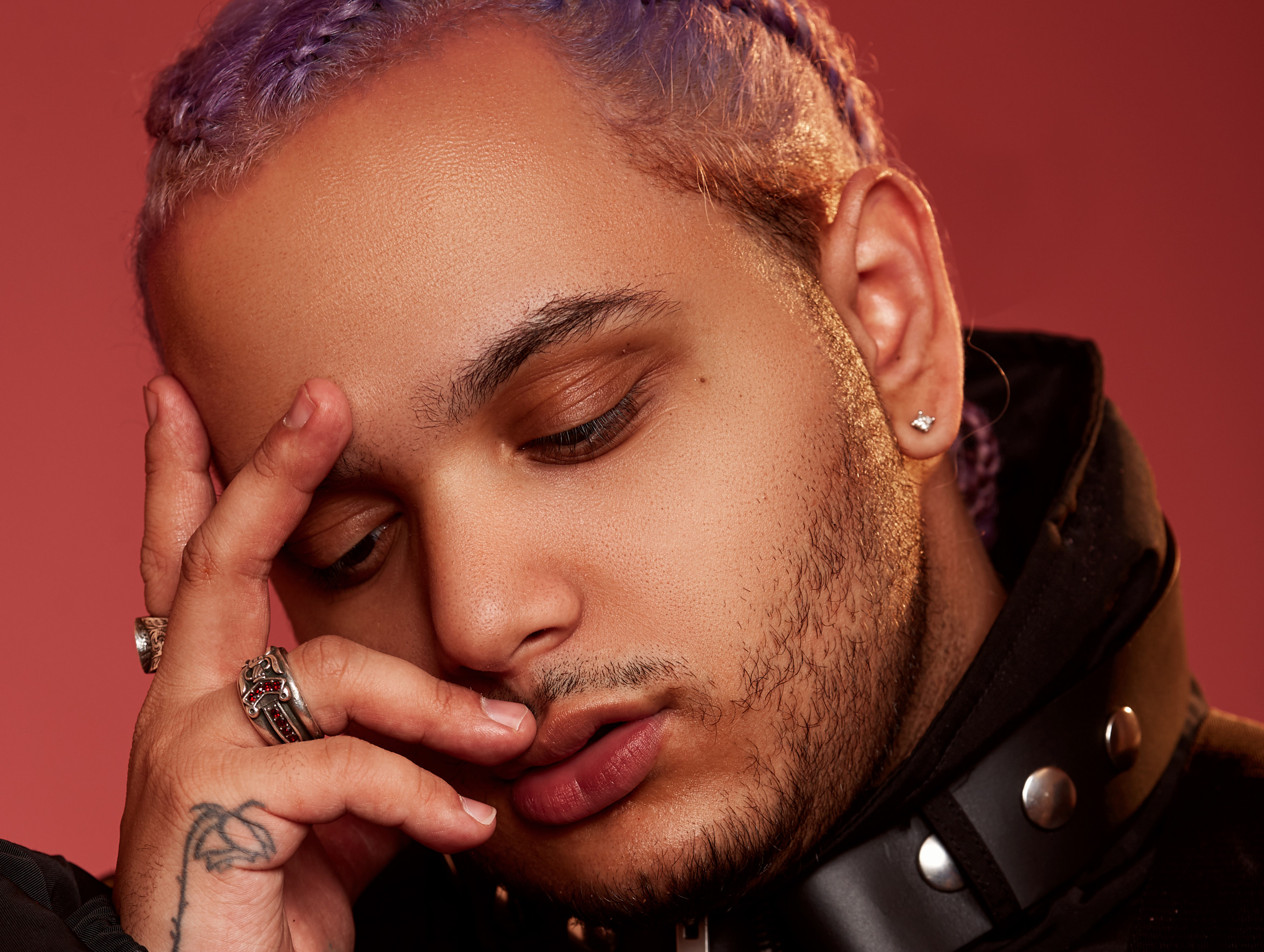 Atlanta rapper Nessly has already got strong momentum and a reputation for consistency, but his new project Wild Flower should take him to the next level. The project is executive produced by TM88 and Take a Daytrip and features Ski Mask The Slump God, 24hrs, HoodRich Pablo Juan, and Joji. At 13 tracks long it's concise but shows off Nessly's skills as a songwriter and ear for glossy melodies and clean production. We've still got "Back 2 Life" and "WHOHASIT" in heavy rotation, but "Can't Answer" is another early standout.—Jacob Moore