1.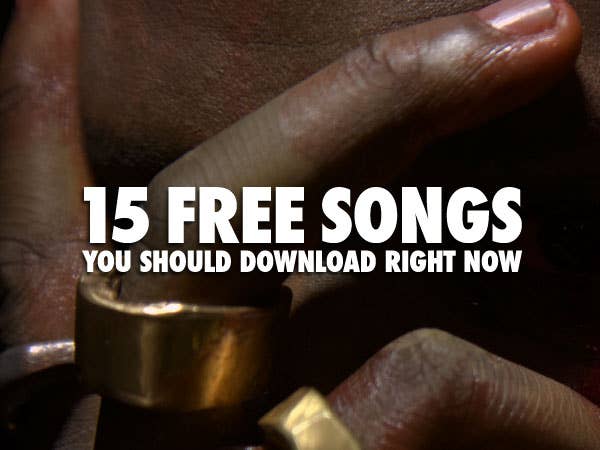 2.
Smino - "Ciabatta"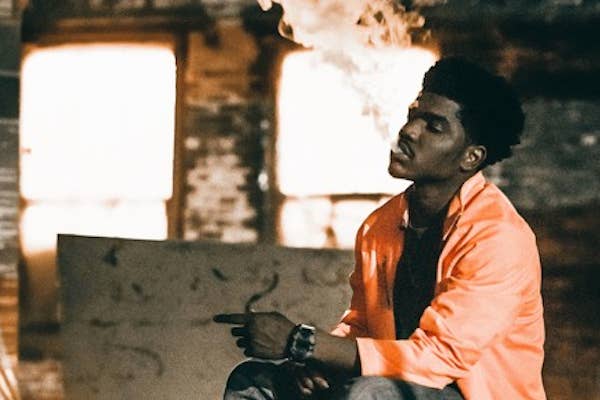 Smino's flow is a vision of athleticism—he bounds over beats with an unparalleled agility, snapping throughout his S!CK S!CK S!CK EP. "Ciabatta" is the first cut we've heard off his next release (titled blkjuptr, due out in December), and it's a hell of a start. Smino is making waves, and we can't wait to see what he has in store.
3.
Major Lazer - "Powerful (D.R.A.M Remix)"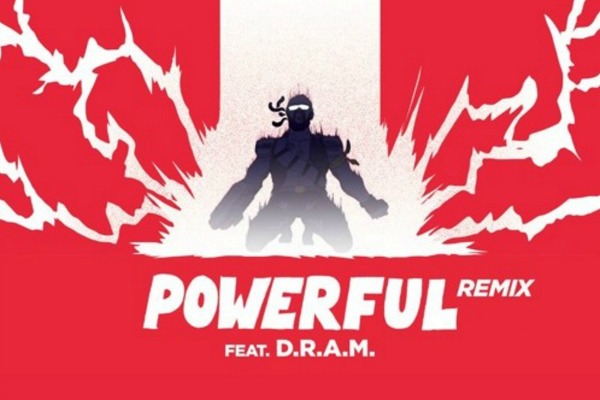 When Major Lazer recruited British pop star Ellie Goulding and Jamaican singer Tarrus Riley to collaborate on their single "Powerful," a blend that seems a bit odd on paper turned out perfectly. For the remix, the song takes yet another unexpected, global twist. Virginia's own D.R.A.M. jumps on to the track to provide another layer to an already great song.
Download the track here.
4.
Night Lovell - "Fraud"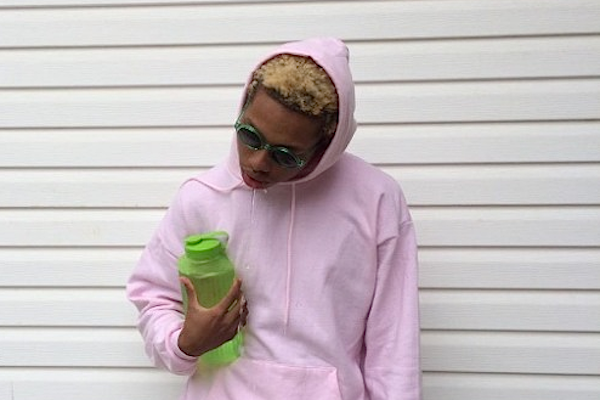 This song rips. "Fraud" has everything—an airy, misleadingly gentle intro that gives way to massive bass, a hook that bangs around your skull like a bumblebee trapped in a test tube, and some aggressive, rhythmically surprising raps delivered by Night Lovell. This isn't the first time Lovell has collaborated with Dylan Brady, and here's hoping it's far from the last.
5.
Dream Koala - "Synthetic Evolution"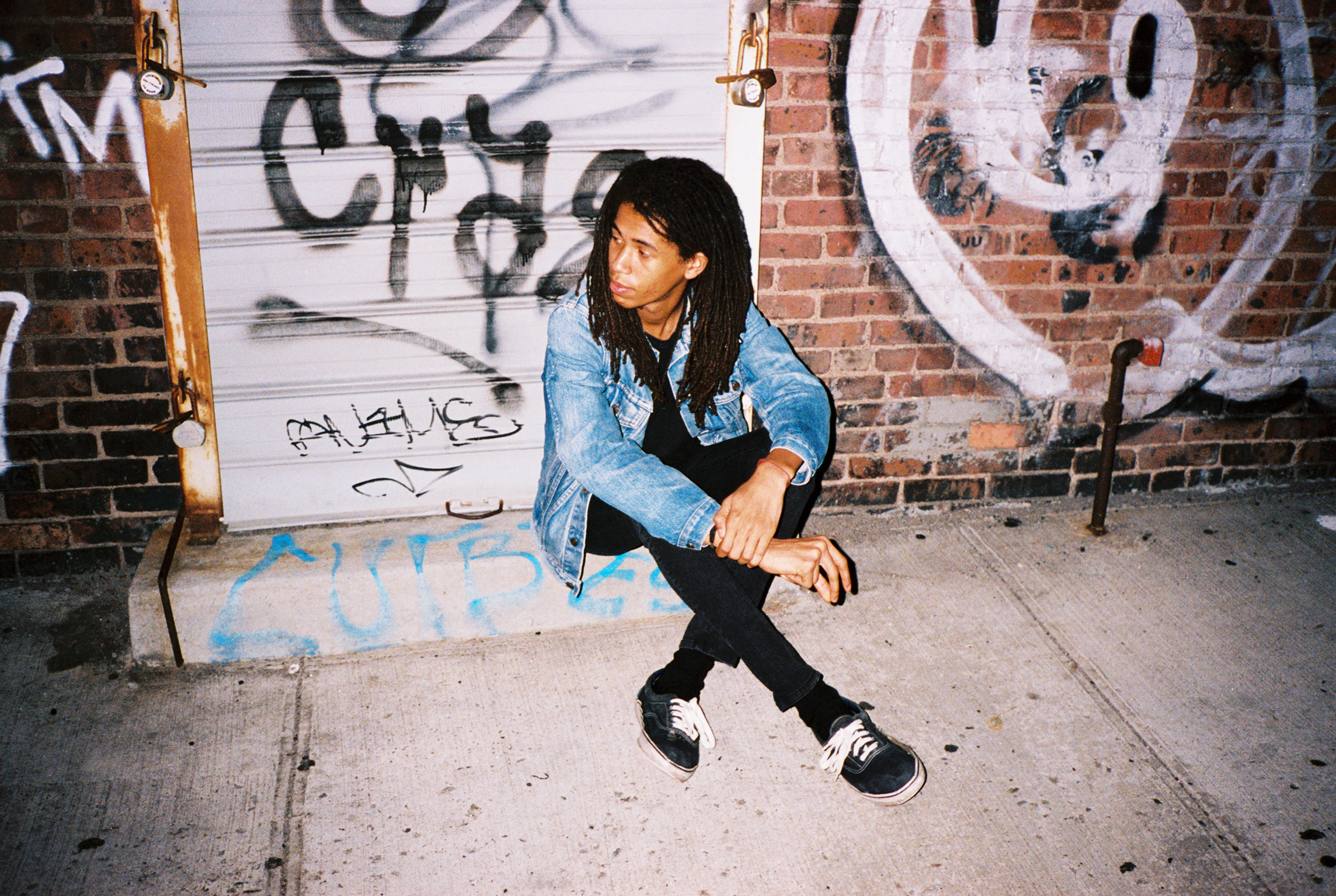 When we interviewed Dream Koala back in September, he spoke about his affinity for movies, and his tendency to create music that echoed cinema. "Synthetic Evolution" serves as further evidence: the quiet, contemplative opening eventually gives way to open floodgates, and the feels are real.
6.
Trizz ft. Brotha Lynch Hung - "Pulled Up"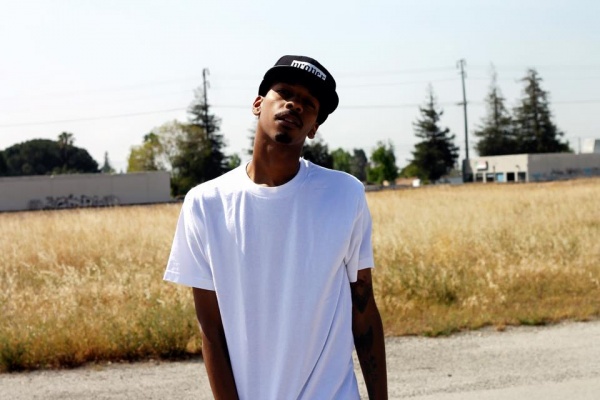 Trizz's new Pull Up, Vol. 2 album is packed with bass-heavy beats and West Coast flavor. Instead of copying what's cool and following what's hot, Trizz sticks to his roots and stands out because of it.
7.
WebsterX ft. Lex Allen - "New Age"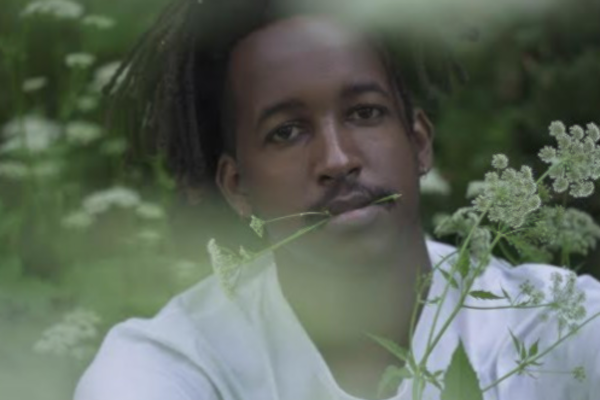 Last month, Milwaukee native WebsterX released his collaboration "Kinfolk" with Allan Kingdom. Now he returns with three-track EP simply titled KidX. The lead track, "New Age" is an upbeat track featuring Lex Allen. The track is appropriately named considering the sounds within the production appear to be new, modern twists on '70s funk and '80s R&B.
8.
Shorty - "Wait In The Queue" Freestyle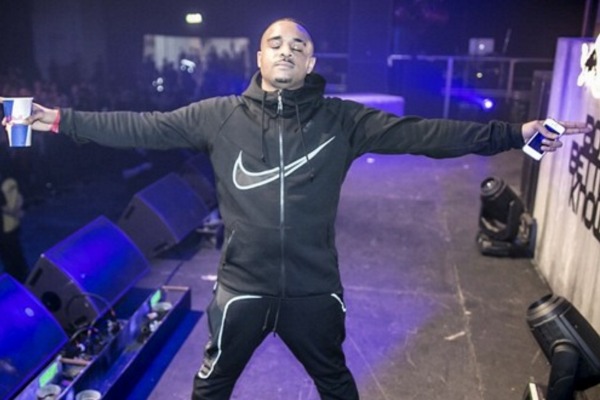 While Skepta and JME seem to carry the Boy Better Know label on their backs, there's a few other artists on the label that deserve attention. Longtime BBK followers already know Shorty, however it's time for him to give a proper introduction to the newer fans. This week he delivers a new freestyle "Wait In The Queue"—which appropriately, is all about waiting your turn.
9.
Tregs - "Hermosa Rosa"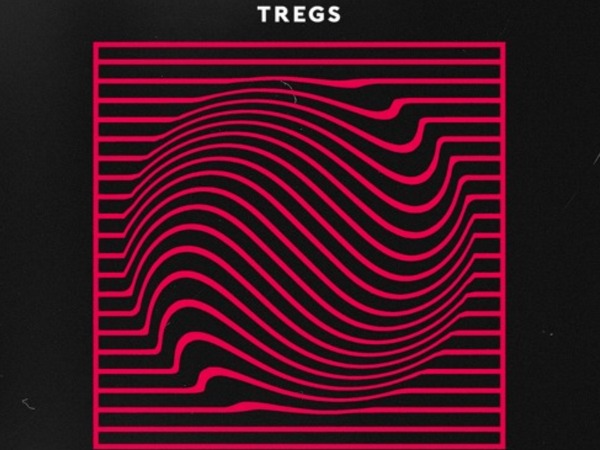 In the last few years, the Brazilian sound has found its way to America in a big way. Electronic producers continue to flip baile funk samples into their beats and transform the sound into something more explosive than the original. Tregs' latest track "Hermosa Rosa" does just that.
Download the track here.
10.
Lakim - "A Dance With You"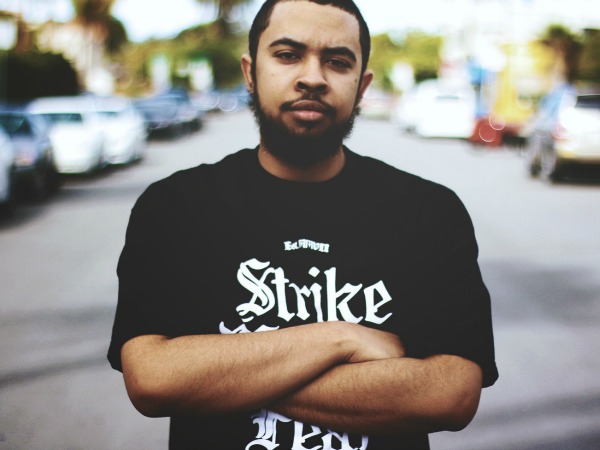 For his birthday, Soulection's own Lakim decided to give instead of receive. The Los Angeles-based producer shared "A Dance With You," a feel-good track from start to finish. Everyone wants to feel great on their birthday, thankfully Lakim shared those vibes with us all.
Download the track here.
11.
Vann - "Juice"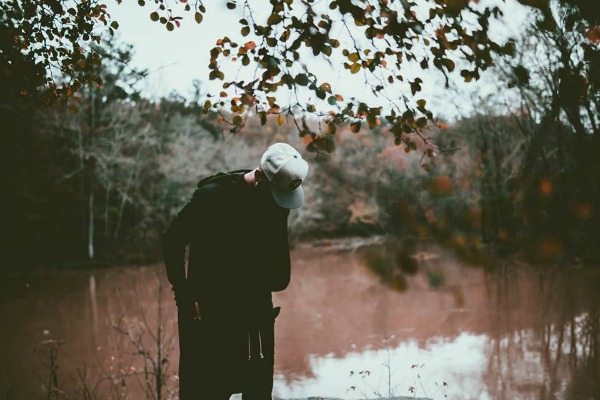 Vann is rapper currently based in Atlanta. The beat for his latest track "Juice" starts off sounding quite dreamy before it transforms into a bass-heavy, club-ready single. Vann takes this opportunity to brag, rapping that he's "got the juice."
12.
Mila J - "Me & My"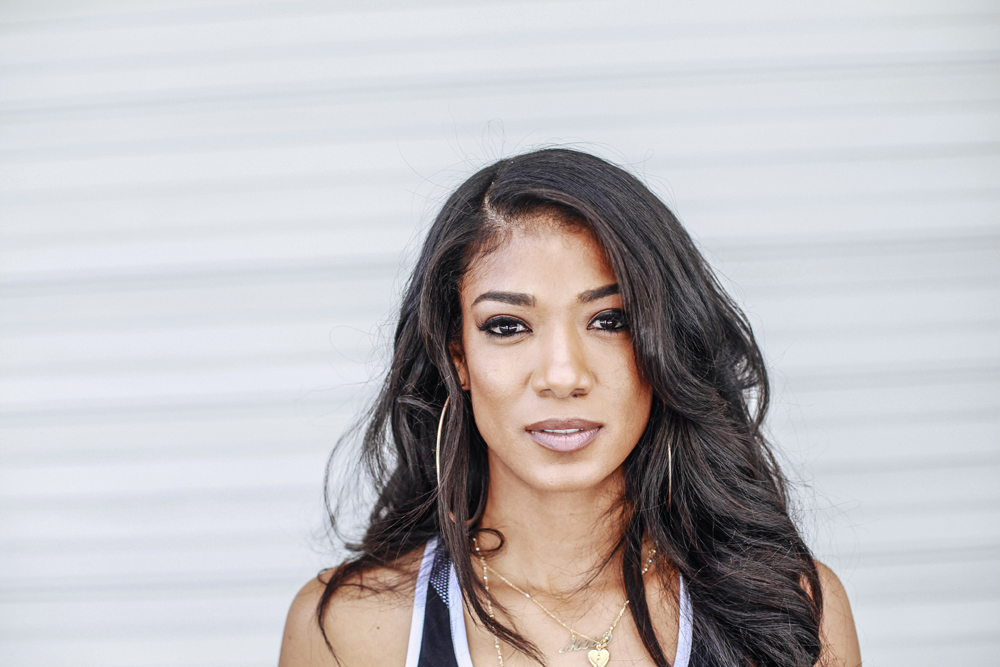 Mila J, older sister of singer Jhene Aiko, continues to prove that talent runs deep within their family. However, the similarities end at their bloodline, Mila J's sound is a bit grittier. That much is clear in her latest single "Me & My." The LA-based songstress easily transitions from singing to rhyming in an effortless fashion on this new track.
13.
Montell2099 - "Reach"
As a thank you for reaching over 10,000 followers on SoundCloud, New Zealand-based producer Montell2099 shared his new track cleverly titled "Reach." The instrumental beat seems fitting for a soundtrack to an intergalactic voyage, or at least for a cool sci-fi movie. Montell2099 creates a rhythm that is equal parts shimmery, bouncy, soulful, and spontaneous. It's no wonder he passed 10,000 followers.
14.
Ekany & Patchwork - "Like I Love You"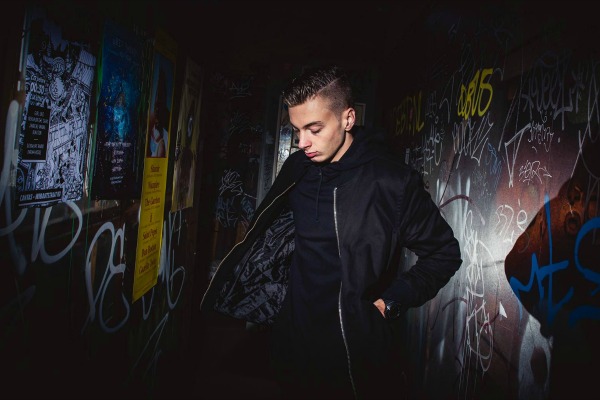 Belgium and the Netherlands make an interesting connection on Ekany and Patchwork's collaborative track "Like I Love You." The track features of flip of Justin Timberlake's hit single of the same title layered over smooth, samba rhythms. An unlikely duo that seem to work wonderfully.
Download the track here.
15.
GAIKA - "NQIKA"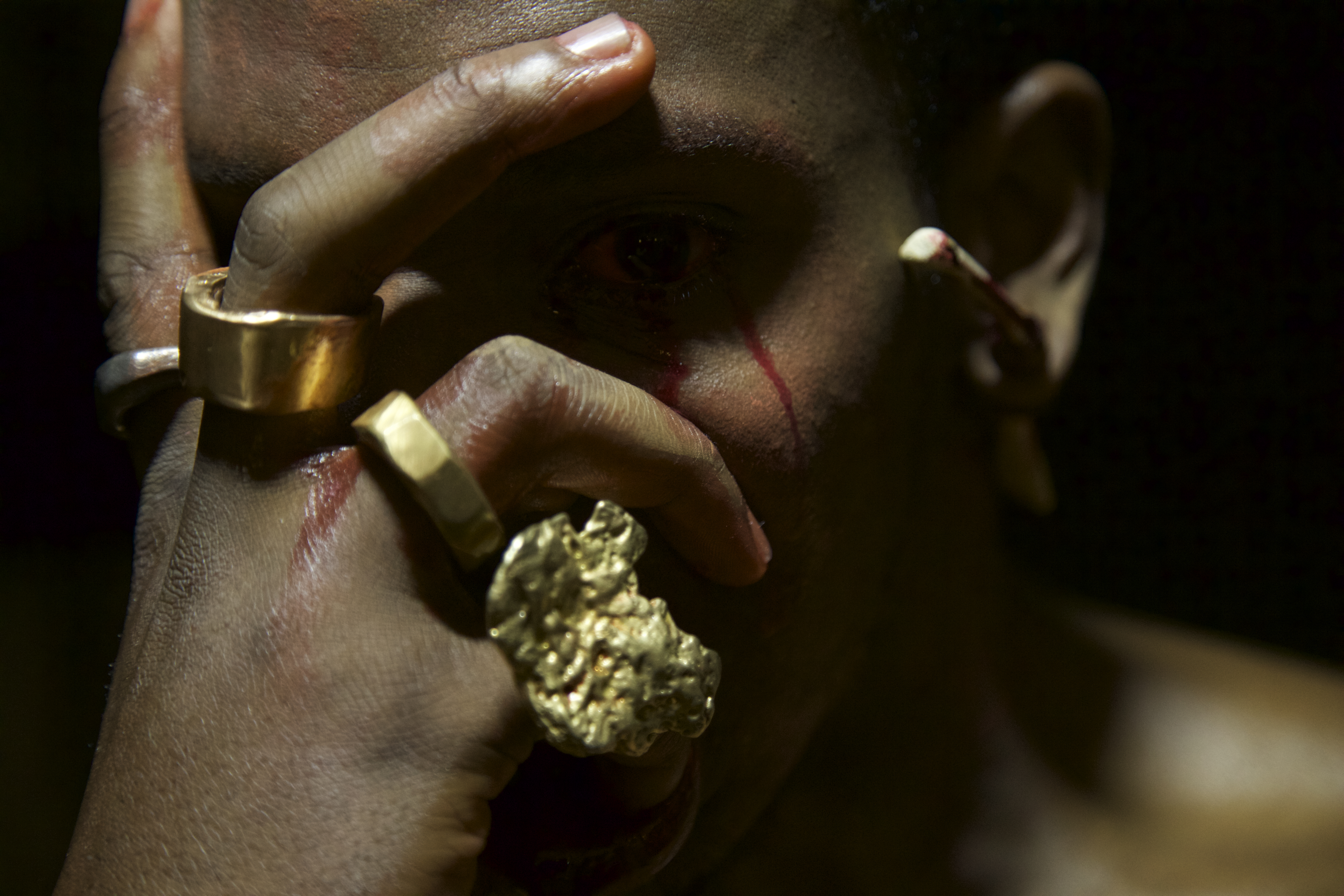 Ambiguous London artist GAIKA released his Machine mixtape earlier this week, and it's something that just needs to be heard to understand. At first listen, the production and vocals seem a bit all over the place but on tracks like "NQIKA" the serious subject matter at hand brings things back into context.
16.
Joe Hertz ft. Huntar - "Tied Up"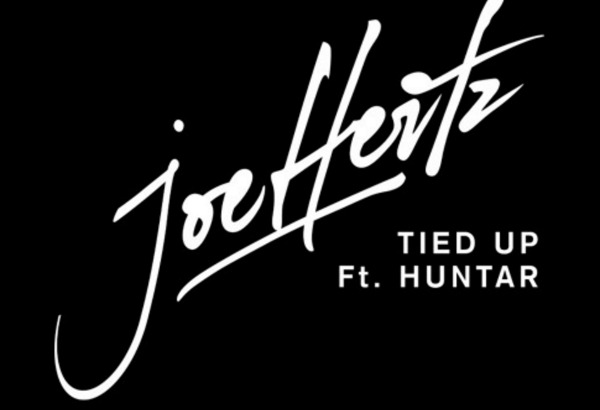 Every Monday Annie Mac shares a new song for her Free Music Mondays series. This week's single comes from London based producer, writer and DJ, Joe Hertz. Hertz' new single "Tied Up" featuring Huntar is a smooth R&B track that is sure to instantly soothe anyone who takes a listen.