1.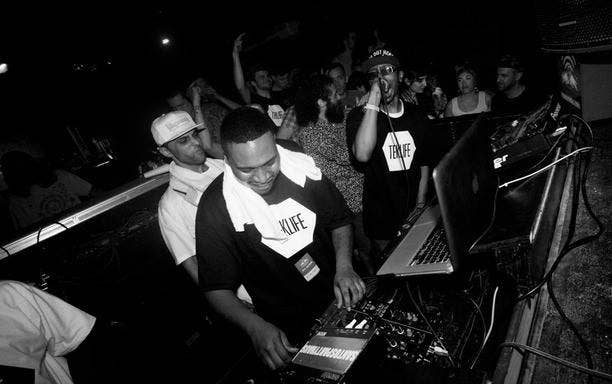 2.
Kode9, Bok Bok, Scratcha DVA, Oneman, Nightwave, Ikonika: DJ Rashad Tribute Show on Rinse FM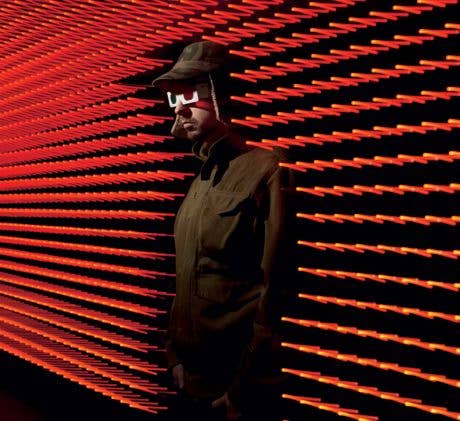 When DJ Rashad passed away a year ago, it hit hard. The man born Rashad Harden had helped to cultivate and evolve a genre native to his Chicago hometown and brought it to a worldwide stage before his untimely departure. Few probably appreciate how significant Rashad was to the music scene as much as Hyperdub label-boss Kode9 does, and so accordingly, he invited a bunch of other big Rashad fans to come help construct a tribute mix on Rinse FM; namely Oneman, Scratcha DVA, Bok Bok, Nightwave and Ikonika.
A comprehensive mix by anyone's standard, the collective of Rashad fans trawled through tonnes of Teklife productions from a long time ago up to the more recent Rollin EP to emotional effect. And that intro of Rashad singing along to Bohemian Rhapsody is too much.
Take some time listen back to the signature sounds of a legend gone too soon.
3.
Mura Masa: Diplo & Friends Mix on Radio 1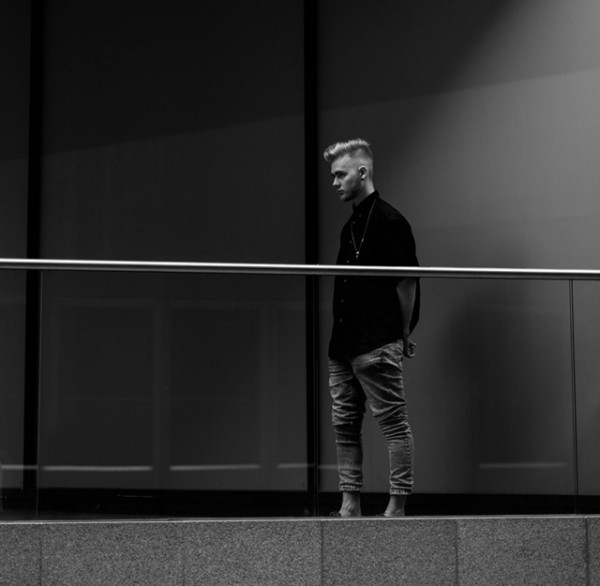 Since our interview with the marvelous Mura Masa a little while back, he released a new EP which has already received widespread recognition as evidence of his talent. In more recent times, he has made the list of people Diplo has invited to join him on his Radio 1 residency in the capacity of 'friend'.
Running at an hour long, have a listen to tracks from Mura Masa himself, as well as Cashmere Cat, Rustie, Novelist and more. "He's been absolutely destroying it on the internet and following in the footsteps of the likes of Cashmere Cat, Lido," reads a glowing intro from Diplo. "He's called Mura Masa. It begins tonight for Mura on Diplo and friends. Pay attention."
4.
L-Vis 1990: Just Jam Mix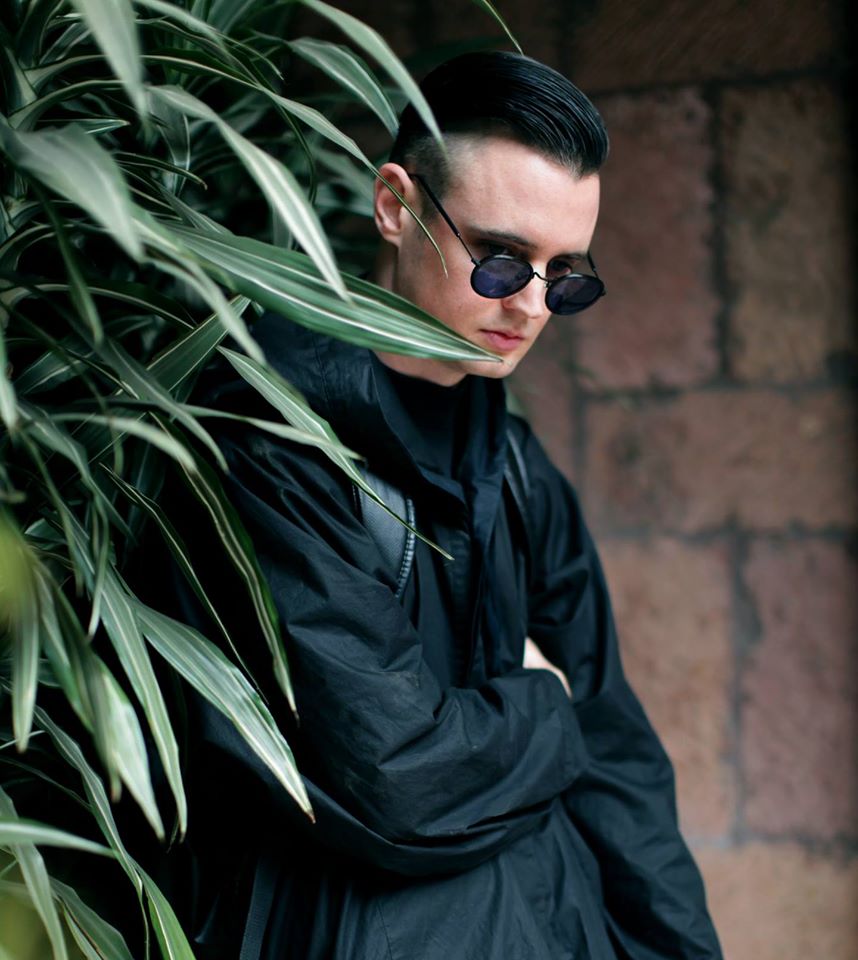 With a video available to anyone who would like to look upon the face of L-Vis 1990 as he mixed tracks for the guys at Just Jam, the audio is an equally enticing prospect, trust us.
Jumping between Baile grande, high octane house and a rowdy Rihanna remix for good measure, best believe that the Night Slugs mainstay knows what he's doing when stood in-front of two turntables.
5.
FaltyDL: Mix for NTS Radio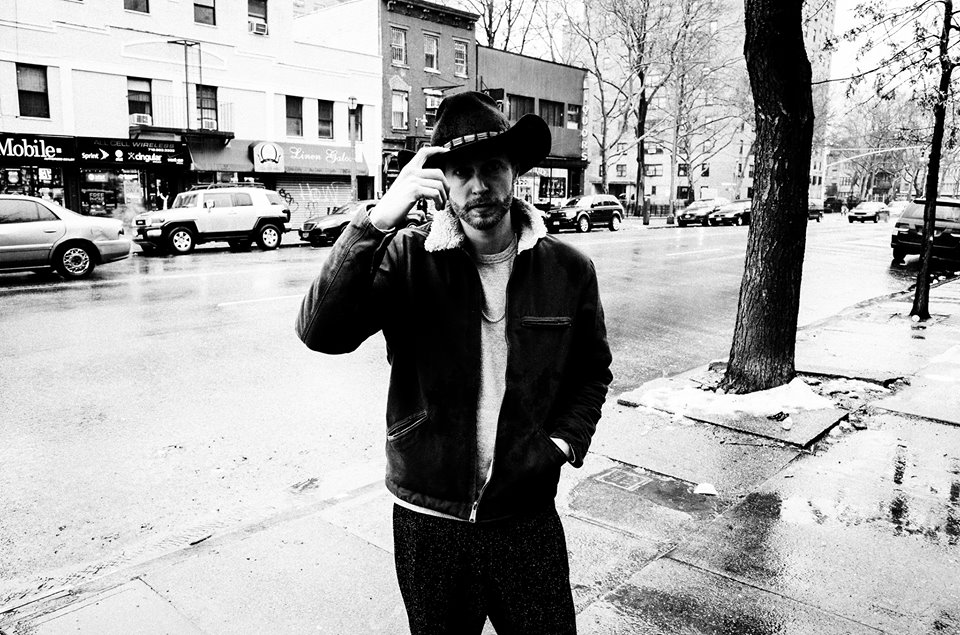 Say 'howdy' to this here mix from Drew Lustman aka Falty DL, made for the nice fellas at NTS Radio to ring in the arrival of his new LP The Crystal Cowboy.
Originally broadcast near the beginning of April, the two-hour mix naturally includes many of the tracks from his new album (which is out now on Planet Mu), swiftly breaking off into some drum & bass action here and there, returning back to earth, and then rocketing off again. Plus, music from people like Luke Vibert, Untold, Aphex Twin, D'Angelo, Zed Bias, Jay Z and other talented broncos is always a bonus.
6.
Deadboy: White Magick Mix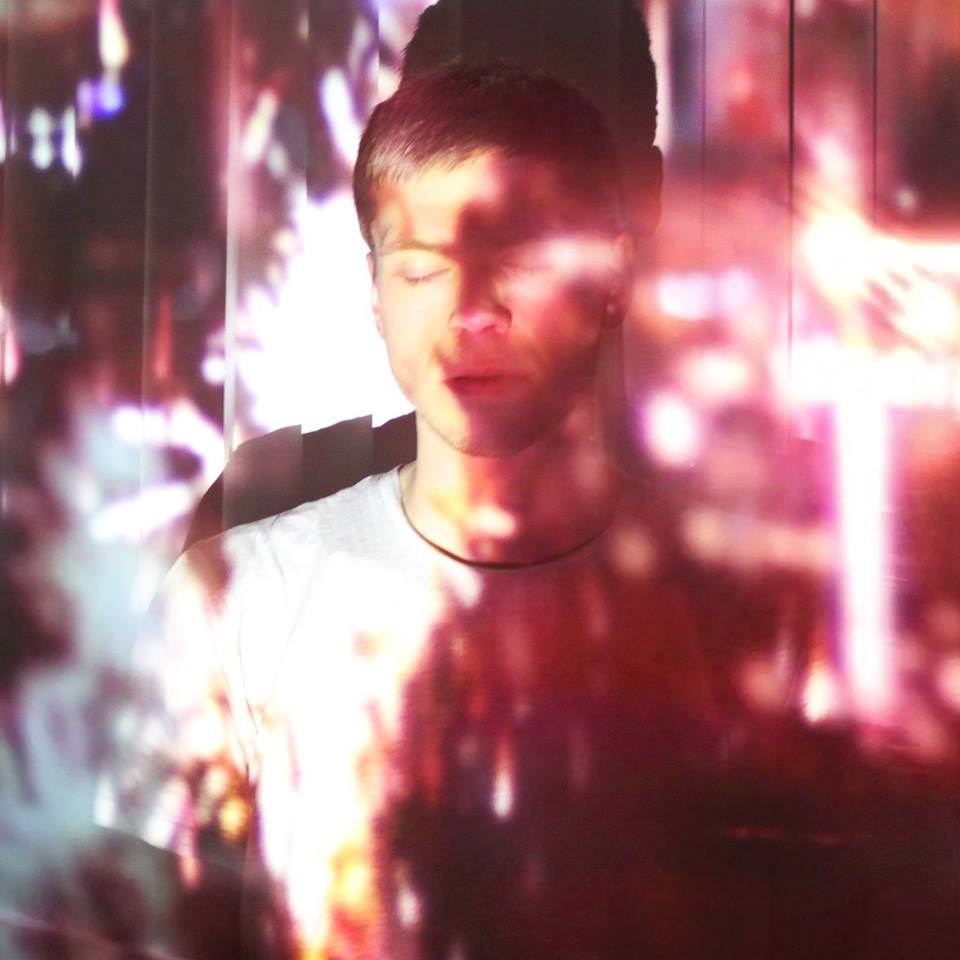 Not long after airing the fourth mix into his residency for NTS radio which coincided with the release of his new White Magick EP on Local Action Records, Deadboy once again stepped up to the plate on another special club-oriented mix made with the EP in mind, shared a couple of days ago via Soundcloud.
Obviously there are some new cuts from the EP which be found in the tracklisting, alongside electronic gems from the likes of Kowton, Murlo, Logos and some VIP edits in there for good measure.
7.
Samo Sound Boy: Fader Mix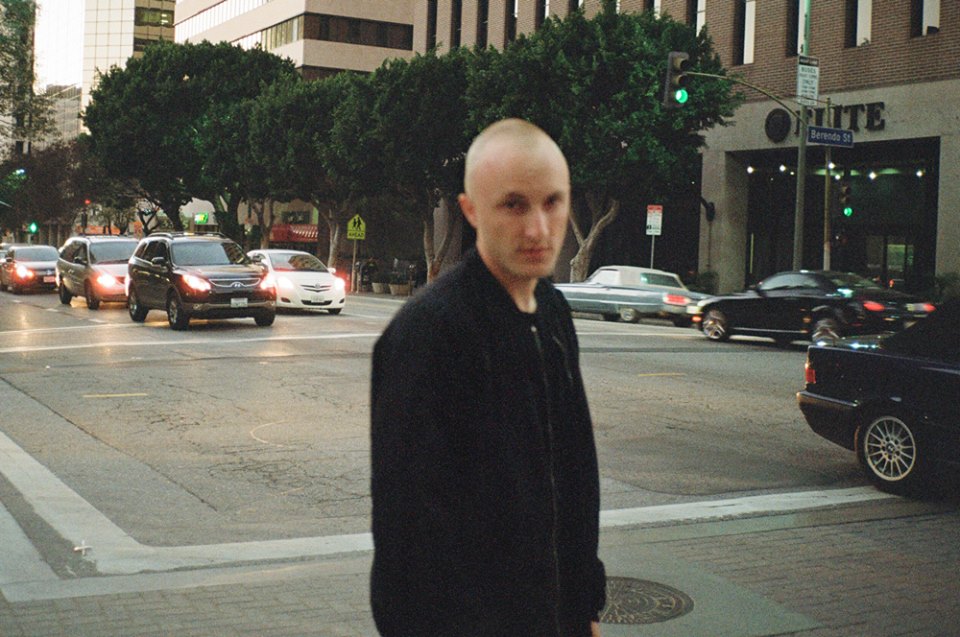 Having recently released his debut album Begging Please on his own label Body High, Samo Sound Boy summed up the story surrounding the spectacular four-hour mix he sorted out for Fader pretty neatly.
"This mix is all live. Just me DJing at our studio all afternoon. Honestly, I set out to do it all in one take but I did have to stop once about 3 hours in because my friend came by to drop off these records I'd loaned him. The last 6-7 months while I was working on my album I had been listening to a lot of non house music. Stuff like Prince, Depeche Mode, and Francis and The Lights. With this mix I wanted to dive back in to the dance music I love. That raw and ethereal house sound. The tracks that really go but are almost a bit psychedelic at the same time."
Are you a fan of that raw ethereal house sound? Because if you are, you've already wasted three seconds by finishing the end of this sentence.
8.
Para One: Paradise Garage Mix for Rinse FM France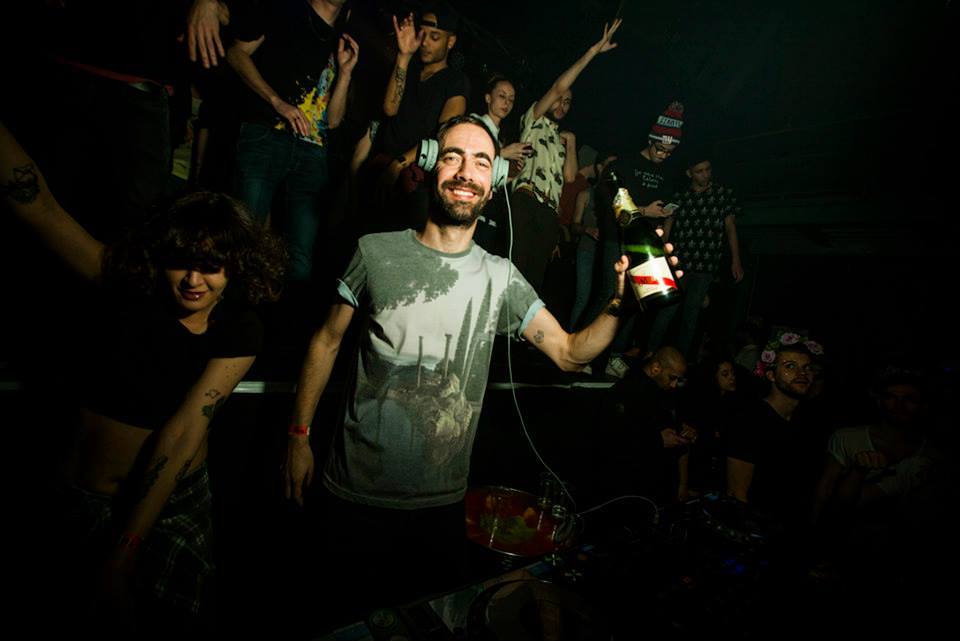 Whilst too young to have tried my luck with the door staff at New York's legendary Paradise Garage venue—the spiritual home of Larry Levan and New York's LGBT clubbing community—it isn't as difficult to picture the scene when you're listening to this fantastic foray into the archives from French DJ and producer Para One.
Containing classics that would've been heard on random nights between 1977 and 1987, the spirit of the club is evoked with the help of Chic, Zapp, D Train, Talking Heads, The Mary Janes Girls and many more.
9.
Squarepusher: Fact Mix #493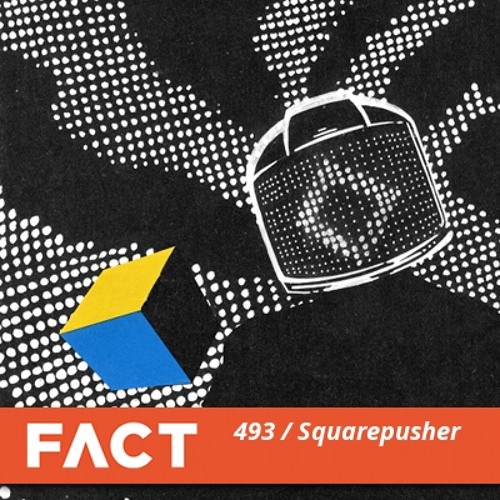 Warp Records figurehead and all-round experimentalist Squarepusher continues to push envelopes much as he enjoys pushing your eardrums to the limit with a mix containing some pulverising London-centric beats for this special 'old school' mix.
For Squarepusher's FACT mix, he looks way back, at the rave music from the turn of the 1990s that inspired not only him, but many of his contemporaries. "This is Squarepusher presents Shut Up And Dance, 1990-1992, and it's rude as fuck."
That said, we'll mind our manners and keep our effing mouths shut as we let the Ragga Twins run rampant over this heavy addition to the Fact Mix series.
10.
Tommy Kruise: Mix on Triple J Mix Up Exclusives with Nina Las Vegas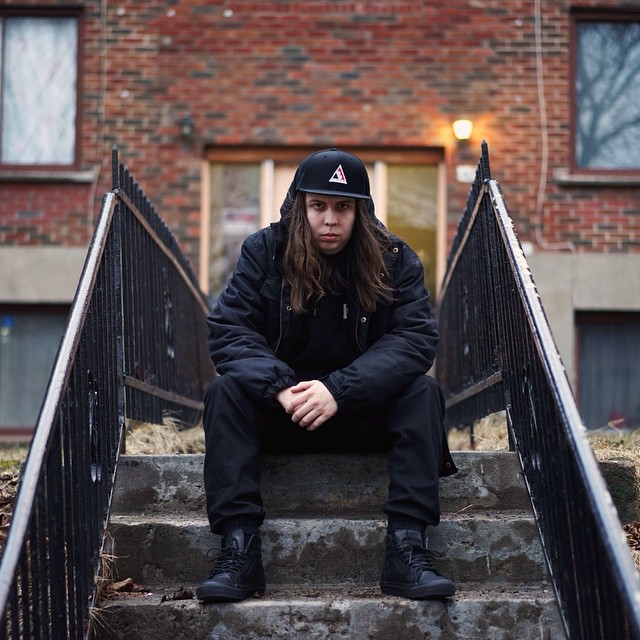 Montreal's enfant terrible Tommy Kruise recently took his signature, bass-heavy sounds to the Triple J studios in Australia whilst touring with RL Grime. As he mentioned in the mix's accompanying description, "I woke up early after the RL Grime Sydney show and I went to do this beautiful mix on Triple J Radio. Premiered the first track off DJ Smokey and Tommy Kruise project called 'Waterfront'. Enjoy some questionable transitions and good rap music."
We always do Tommy, we always do.
11.
Pearson Sound: Beats In Space Radio Show #779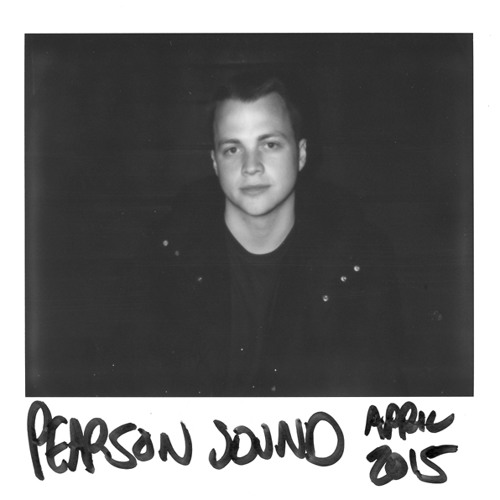 It's always a pleasure to see what David Kennedy aka Pearson Sound is up to, especially when that information is provided in the form of a mix for Tim Sweeney's Beats In Space mix series. Running for 1 hour, 11 minutes and 11 seconds, this particular mix is a good one to finish on. Lucid beats traverse over sparse soundscapes, slowly but surely picking up pace, culminating in some spacey house we're sure he had back-pocketed for the show.
This is our cue to take off, but be sure to orbit back around in a couple of weeks time for more of the same. That is, a collection of awesome new mixes.