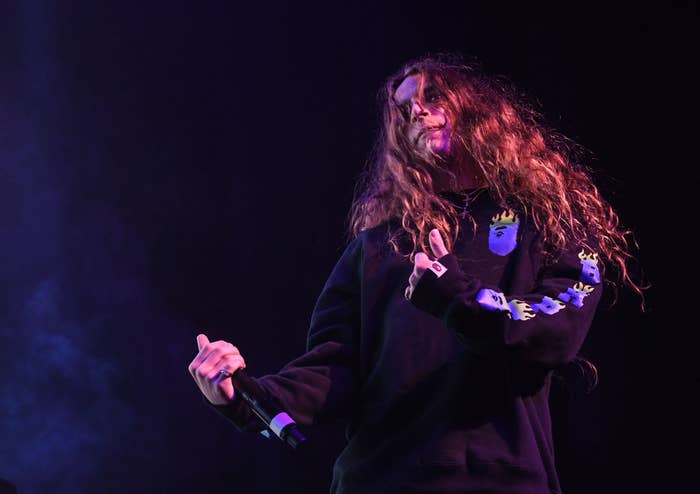 Yung Pinch has had quite the year. After a string of tour dates supporting Post Malone, Pinch is gearing up to hit the road again, this time on his first headlining tour. But first, the Huntington Beach resident released a new single featuring fellow California native YG. 
"Big Checks" finds Yung Pinch in familiar territory. Melodic hooks and an infectious beat are a perfect backdrop for his sing-song delivery—Pinch is able to make anything sound fun and lighthearted, even the anxieties that accompany success. Feeding off of Pinch's energy, YG throws in a playful verse that complements the song's breezy mood.
We're excited to see what's in store for Yung Pinch as he gets ready to head back on tour before his next project, 20 Years Later... drops later this year. Check out his new single below, then check out our recap of Pinch's impressive 2017.