Listen to BISHOP'S Massive New Single, "River"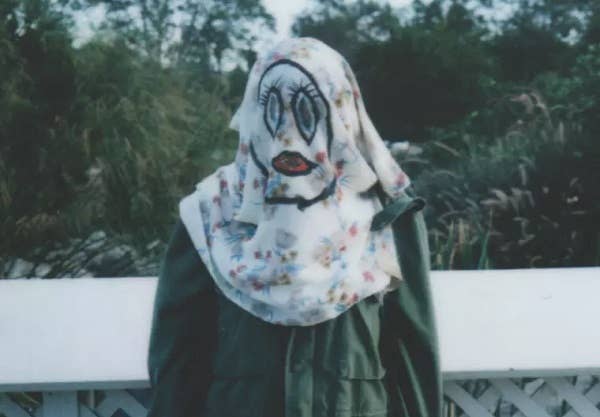 1.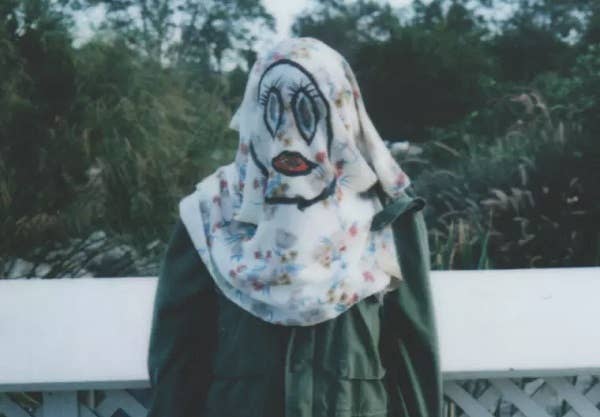 We were first introduced to BISHOP back in October with her first single "Wild Horses." It was clear then that BISHOP'S blend of folk, rock, and pop was something special, and she only further accentuates this point with her new single "River." The track trades in a subtle build-up for one that's more aggressive and immediate, all without losing that sense of chaotic grace that makes her sound so captivating.
"River" is only the start of a big 2016 for BISHOP, but for now, stream the excellent new offering below.