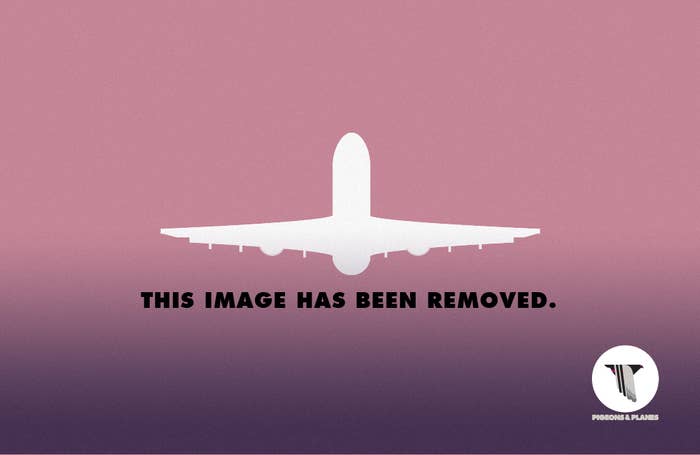 Daily Discovery is a daily feature that will highlight a new or recently discovered artist that we're excited about. See the rest of our Daily Discoveries here.
---
For someone who grew up listening primarily to hip-hop in the 1990s, it's all too easy (and probably a bit unfair) to write off a lot of the earnest, revivalist rappers of the last few years as also rans of varying talent who probably wouldn't have gotten a second look in the Golden Era, no matter how Golden it actually seems in your estimation. While a very few weened on hip-hop's most storied period have managed to push that influence in interesting directions (let's not forget that Outkast and Bone Thugs did come out of the tail end of that time), more often than not the music made feels like retread.
It was with trepidation that my ears first encountered DUCKWRTH's "Travel," a song touted a telling "the tale of a young DUCKWRTH traveling back in time to ride down Crenshaw Blvd on his lowrider bike, checking out the 'Side Shows and gangstas in Fly Clothes.'" As the beat bounces into existence, it seems like the sort of sound ripe for the dreaded revivalism described above, but the charismatic, creative rapper quickly puts all fears to bed. Though he seems to draw inspiration from the playful humor and subtle wit of '90s California underground favorites The Pharcyde, DUCKWRTH achieves the rare trick of capturing an influencer's essence without standing too squarely in another's shadow, doing enough to remind you of the past while carving out his own space.
---