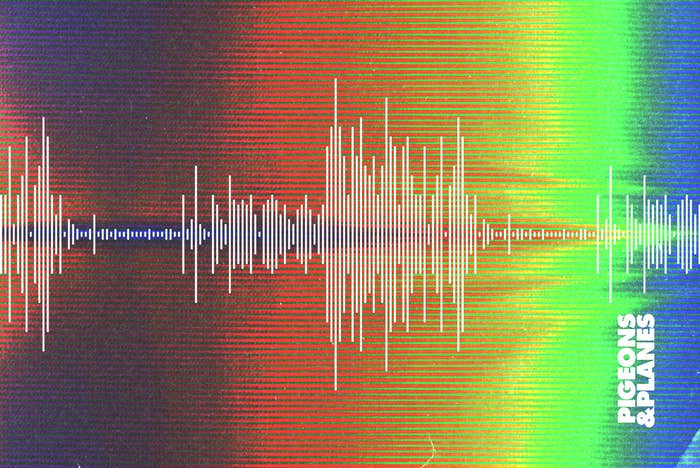 As 2019 comes to a close, we start looking forward as we do every year. The conclusion of this year is especially compelling in music because it marks the end of what was arguably the most disruptive 10 years in the modern industry's history.
So what's on the horizon? It's easy to point to emerging trends, highlight which artists are poised for big things, and identify where innovation in music and technology are setting the stage for more disruption in coming years. As far as the music itself though, there's not a simple answer. The problem is, what's next in music is everything.
Of course that's always been the case to some degree, but today even the most clearly defined genres come with a spectrum of sub-genres and a resistance to any kind of formal labeling. For every new sound there is something different and equally compelling acting as a counterbalance. In past decades, it was easier to pinpoint the styles and scenes acting as the dominant driving forces behind the direction of popular music as a whole. Today, that's impossible.
Take trap for example. It's still going strong, and artists like Migos, Young Thug, and Lil Baby have become full-blown superstars. Trap is now woven into the fabric of pop music—traces of it are sprinkled in chart-topping hits across all genres, even country music. And right now in Atlanta, while trap still reigns supreme, there is already a new wave of lyrically driven rappers like J.I.D, EarthGang, Grip, and Kenny Mason setting the tone for a wave of new sounds outside the bounds of any definition of trap music.
Today's rising artists are different. For the first time in history, we're being introduced to a new generation of artists who don't know life without the internet. Everyone is exposed to everything, and influence bleeds freely across borders. Even artists embedded in a local scene or internet niche soak up drops of inspiration from artists in other worlds, and nobody operates in a bubble.
Young music fans are in the same boat. It's rare to find a music lover who only listens to one genre, and while there are still groups of music fans who all have similar taste (see: Camp Flog Gnaw or Rolling Loud), it's more about attitudes and cultural point of view than it is about the sound of the music. "We're no longer stratified in that way of needing to be only a hip-hop fan if that's what you listen to, and being clowned for listening to something else," says an A&R at a major label who wished to remain anonymous. "In fact, I feel like the opposite is true, where a varied taste is expected these days, and a marker of being cool and being in tune."
At Pigeons & Planes, the last time we tried to label a scene or movement with a name was bedroom pop. It was commonly used to describe the DIY style of emerging acts like Clairo, Cuco, Girl In Red, Gus Dapperton, Rex Orange County, and plenty of others. We talked to over a dozen artists lumped into this new group, and every one of them rejected the term. 
"I definitely understand where it comes from," Clairo said about the bedroom pop label. "But it can feel a little restrictive being put into a category." Rex Orange County echoed the sentiment. "I don't think about genre at all, especially not now," he said. "I want nice songs. I don't want to worry about where I have to place songs on a playlist."
There's a popular playlist on Spotify called Bedroom Pop, and it features the music of Clairo, Rex Orange County, plus dozens of other acts. "From what I can tell, a lot of the backlash comes from taking the term as a rule," explained John Stein of Spotify, who curates the Bedroom Pop playlist, as well as others such as POLLEN. "But I feel like the majority of fans don't care whether it's made in a bedroom, or a studio, or wherever. If the music starts to feel less real, less authentic—that's when there's a problem."
"what we're doing with playlists like Lorem is trying to contextualize around communities." - Lizzy szabo, Spotify
Growing in popularity alongside Bedroom Pop on Spotify is a batch of new playlists with names more open to interpretation: POLLEN, Lorem, Anti Pop, Front Left. From the titles and descriptions, it's unclear exactly what kind of music these playlists are home to, until you listen. Lorem, for example, features Clairo and Rex Orange County, but as of right now the ever-evolving collection of songs also features The 1975, Childish Gambino, SZA, A$AP Rocky, Khalid, and Post Malone.
"You do have genre playlists, you do have mood, or holiday, or event-based playlists," explains Lizzy Szabo, the Spotify editor who oversees curation of the Lorem playlist. "But I think what we're doing with playlists like Lorem is trying to contextualize around communities. What type of music are younger audiences ready for based on their other habits?"

"We've got artists on there like that you might recognize," Szabo continues, explaining how she chooses what songs to include. "Even Clairo in 2019 is a bit more mainstream than she was in 2017. And then you've got artists in there that might also be in playlists like Today's Top Hits or charting like Post Malone, or Harry Styles, or The 1975. But sometimes, we're going through our pitch tool and coming across artists. Maybe it's their first release, maybe it's their second release and they have 500 monthly listeners. But if something about them or the sound seems like it would be in line I'll do a little bit of digging, look at their pitch, check on their Instagram and if their vibe seems to be in line with Lorem, we'll put it in without any data."
Even major labels—traditionally structured with departments dictated by genre—are starting to change with the times. The A&R we spoke to works at a major label with a historically diverse roster and says that some employees at the label have their specialties, but these days it's not as cut and dry as everyone working according to the genre they know best. "Any genre is open," he says. "Within our A&R team, some people seem to have found their niche. The type of artists I pitch range from electronic to pop to rap, all across the board."
He says that certain departments, like the marketing/digital arm, are split into teams who specialize in a genre or sound, but that it's getting harder to figure out where an artist fits. "There is one team that does most of the hip-hop and R&B acts. There is one team that does more of the rock and alternative. There is one team that does more of the pop. It's not segmented by that specifically, but that certainly is a factor. For example, a new artist who touches multiple genres is in town this week for meetings and I've been trying to figure out who she should meet with. It's been interesting because with someone like that, you need to mix and match."
The most extreme example of impossible-to-categorize music in 2019 was courtesy of duo 100 gecs and their frantic album 1000 gecs. The project is an exercise in a lawless approach to not just blending a couple of styles, but mashing together so many disparate ideas that the resulting sound could be a new genre of its own. It's something that has been done before, but not quite like this. 100 gecs isn't topping charts (yet), but their emergence feels like the mark of a turning point and a reflection of the times.
In September of 2019, the New York Times wrote of gecs, "Historically, musicians who specialize in unlikely collisions—any iteration of rap-rock, or country-rap, for example—are often maligned, as if their alchemy were the stuff of confusion, not intention. But the warp-speed juxtapositions that 100 gecs deploys move their music past hybrid into something genuinely recombinant."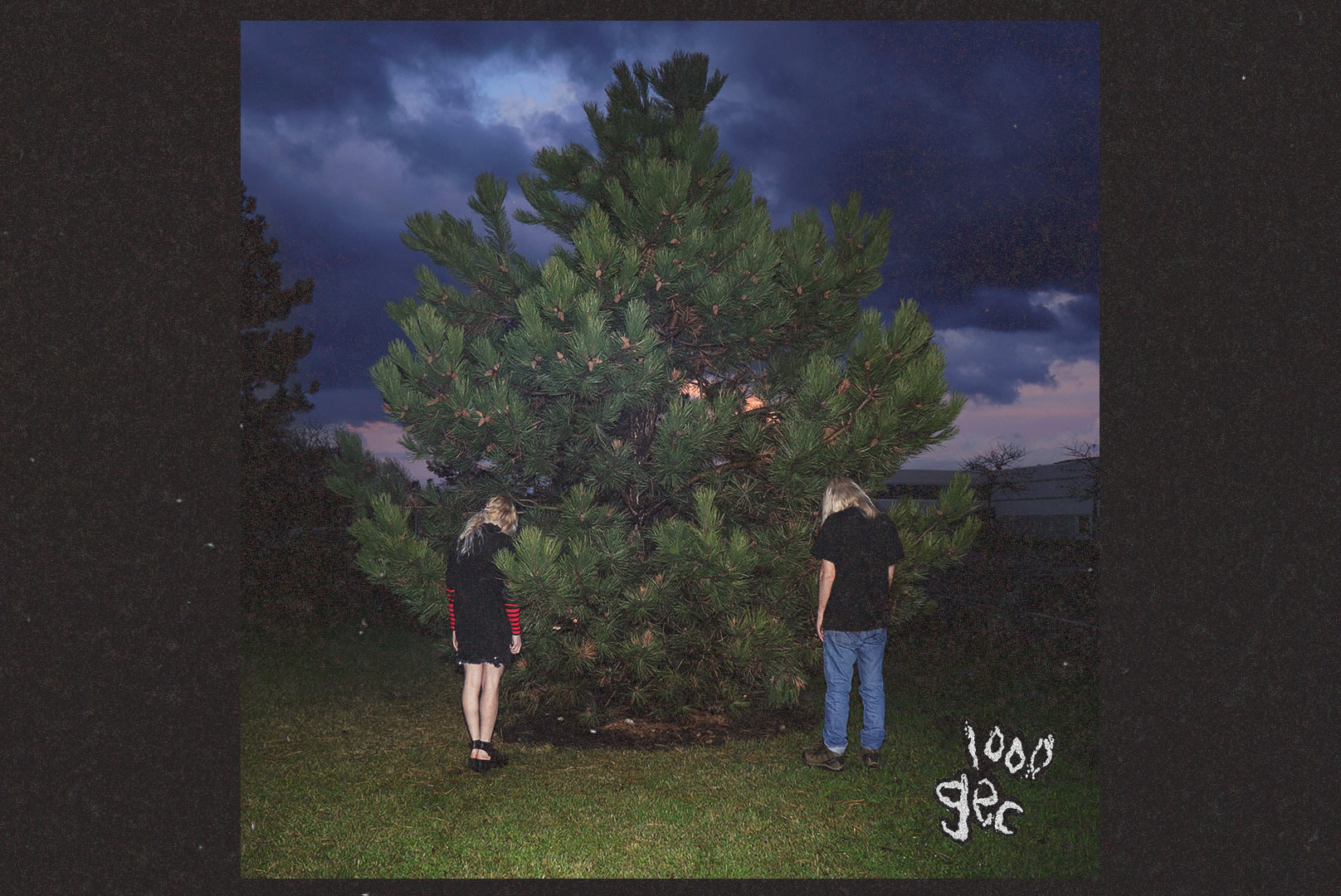 As artists and genres become more fluid, media outlets have no choice but to adapt. When hip-hop is pop, pop-centric publications need to acknowledge it. And now that Billie Eilish is one of the biggest pop stars in the world, hip-hop outlets pay attention since the connection to rap is there—she toured with Denzel Curry and cites Tyler, The Creator as her biggest influence. This converging of cultures is becoming more and more common, and the media landscape is evolving because of it.
We're seeing it in festivals, too. In 2019, UK rapper Stormzy became the first black British solo artist to ever headline the massive Glastonbury Festival, the same event who hosted Kanye West in 2015 and was met with a petition to cancel his set and replace him with a rock band. This year, Stormzy's set was celebrated. Other major festivals also celebrated diversity in genres. Coachella headliners included Childish Gambino, Tame Impala, and Ariana Grande. Lollapalooza had J Balvin, The Strokes, and Twenty One Pilots. Bonnaroo hosted Post Malone and Phish. The major festivals overlapped significantly (Childish Gambino was on all three of those lineups), but nobody was trying to be stuck in a box, even in the name of tradition. And then, of course, there are newer festivals like Tyler The Creator's constantly expanding Camp Flog Gnaw festival with one of the most eclectic lineups of all.
With all the changes in the music industry, there are still some gray areas like award shows, charts, and radio. These murky waters have harbored controversy involving hard-to-classify artists who don't fit neatly into the long-standing categories dictated by genre. Post Malone won Favorite Rap Album of the year at the fan-voted American Music Awards, and Lizzo won Best Soul Album at the Soul Train Awards, leaving some confused fans scratching their heads. Before Tyler, The Creator's album IGOR dropped, he warned, "Don't go into this expecting a rap album." His big Grammy nomination? Rap album of the year.
One of the most public conversations in music this year revolved around Atlanta artist Lil Nas X and his trap/country hybrid hit "Old Town Road." The viral song reached No. 19 on the Hot Country Songs chart when Billboard decided to remove it, explaining, "While 'Old Town Road' incorporates references to country and cowboy imagery, it does not embrace enough elements of today's country music to chart in its current version." They added that Columbia Records didn't initially promote the single as a country song, but Billboard was forced to reconsider when country star Billy Ray Cyrus was added to the remix. "Old Town Road" was never officially reinstated as a country song by Billboard's definition, but it went on to top the Hot 100 for 19 weeks, setting an all-time record for the most weeks spent at No. 1. It also won musical event of the year at the 2019 Country Music Awards.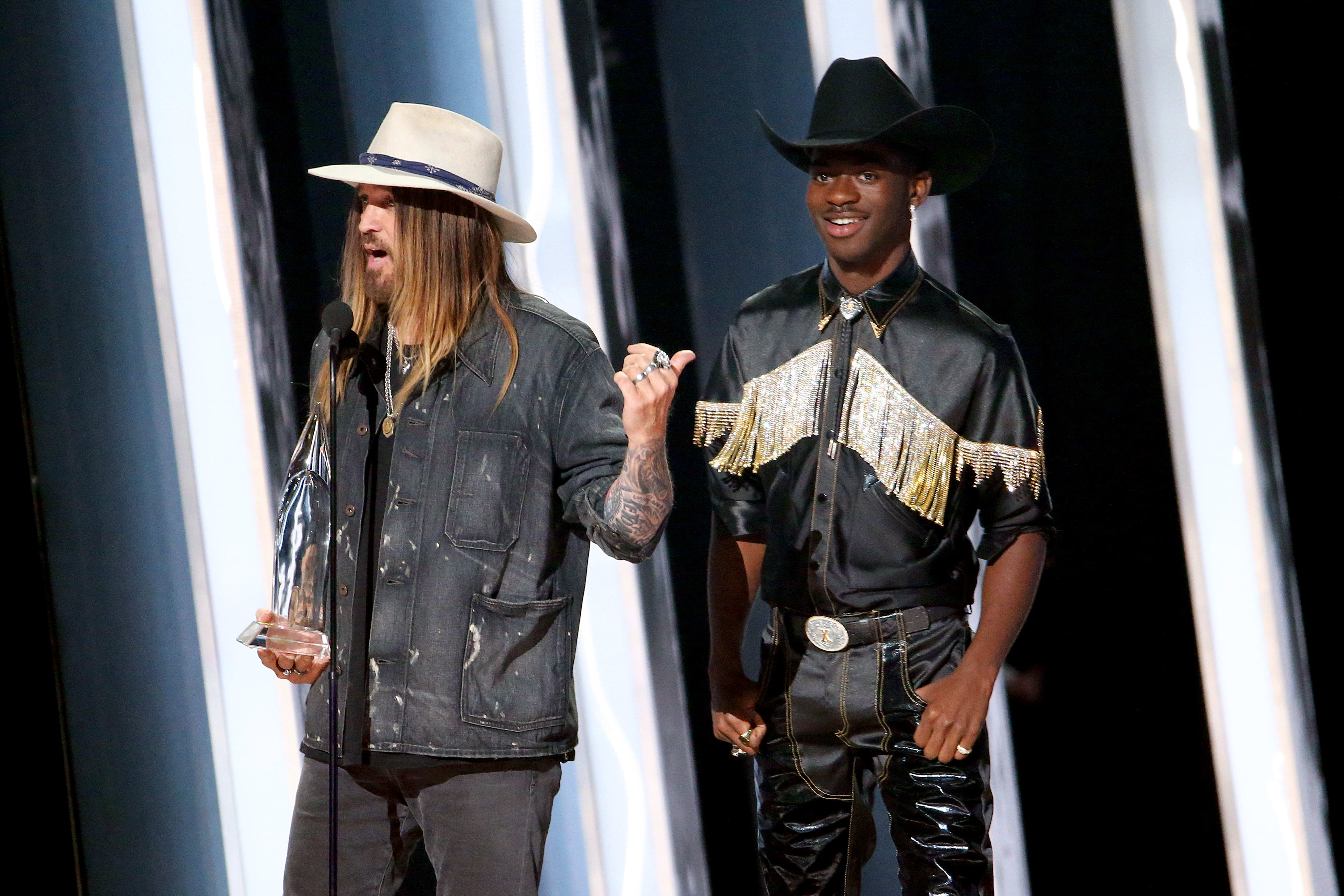 While charts and award shows are being challenged and streaming is evolving before our eyes and ears, radio isn't budging. "Radio seems to be the last frontier of the old guard, if you will," says the label A&R. "That's where a lot of the genre stratification comes from. We're picking the genre to market it towards at the very beginning of the signing process and the development process. You have the person who handles the top 40, you have the rhythmic person, you have alternative."
Terrestrial radio is far behind streaming when it comes to identifying and supporting hit songs, and they're also losing the younger audience. According to research data obtained by Music Ally, "On average, just 39% of 16-19 year olds listen to music on the radio. This compares to 59% that watch music videos on YouTube. For teenagers, YouTube has replaced radio." The impact of music on the radio is still massive but unless there are updates to the format, it may only be a matter of time before the audience is no longer engaged.
"Radio seems to be the last frontier of the old guard."
Moving beyond boundaries set by genre isn't easy for an industry that has never known a time without them. As the decade fizzles out, we're just beginning to see the possibilities. "Even in here, we're trying to rethink things all the time to make sure we're covering all these bases," says Szabo about the work she's doing at Spotify. "I don't know if we have an answer yet and I think that's okay. I think the important part is that whether it's Spotify or Apple or YouTube or whatever, we're all kind of trying out different things and I love that we're all pushing each other. Labels and management companies included." 
"There are listeners out there that want to listen to Claud and to Harry Styles, and to UMI, and to Post Malone, and that's normal... We can start experimenting with that because we also have an audience that's young and fluid and probably open to new things. But we always want to take chances."
Across music, a lot of chances are being taken and many experiments are underway. In an industry where change is a constant, evolution is a must. When it comes to the music itself, that's never been a problem. Right now in recording studios and bedrooms across the world, young artists are coming up with ideas that are going to require fans, record labels, and corporations with decades of history to rethink how they're operating. Many of them are stepping up to the challenge, but there's still a lot of catching up to do. That's one thing that probably won't ever change.