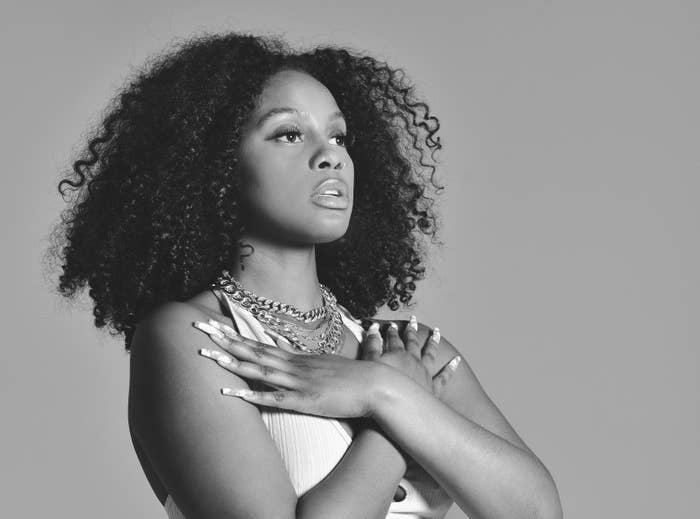 It's finally here. After months of teasing the Pigeons & Planes See You Next Year compilation album (sorry, we know) we can finally share music. To kick things off, we've got a new song from Fana Hues called "Drive." 
Hues is riding high off the release of her excellent album flora + fana, and "Drive" continues the streak with breezy effortlessness. Speaking on the song, which Fana worked on finalizing with See You Next Year executive producer Mike Dean, she explained:
"I had a glimpse of that freedom that I hope I get in this next year creatively. When I get out of my own head and just write something that just feels good, rather than over analyzing what it is and, as far as lyrics go, rhyme schemes and things like that. So 'Drive' was a breath of fresh air, creatively for me, because I got to just go off and do what it is that came naturally rather than sitting down and focusing a little too hard."
Fana Hues' "Drive" is out now! Click here to listen on all platforms and watch Fana perform the song in the video below. Pre-save the entire album and get familiar with all the artists on See You Next Year here.