1.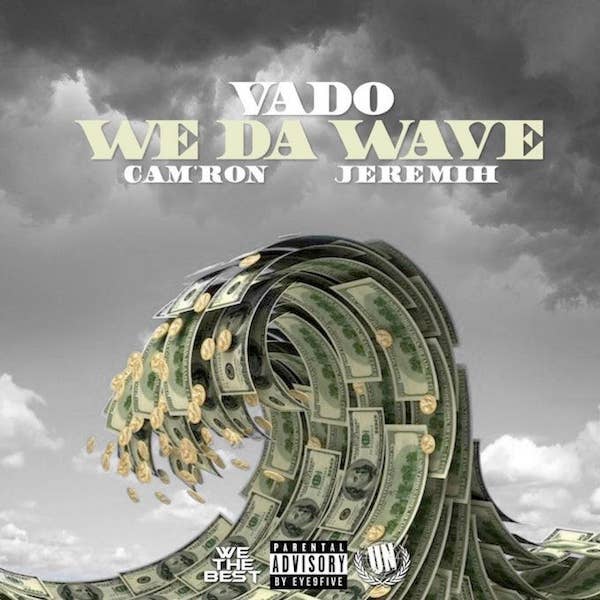 Jeremih has lent his voice to so many hooks this year, on songs by Chance The Rapper, PARTYNEXTDOOR, and the Ghostbusters soundtrack. Now he and Cam'rom feature on a new track from Harlem rapper Vado, "We Da Wave."
Vado released his Slime Flu 5 mixtape last year, so perhaps this single is a precursor to another project. Jeremih also just dropped a new mixtape, Late Nights: Europe, a few days ago, and Cam'ron has a new album called Killa Pink coming out in November. He's also got a new web series, Giles Investigation, which is about his past as a drug dealer.
Listen to "We Da Wave" below.
---