1.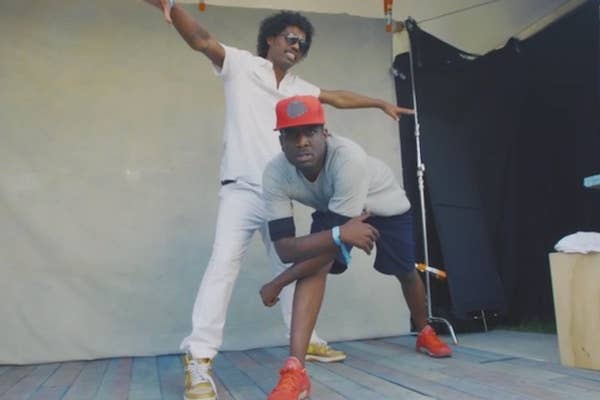 The Pharcyde has stood the test of time as one of few rap groups from the 80s to still be active today. In a recent interview, the two remaining members— Imani and Bootie Brown—said that one of the reasons they're still around is because they're most accepting of change than their peers seem to be.
"It's fun to be able to still just be able to do our thing, you know, that's what it is," Imani said. "And not be grumpy old men that [are] hating and shit, because a lot of our compadres and people that came up with us, a lot of them fools be hating on the young millennials."
Imani cited Schoolboy Q, Kendrick Lamar, and Kaytranada as contemporary artists he likes, but said he enjoys a lot of music by people he doesn't know: "That's the deal with the internet: People send you shit and you're like, 'What is this? It sounds good. Who is this?' There's just a lot of that kind of stuff."
Watch the full interview, which took place at the BottleRock festival in Napa Valley, California, below.
---