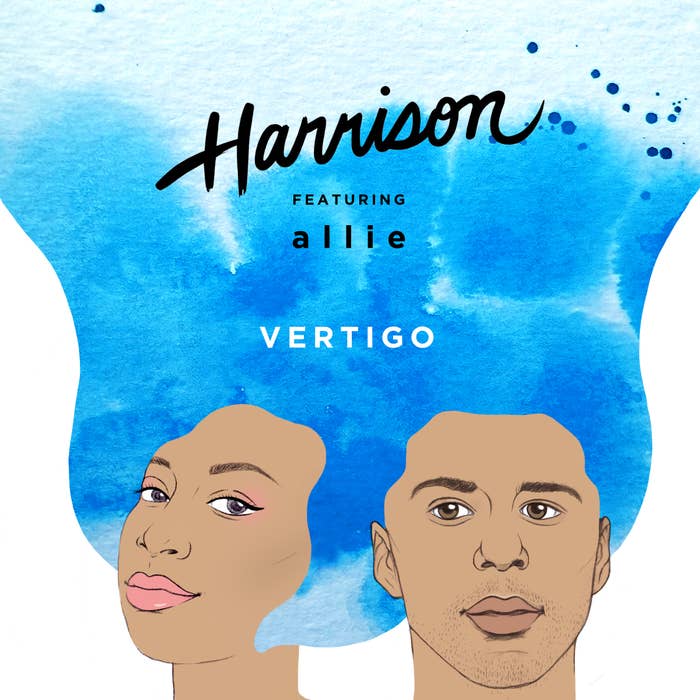 Harrison has been busy since appearing as a Daily Discovery back in April. After getting Ryan Hemsworth's attention online, the young producer has been hard at work  on his album Checkpoint Titanium, which is out September 9 via Last Gang Records. 
Today Harrison is back with a bouncy new track—"Vertigo" is a faster, more kinetic cut than "Vanilla," and benefits greatly from the vocal stylings of a l l i e. Harrison had this to say about the track: 
"When I first made this song I wasn't sure if it would remain an instrumental or not. After weeks of overthinking it, I chose to send it to a l l i e. She and I have been chatting collabs for a long time, and I chose this one for her because it seemed like an unusual choice.
"Traditionally, her music is half the tempo and rooted in RnB and hip hop. I wanted to see what she could do with something that was double the tempo and rooted in funk. What she delivered turned the vibe up 200% with her deliciously harmonized pop melodies, while also keeping it sultry. The woman is a force to be reckoned with. I am very grateful that she's a part of this record."
Listen to "Vertigo" and check out the album art for Checkpoint Titanium below.