1.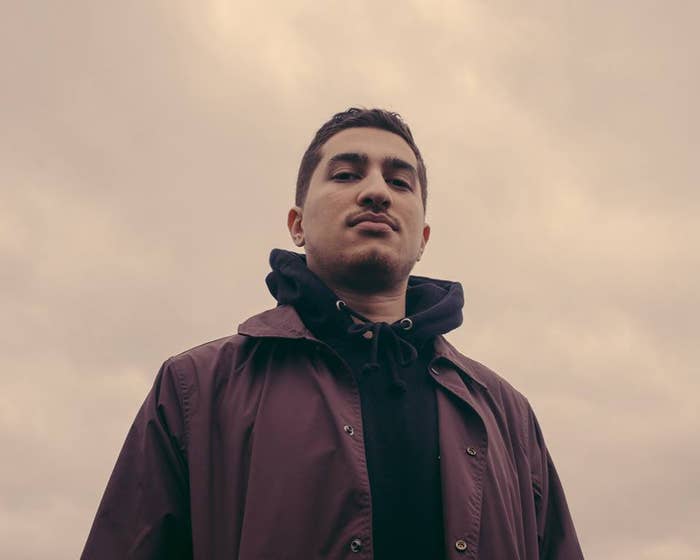 Pirate radio station turned legitimate London radio powerhouse Rinse FM have been doing a great job on the label side recently. From singers like Katy B through Faze Miyake, Dark0, or DJ Haus's heavyweight production to Maxsta's raw grime, their output has showed variety and consistent innovation, and that trend won't stop with their next release.
DJ and producer JD. Reid, who played at our first ever No Ceilings London, is releaing the io EP via Rinse this Friday, and it's set to showcase his skills working with and without vocalists once again. Grime legend D Double E features, as does vocalist Zilo, but today we're premiering a collaboration with Mr. Carmack called "Theory."
"I'm a big fan of all three of [the collaborators]," JD. Reid explains. "They're unique individuals who each brought their own element and vibe to the tunes I was making with them. When it came to getting a grime MC for the track 'Rōshi,' D Double's the only one I could hear on the song, he's inimitable. Carmack is one of the reasons I make music like this. Working with Zilo on 'Emancipation' was a really good experience—the track came about naturally and I feel we are really on the same page musically."
Listen to the twitchy, head-bop inducing "Theory" below and pre-order the io EP here. It's out this Friday, April 8, via Rinse.