1.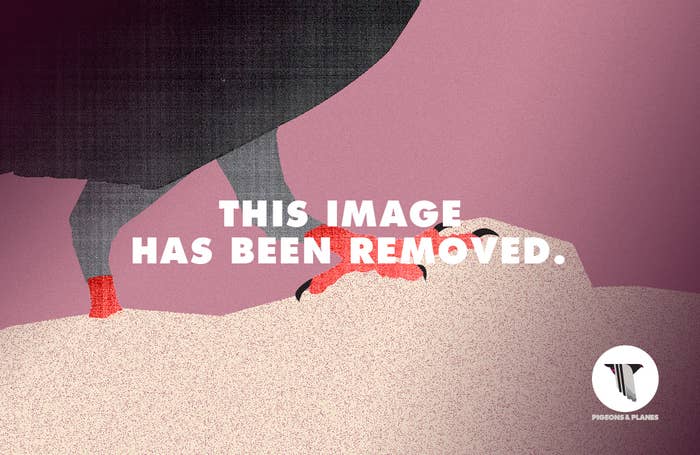 Marina & The Diamonds – Electra Heart
According to Marina, this is a concept album about the failings of the American Dream and the emptiness of modern life, but really it's an electro-pop record that ditches much of the quirkiness that endeared the Greek/Welsh singer to her fans. The album may well gain her greater success, and Marina's mellifluous voice is still a wonderful instrument, but  her early individuality and experimentation has been ditched somewhere along the line, and that is a shame.
2.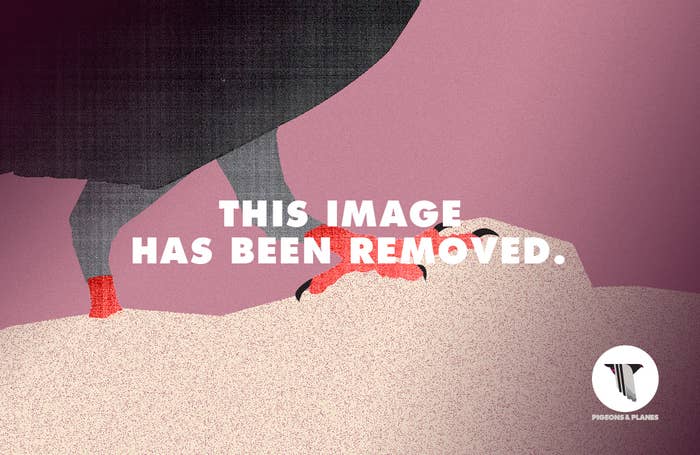 The Cribs – In the Belly of the Brazen Bull
If you want solid, no frills indie-rock, The Cribs are a safe bet. They may have lost Jonny Marr for this album, but the guitars are still squealing, the shout-along choruses are still very much there, and this record fits nicely into the Jarman brother's wide-ranging catalogue of releases.
3. Meek Mill – Dreamchasers 2
A breakout tape from Meek Mill, with a star studded selection of features – download it now, you wont be disappointed.
4. DZ Deathrays – Bloodstreams
Trashy and thrashy, energetic and gritty, this Australian band can inject a jolt of energy into the most boring of situations. Sometimes unpretentious, enthusiastic, carefree music is all you need, and when you get that feeling, make sure you have this album on deck.
5. Girl Unit – Club Rez EP
Back in 2010, Girl Unit singlehandedly blew up the dance world with his signature banger, "Wut." Since then he's released some genre-defying remixes, but all eyes are on Club Rez; his first proper release, on his native label Night Slugs, since his defining hit. It's a relief to be able to say that this one lives up to the hype. It doesn't have any songs with the magnitude of the song that will likely hang over his career, but "Rezday" and "Club Rez" are both massive, and the rest of the 6-track EP is diverse and interesting enough to keep any listener coming back over and over again. It's not an attempt to retread old ground a recreate a sound, but a step forward in almost every way.
6. Lone – Galaxy Garden
This is such a diverse, bright, exciting, powerful, peaceful, full album that I'd need a a few thousand words to really do it justice. Suffice to say it falls in the category of dance music, it is the aural equivalent of its cover, and you really should listen to it now.
7. Silversun Pickups – Neck Of The Woods
These 90's revivalist have introduced some more sounds to the armoury, but remain a somewhat acquired taste – this will be a big hit with their fans, no doubt, but will probably not convert many new ones.
8. King Charles – Loveblood 
Debonaire rapscallion King Charles' album is a genre-spanning and bold debut. King Charles has introduced himself with a bang and his impressive ability to pluck inspiration from an uncountable number of eclectic sources has created a delightful album. If variety is the spice of life, go grab a glass of milk before you listen to this!
9. One Little Plane
Kathryn Bint aka One Little Plane has a beautiful, fragile voice, with more than a hint of the Laura Marling's about her. This album is in no way derivative though, it is soft and beautifully produced (by Four Tet), and the gentle webs of sound are the perfect accompaniment to the dreamy vocals and heartfelt lyrics. Listen to the whole album below.
10. Damon Albarn – Dr. Dee
We all know that Damon Albarn (of Blur and Gorillaz) loves to experiment, but a downbeat soundtrack to an opera? An opera about an Elizabethan mathematician who believed in magic? This is one for the big Albarn fans, and lovers of gloomy, oppressive melodies