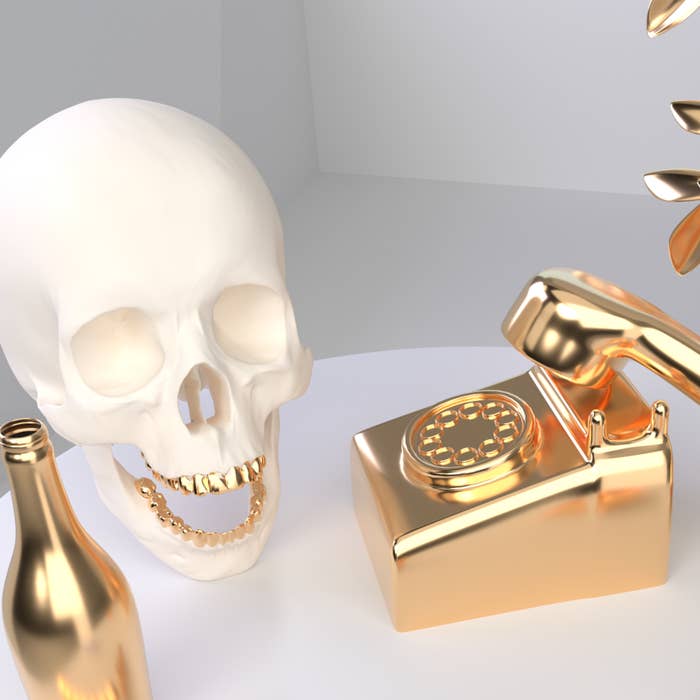 Unfortunately, it's becoming increasingly common for artists to bite off each other's sounds and get passes for being unoriginal. But on the other hand, others struggle to differentiate themselves too much, failing to achieve broad appeal.
LA's Indica has found the sweet spot, pulling from familiar sounds in popular music while sprinkling on a mysterious elegance of his own.
Now he's giving one of his older records, "Omi Omy" a proper re-release. Dark, relaxed, and addictive, it's crafted to pique our interests while staying easily digestible to our 2016 palettes.   
Stacked with similarly effortless mumble raps and unfussy hooks, the 19-year-old's self-titled summer album was clean and refreshingly unpretentious. It featured a variety of rising producers like Jack Larsen and ryanjacob.
Listen to "Omi Omy" below, and stay tuned to P&P for more music discovery.