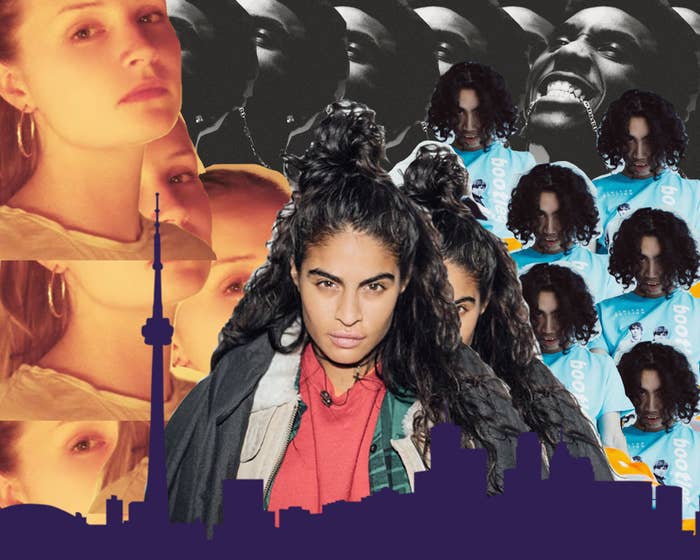 There's levels to the buzzing Toronto music scene. Superstars like Drake and The Weeknd dominate the headlines, while artists like Daniel Caesar and Jazz Cartier stay in heavy rotation. Dig even deeper, however, and you'll find that there's always new talent coming from the city, ranging from versatile producers and incredible singers, to rappers across the full spectrum of the genre. There's no shortage of quality music from Toronto, with both the heavy hitters and the newcomers delivering time and time again. 
Since there are so many new artists gaining momentum, we put together a list featuring just some of our favorites so you can stay plugged in to Toronto's rising talent.
Killy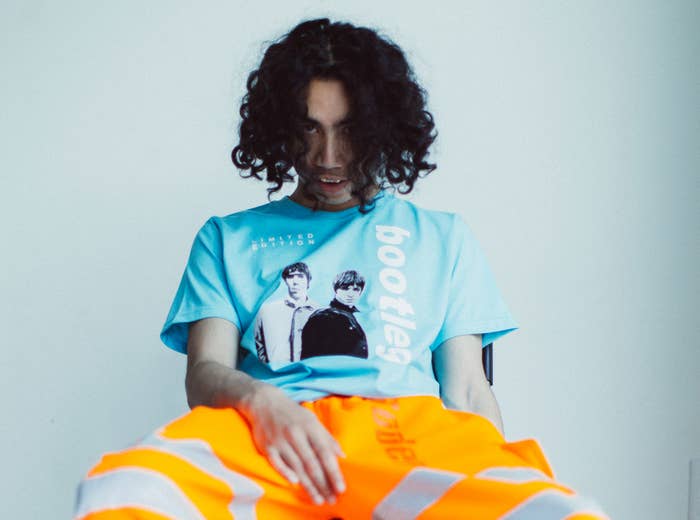 Killy has been releasing music for a while, but he's really hit his stride this year. With the one-two punch of "Stolen Identity" and "Killamonjaro," Killy is gaining momentum fast. With a charismatic cadence and a potential hit on his hands, Killy is on his way to getting a million plays on the "Killamonjaro" video, while the track sounds ready for a late-night festival stage or a Travis Scott remix.
He doesn't have a whole lot of material out, but what Killy lacks in quantity he more than makes up for in potential.
Charlotte Day Wilson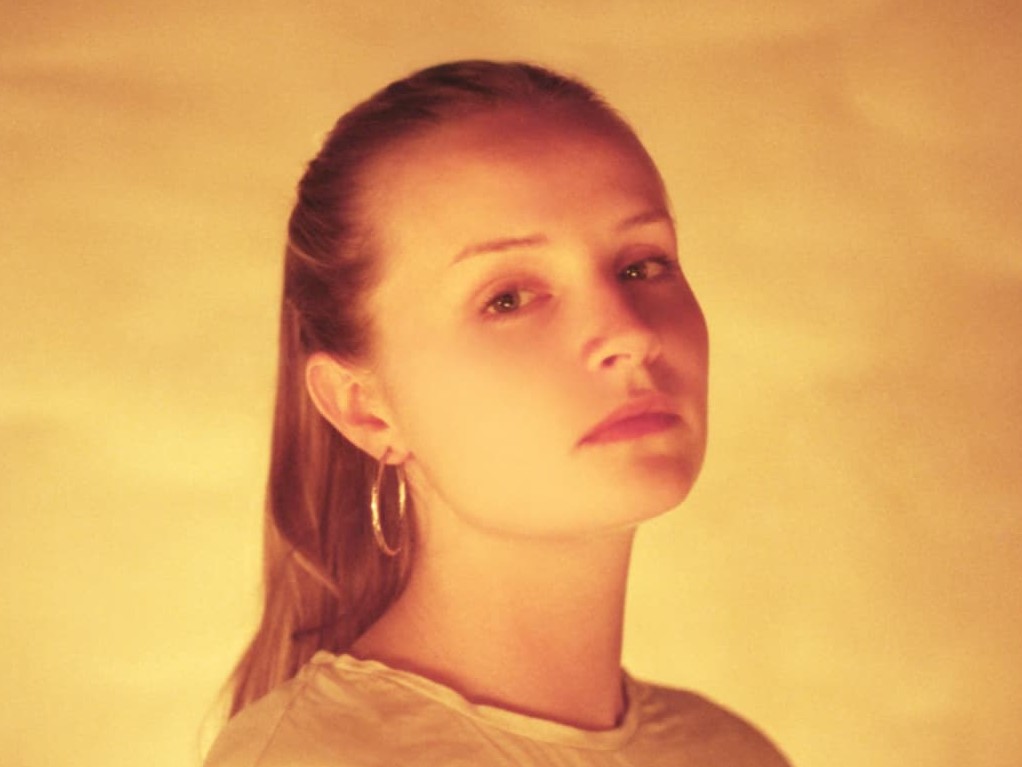 After absolutely blowing us away last year with the CDW EP, Charlotte Day Wilson made it clear that she's one of Canada's most promising talents. Her phenomenal voice carries the release, but with its adventurous production and meditative lyrics, CDW is about far more than just her voice. Leaning on her strengths as an artist, it's a remarkably confident piece of work that has us eagerly anticipating more music.
Nue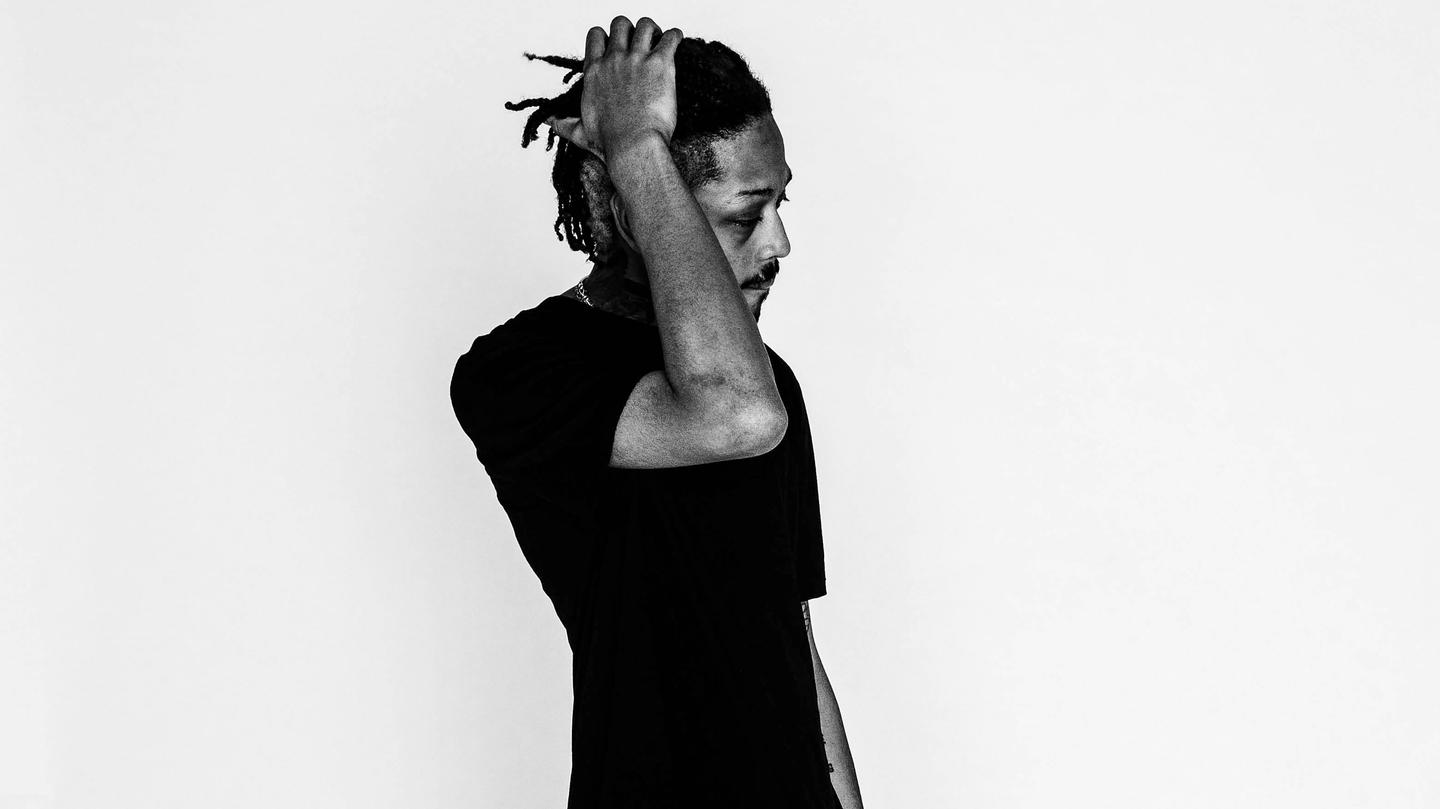 It's only natural for artists to sound like the city they're from in some respect, but Nue's two tracks come across as a geotag. "Obvious" and "Alaska" might be the only two tracks he's released, but considering the talent he's already showed with these two, his future is looking bright. The 23-year-old rapper presents a sleek, chilly aesthetic that won't sound all that alien to those familiar with Toronto rap, but nevertheless he manages to make it fresh and well-crafted enough to keep us coming back for more.
If you've been paying close attention, then you'll already know that we're big fans of Jessie Reyez here at P&P. Stunning us and over three million others with her incredible track "Figures" last year, Reyez has all the makings of a star. Delivering her debut EP Kiddo just last month, she's building a growing fanbase at a rapid rate. The EP is a strong showcase of her songwriting abilities, but more than anything it shows off that incredible voice of hers.
Kiddo is just the beginning, though, leading us to believe that whatever comes next will be even more exciting.
VAL
If your knowledge of Toronto R&B starts and finishes with The Weeknd, you're missing out on some of the city's most exciting music. Artists like VAL are working on the fringes of R&B, incorporating wide-ranging influences with intriguing results, as on "Unusual." The production is part jangly indie-pop, part modern R&B, while VAL channels a little bit of Michael Jackson in the exuberant delivery of the song's hook.
VAL hasn't dropped anything on his SoundCloud in a couple of months, but maybe that's a sign he's hard at work and there are big things on the way. 
Allan Rayman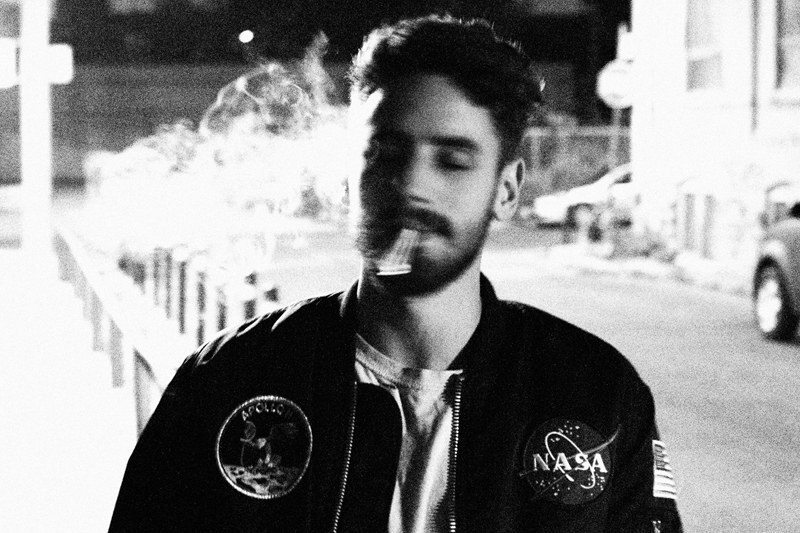 With his latest album Roadhouse 01, Allan Rayman delivered a cohesive project that painted himself as a fully-formed artist. Featuring fellow Toronto favorite Jessie Reyez, the lead single "Repeat" is a good indicator of what to expect from the release. Often stripped-back, the album is a focused effort that gets incredibly intimate. With a distinct singing voice and the ability to craft vivid imagery with his lyrics, Allan Rayman is worth paying close attention to.
Ebhoni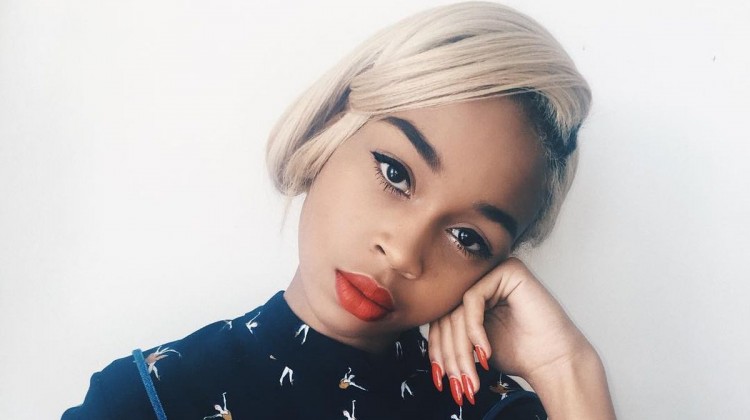 She's not even 18 yet, but Ebhoni is already making serious waves. Her debut EP Mood Ring lays out her unique approach to pop remarkably well, blending numerous genres into a whole that's very much her own. Accumulating some impressive numbers on more than a small handful of tracks, there's no ceiling in sight for how far her music can take her. If Mood Ring is any indication, pop stardom isn't that lofty of a dream.
River Tiber
As evidenced by his 2016 album Indigo, River Tiber is one of Toronto's most versatile musicians. When it comes to writing songs he's no slouch, continually shifting and refusing to sit still. Not interested in repeating himself, Tiber introduces something new with every track he releases. It's impressive that he's still innovating on his sound after coming a long way from his debut EP, The Star Falls. He certainly knows how to pick his collaborators, too.
Saudin
Part of the Greater Toronto area, Mississauga's own music scene is often overlooked. Former actor A.J. Saudin deserves just as much love as those from Toronto proper, though, delivering a fantastic debut with his Before I Met You EP. Sounding like a perfect fit for Drake's OVO Sound Radio show, highlights such as "With You" and "The Road" make it evident why Saudin's steadily gaining buzz. He's already got a sense of crossover appeal and some excellent producers at his side, so here's hoping Before I Met You isn't the last we've heard of Saudin this year.
Bernice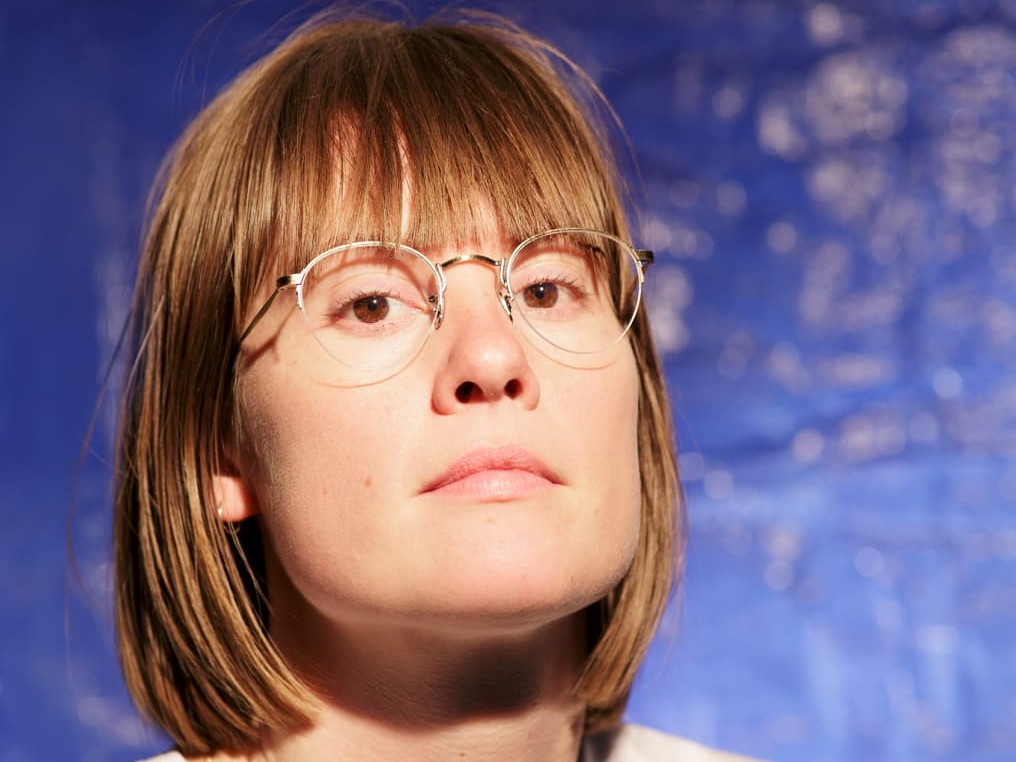 Fronted by Robin Dann, six-piece band Bernice proves that Toronto is capable of providing something a little different to rap and R&B, too. Robin's vocals are captivating, floating atop the band's wistful atmospherics beautifully. Deeply layered and full of intricate details that only reveal themselves after closer inspection, Bernice continue to please. Their playful sense of musicianship and talent for crafting excellent melodies has the group looking the like one of the most interesting bands out of Toronto right now.
Derin Falana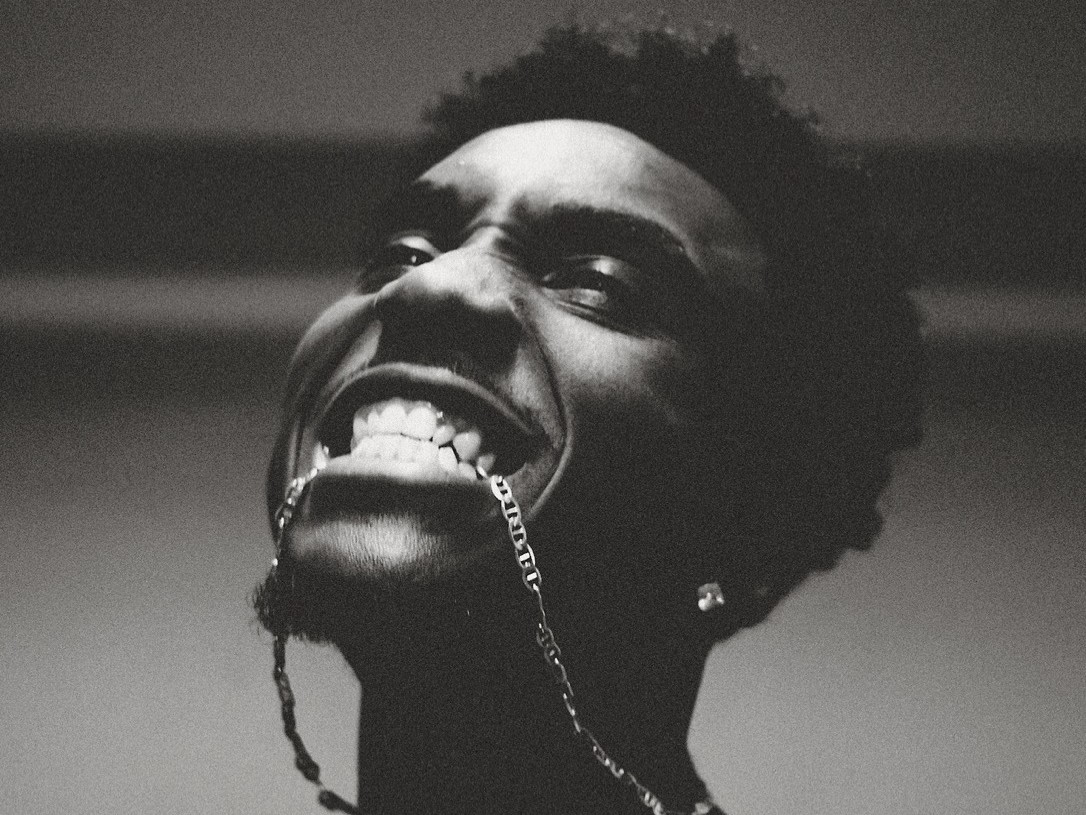 If there's a defining aspect to Toronto rap besides that frosty sound, it's the focus on melody. A lot of rappers from the city love to mix melody with bars, but not all of them pull it off as well as Brampton's Derin Falana does. As evidenced by his latest track "Sunset Interlude" and ambitious single "Cruising," Falana thrives when he's switching between rapping and singing effortlessly. It would seem he's got quite a few surprises left, though, judging from the difference between these two promising tracks.
Tasha the Amazon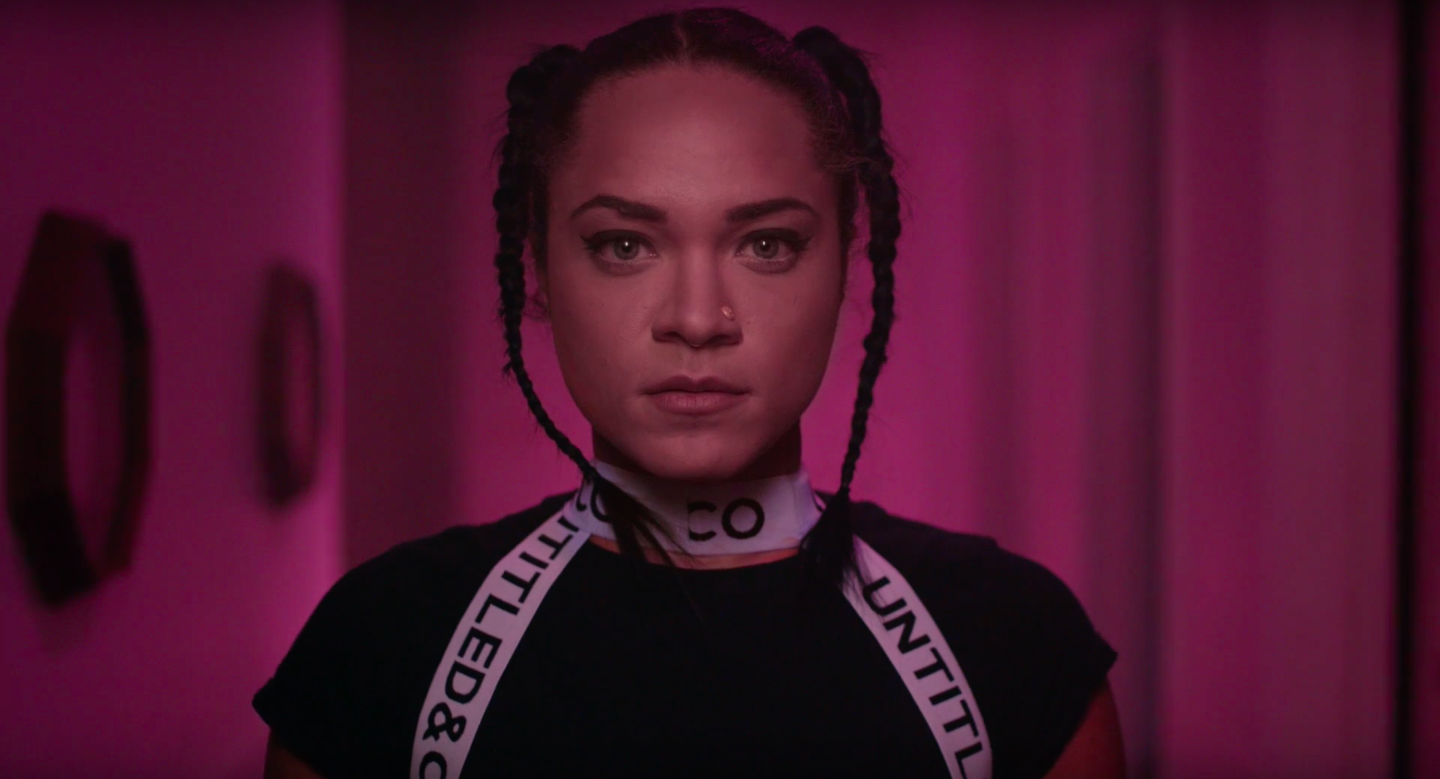 Moving away from the stylistic expectations of Toronto's rap scene, Tasha the Amazon's self-produced EP Die Every Day is relentless. Bass heavy, the production booms to deliver an intimidating edge that Tasha's impassioned delivery only further enhances. Describing her music as high energy alone just doesn't do it justice. Tracks like "Prayer," "Picasso Leaning," and "My Level" hit hard. Tasha isn't fucking about, and that's what makes her one of the most interesting rappers from Toronto right now.
Derek Wise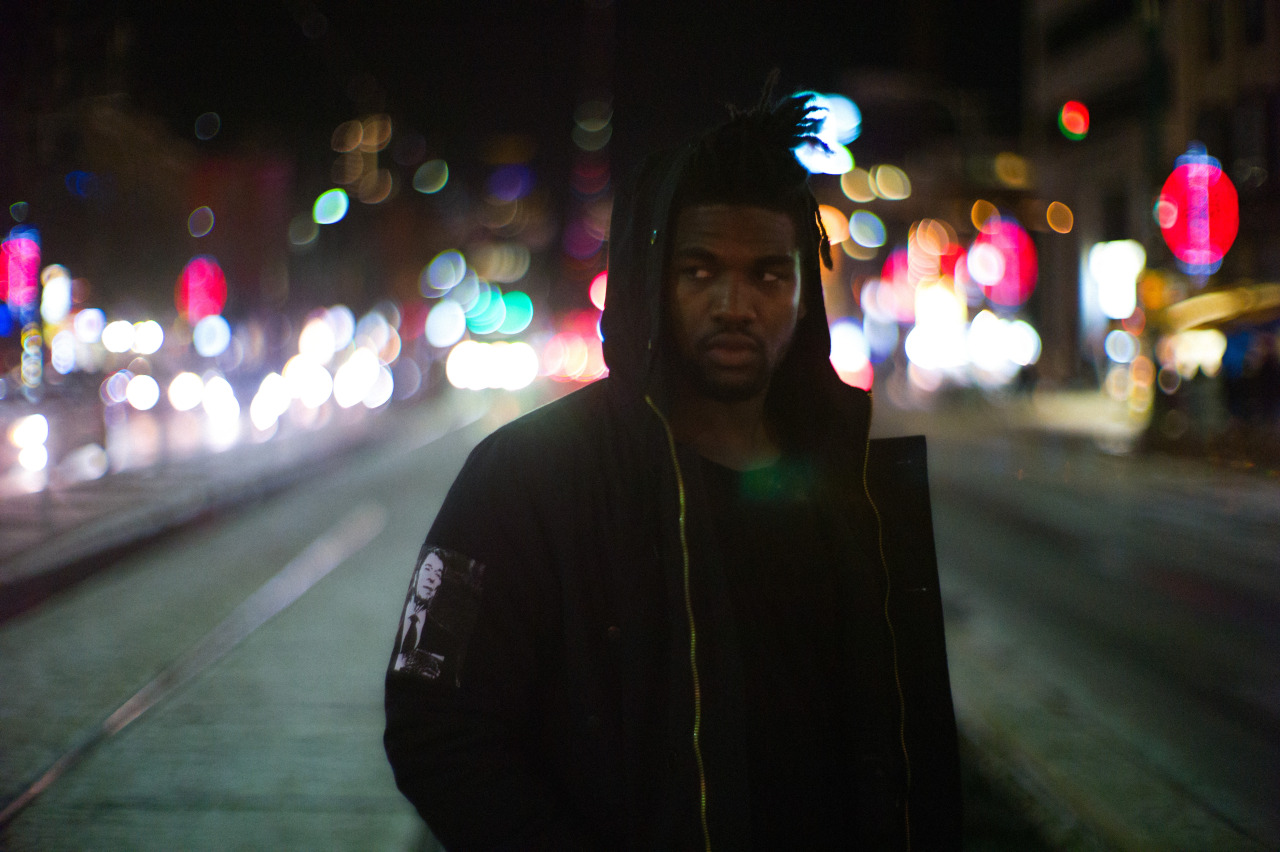 "Lay Low" let us know what Derek Wise is capable of, but his debut album Inglorious is the full realization of his abilities. From the moment the moody opener "Jamal" kicks off the album, Wise delivers an apocalyptic vision of Toronto. "Out Of Town" in particular sounds like the end of days with its thunderous bass, and the unique production and delivery doesn't end there, either. There's something inherently cinematic about the whole release, and we can't wait for the sequel.