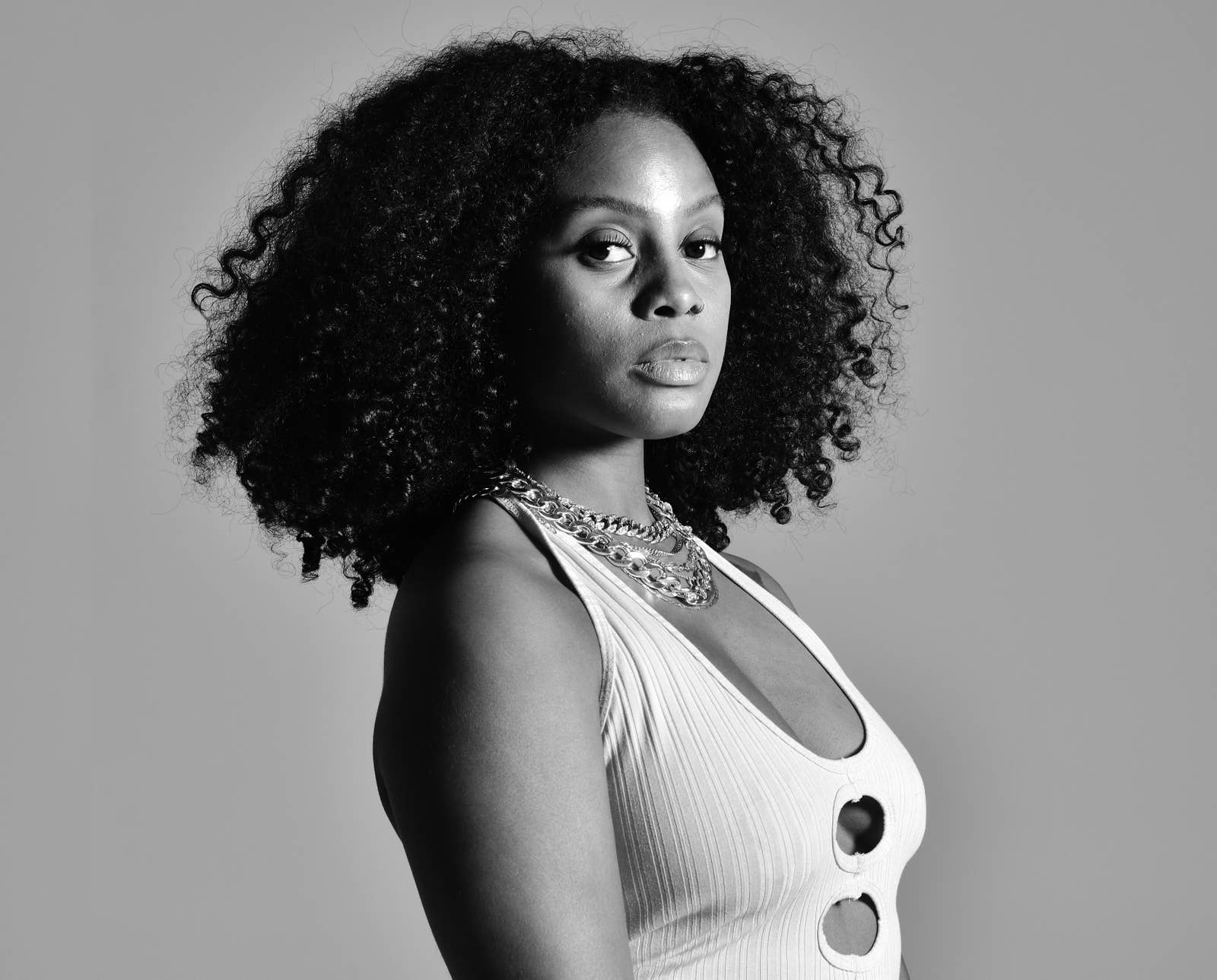 Name: Fana Hues
Hometown: Pasadena, California
Latest Project: flora + fana
The success Fana Hues has rightfully earned for herself in the last few years would take most decades to achieve. From a Tyler, The Creator cosign—and a resulting feature on the longest song of the best rap project of 2021—to the release of her dreamy 11-track flora + fana project, Fana is being introduced to, as she explains, way more access to the creative resources she needs to make her material shine. 
But it isn't just the added eyes and new resources that make the Pasadena-born songbird a perfect fit for the inaugural See You Next Year class and a place on Pigeons & Planes' first compilation album. No, no, no; It's her music, which is equal parts intergalactic and enchanting. And as she worked on her track "Drive" for our project alongside Synth God Mike Dean, she realized that it doesn't take much to get it to that sweet spot, as long as she allows things to happen naturally.
"I had a glimpse of that freedom that I hope I get in this next year creatively," Fana explains. "When I get out of my own head and just write something that just feels good, rather than over analyzing what it is and, as far as lyrics go, rhyme schemes and things like that. So 'Drive' was a breath of fresh air, creatively for me, because I got to just go off and do what it is that came naturally rather than sitting down and focusing a little too hard."
Get to know Fana hues in our Q&A below. Learn more about the See You Next Year compilation album and the other artists in the Class of '22 here. Pre-save the album here and stay tuned for music and more info on the release date soon.
Fill in the blank: Fana Hues is most likely to ______?
Star in a film. I want to go and expand on my hues and really get into my acting bag and fully dive into that part of storytelling. I really be out here acting. I've been doing it for years and years but I haven't gotten my one film yet. So it's only a matter of time.
What's changed for you in the last year?
Access, I've had way more access this year to resources in order to execute my visions.
What's been the biggest lesson you've learned about yourself creatively in the last 12 months?
I don't know anything at all. I'm still learning.
What's been the biggest risk you've taken in the last year?
Packing up my stuff and putting it in storage and just going on tour. Breaking my lease for the house, that was a goddamn risk. I was like, "Dang, am I really gonna figure this out while I'm on the road?" That was a risk.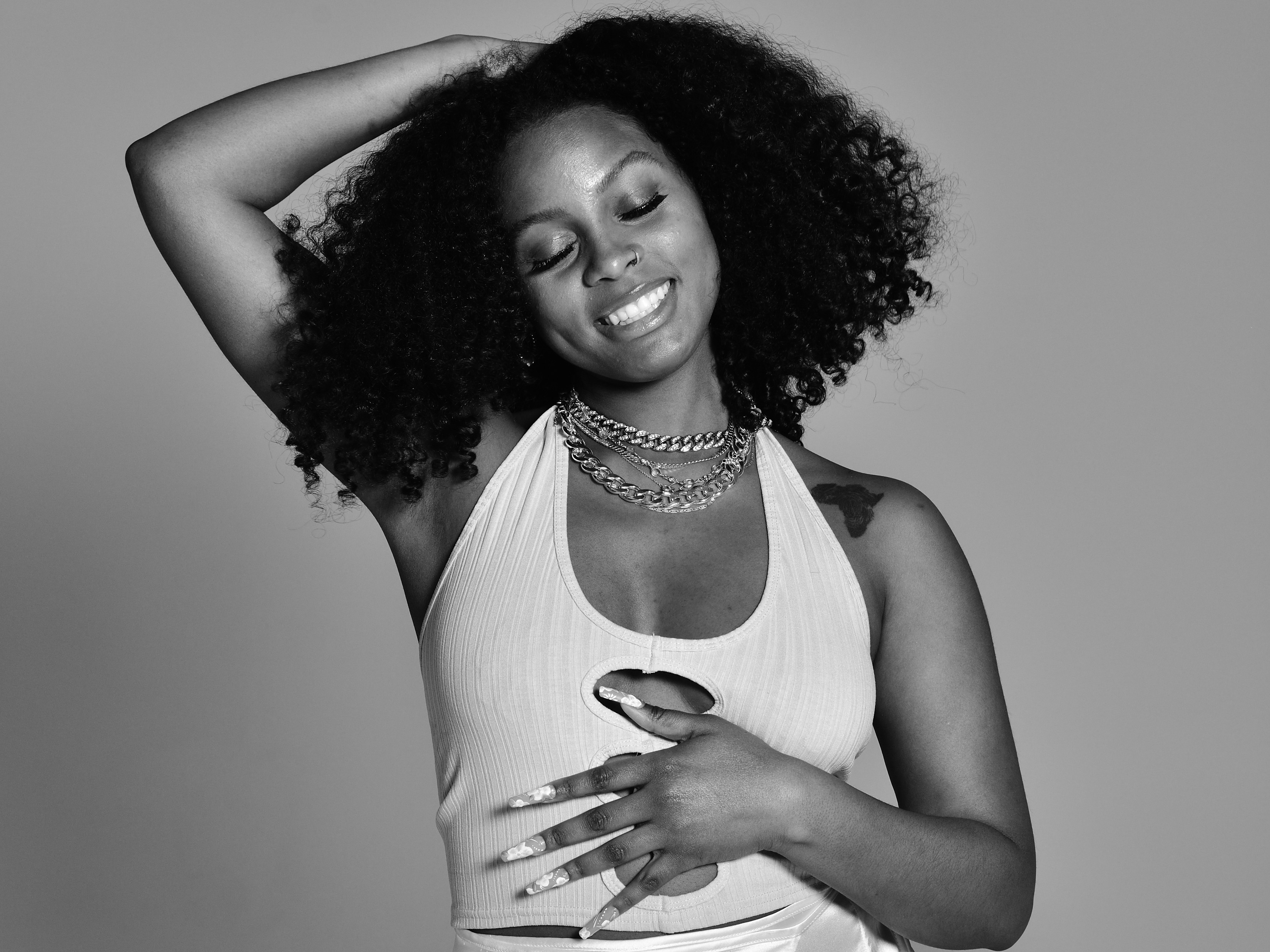 What do you hope these next 12 months mean for you and your career?
I hope that next year, I continue to solidify my position in music in general. I want to experiment more. And I want to free myself of the box that I put myself in creatively sometimes. That's what I'm hoping for next year, for sure.
What is it that you want to see in the world next year?
I would like to see people start treating others as human beings and not have everything be so transactional.
What's the biggest goal on your bucket list in the next year?
This debut album. It sounds like, "Oh, of course." But it really is. I've been planning this debut album, conceptualizing it for like six years now. So I am, I'm ready for that.
Looking back, what was your favorite year ever and why?
I would say 2012 was probably the best year for me. Growth-wise and it's when I started really tapping into my voice. I was 16, you know?  It absolutely still sticks with me. That summer particularly. Channel Orange had just come out. 
What's the biggest secret you've kept this year?
I'm really tryna think. What's a secret that I kept this year? I don't know, I have no secrets.