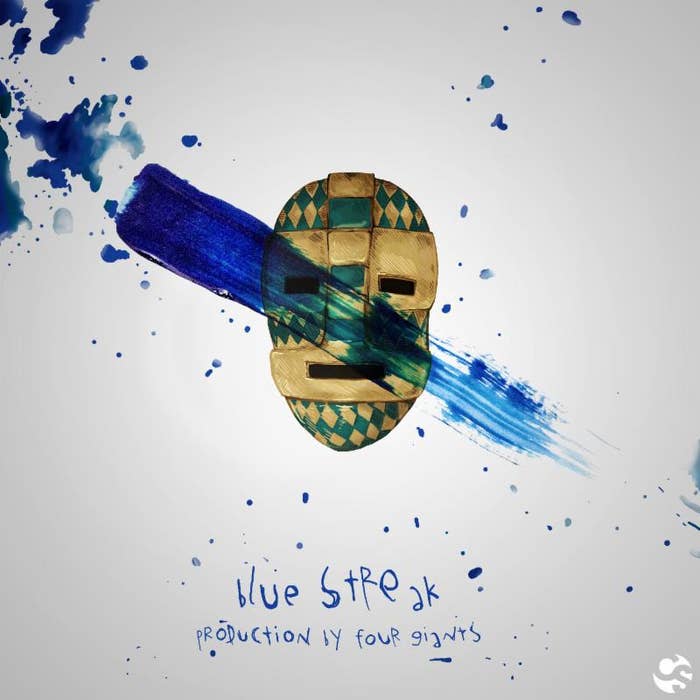 WebsterX has had our attention for about two years now. In that time, the Milwaukee artist has been working on perfecting his sound and making a name for himself. His work ethic has caught the attention of others too, specifically Chicago record label Closed Sessions. The label is currently the home to other favorites like Kweku Collins and Jamila Woods. Today they've officially announced that WebsterX will be joining the family.
To celebrate the news of him signing to Closed Sessions, WebsterX has shared a brand new single titled "Blue Streak." Four Giants provides production that feels equally dark but bouncy. WebsterX floats right about the rhythm to deliver a single that paints the picture of his journey thus far and marks a brand new chapter in his budding career.
Listen to "Blue Streak" below.