1.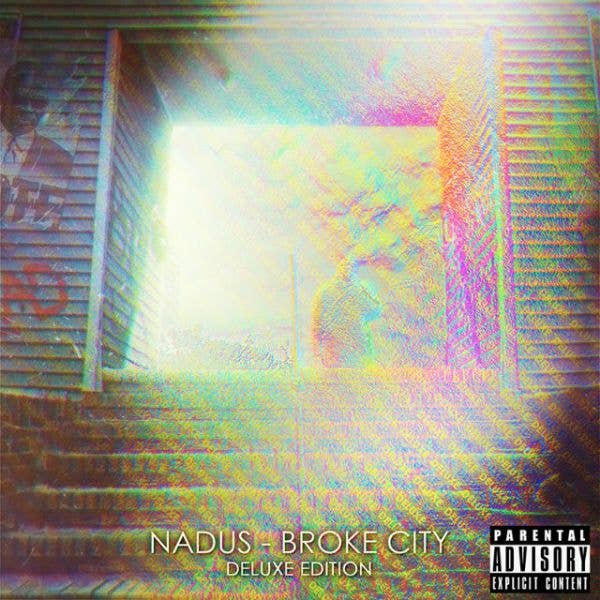 New Jersey's native Nadus recently revealed that he will be releasing a deluxe edition of his Broke City EP. The deluxe edition, which drops October 16 via Pelican Fly / Thread / Moodswing / RPM MSC, will feature remixes of the EP's track from various artists.
One of the EP's tracks, "Marriage Proposal," is featured three times on the deluxe edition with two separate remixes. Today we get to hear Noah Breakfast's spin on the track. Noah recruits fellow Philly natives GrandeMarshall and Tunji Ige to provide some additional verses to the new mix.
Listen to Noah Breakfast's remix of "Marriage Proposal" below.