Jesse Rutherford has been dropping one-off solo tracks under various aliases over on his SoundCloud page for the last couple years, but now The Neighbourhood frontman has finally announced his first full-length solo album.
He'll be releasing an 11-track project called & on November 10 via Columbia Records. The project will be guided by production from Dylan Brady, Lars Stalfors, MD$ and Alex Leone, and Take A Daytrip. 
A week after unveiling the slow-burning lead single "Born to be Blonde," Jesse's already back with our second taste of the project—a song called "Drama" produced by Dylan Brady. Combining the gritty attitude of rock music with pop-leaning accessibility, this feels like an extension of everything he does so well with The Neighbourhood, but with more freedom to experiment.
Wait, I'll stop trying to sound intellectual about all of this: It's a damn bop. And those wailing guitars that close out the song are gorgeous. Really looking forward to hearing what else he's got planned for this project. You can stream the song on Apple Music and Spotify or listen via the official visualette below.
Check out the album's cover and tracklist below, and continue for more on everything Jesse's been plotting.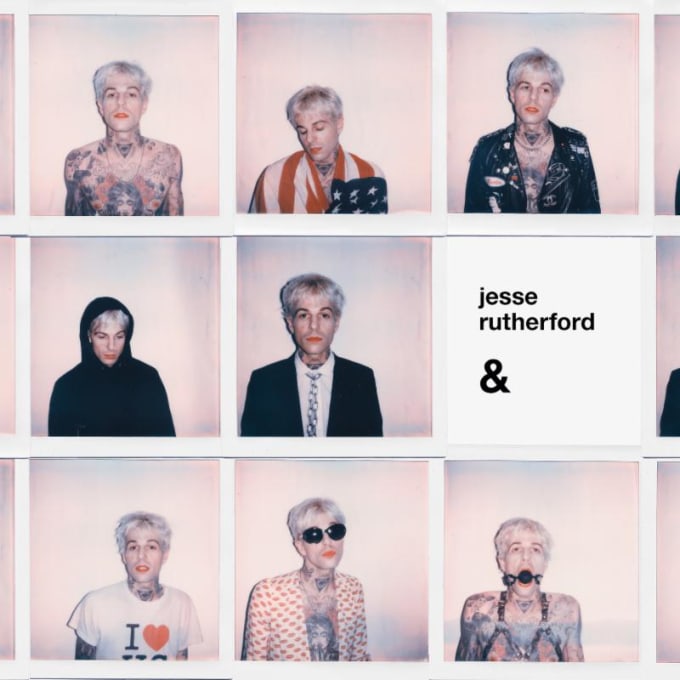 Tracklist: jesse rutherford - & 
1. Born to Be Blonde
2. Pretty Illusion
3. Barbie & Ken 
4. I Think We Should Stay In Love
5. BFF
6. Bloom Later
7. Drama 
8. iDK
9. Dime & Dog
10. Blame
11. Guinea Pig
Jesse will be headlining a show at The Echo in Los Angeles on November 24 alongside special guests. Find tickets for that here and see more information in the flier at the bottom of this page. You can watch his video for "Born to be Blonde" below.