Seoul and New York-based producer and vocalist Yaeji has been building a lot of momentum as of late, coming through with a distinct approach to house music. Alternating between rapping and singing in Korean and in English, her understated vocals really makes her sound stand out. As a blending of numerous disparate genres, it makes for an incredibly compelling sound completely her own.
Her hushed delivery particularly shines through on her newest track, "Drink I'm Sippin On." Taken from her forthcoming EP, simply titled EP2, the track is quintessential Yaeji. It's a perfect introduction to her approach, offering a taste of her effortless sound and a preview of EP2 ​ahead of its release on November 3 via Godmode. Speaking about the song over email, she explained, "'Drink I'm Sippin On' is non-alcoholic though its effects are similar to getting drunk: knowingly being misunderstood by others, forgetting what I did yesterday, and feeling comfortable being me. I sip on it as a reminder that I can feel fine if I just let myself."
Watch the premiere of the Anthony Sylvester-directed "Drink I'm Sippin On" video above, and check out the details for the upcoming EP2 alongside her rework of Drake's "Passionfruit" below.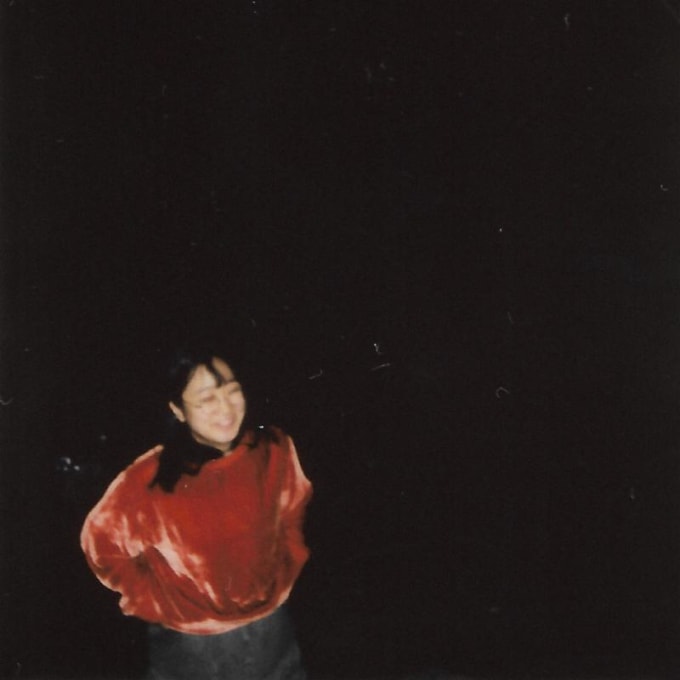 Yaeji EP2 tracklist:
1. "Feelings Change"
2. "Raingurl"
3. "Drink I'm Sippin On"
4. "Passionfruit"
5. "After That"
6. "Voices"