Pigeons & Planes started online, and we will always feel at home on the internet, but manifesting what we do as real life experiences and finding new ways to share the music we love has been important from the beginning. That's why we're doing these Beats 1 shows, that's why ComplexCon happened, and that's definitely why we started the No Ceilings live event series.
We've been putting on No Ceilings for over two years now (our sold-out eighteenth show goes down in New York next week, followed by a London show on February 15), and there have been a lot of special moments. No Ceilings Issue I celebrates the raw energy and collaborative spirit of the shows with original artwork, photos, and words from the artists who have performed and friends who have been involved. 
Infinite thanks to Jonathan Fouabi for designing the magazine and Sarah Honda for helping me put it together. And of course, even bigger thanks to every artist who has played No Ceilings and every one of you who has supported the shows. We love you.
So far, No Ceilings has happened in New York, London, and Austin, TX, but we're working hard to bring the experience to more people with a tour. In the meantime, check out some teaser photos, see who is featured, and find out how you can get your own copy of Pigeons & Planes' limited edition No Ceilings Issue I magazine below.
—Come to No Ceilings New York on January 17 at Rough Trade
—Come to No Ceilings London on February 15 at Camden Assembly
—Enter the giveaway below (Winners will be chosen at random, sorry, we can only mail to the U.S. right now!)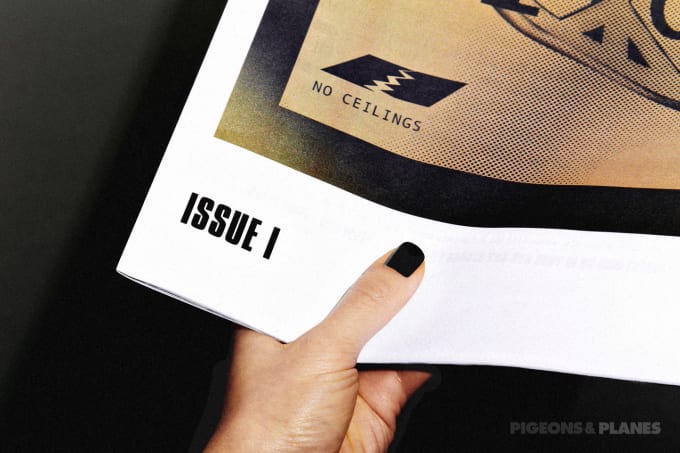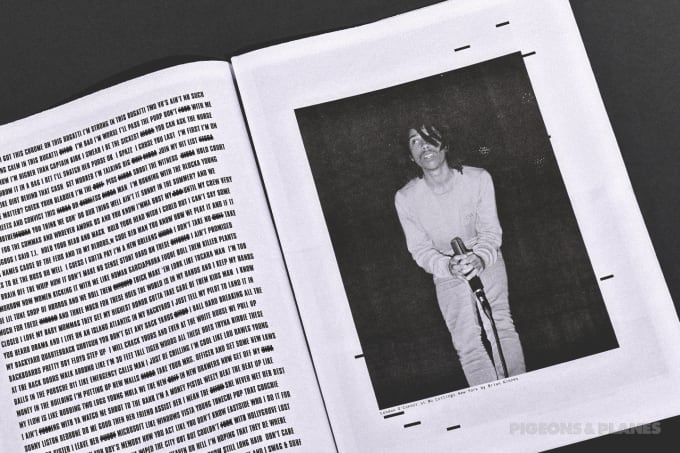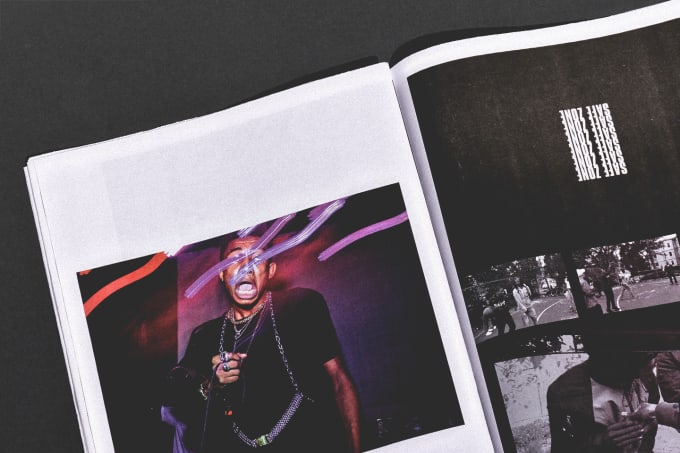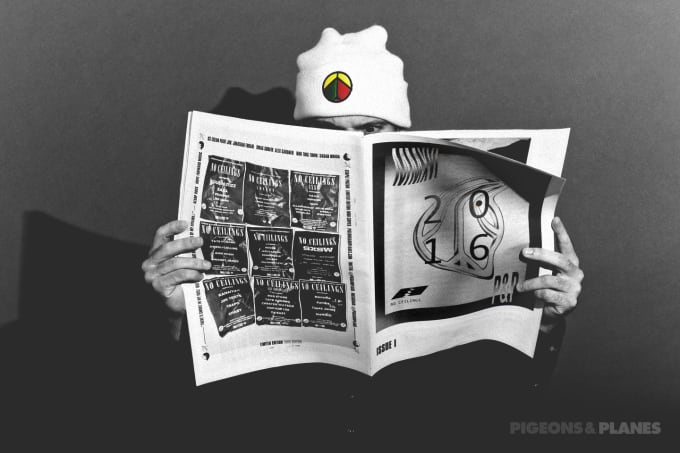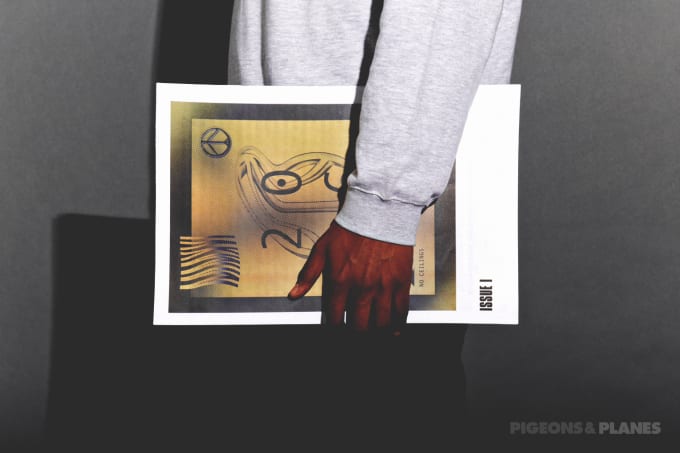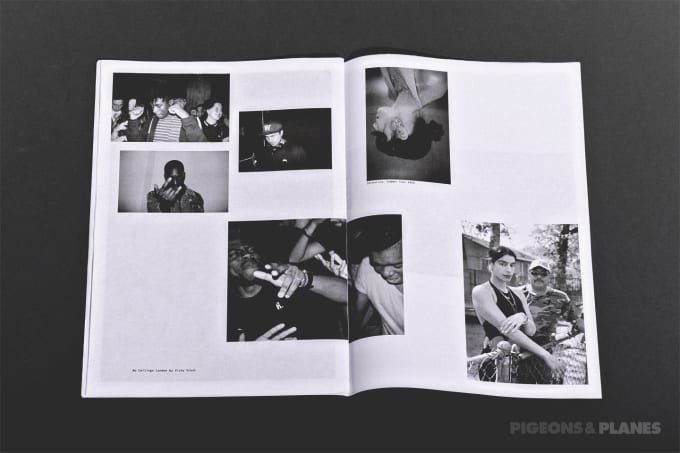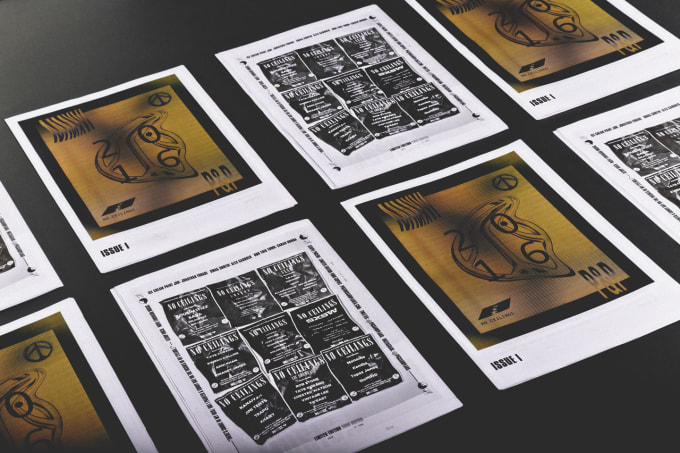 No Ceilings Issue I features:
Allan Kingdom
Anik Khan
Bonkaz
Brian Kinnes
​Conner Youngblood
​Connie Constance
Cousin Stizz
Demo Taped
Glassface
Hinds
J.D. Reid
Kevin Abstract
​London O'Connor
Nikko Washington
Noname
Okay Kaya
​Saba
​Sean Stout
Sevdaliza
​Trapo
Tunji Ige
Vicky Grout
ZelooperZ