Danish singer/producer SIBA made a big splash with his bright '90s pop-influenced Fruits EP back in March, which ended up leading to collaborations with the likes of Charli XCX and Bonzai—and now he's back to share details about the follow-up EP, My Life With Jessie, My Friends & the Rest Of The World.
After employing an uplifting explosion of synths and danceable percussion throughout Fruits, SIBA dives into the slippery emotion of heartbreak on the project's lead single, "I.D.C.B.U."
"The EP is the story of my break up with Jessie... So it's all the stuff that happened after the breakup." SIBA explains, "'I.D.C.B.U' is the first song, and it's basically straight after a big fight that ended in the breakup. It's the denial kinda song where I'm saying how it's her fault and I'm fucking angry with her and that I don't need her and I don't care about her.. which really is a lie."
Effortlessly blending dynamic pop elements from his '90s heroes like the Backstreet Boys with a fearless, genre-defying approach to electronic production, SIBA dances the line between sugar-coated pop accessibility and experimentalism on "I.D.C.B.U." However you slice it, the result is a deceptively complex earworm of a song that takes an interesting angle on ultra-relatable lyrics (which are already stuck in our heads). Listen above and check out the artwork and tracklist of My Life With Jessie, My Friends & the Rest Of The World below.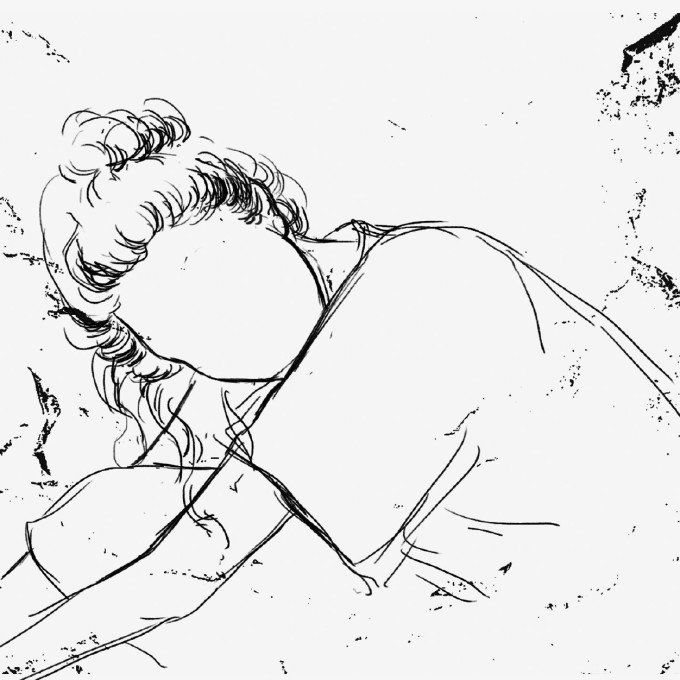 Tracklist
1) I.D.C.B.U
2) Friends
3) Jessie's Eternity Song
4) Trumpets Sound Good For Endings