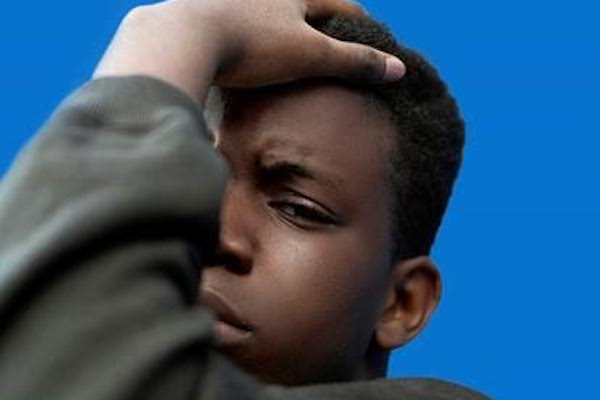 Get ready to grin. 20-year-old artist salute enlisted Brooklyn rapper KAMAU to deliver another strong song in "Forever (Pearl)," a head-spinning barrage of bars and unabashed joy. The song finds its creators in search of the eternal, but also recognizes that each passing second comprises eternity—a sweet sentiment. Bubbling bass grooves and nod-inducing jazz elements make for an entertaining listen. salute wouldn't have it any other way.
"Forever with KAMAU is probably my favourite piece of music I've ever made," salute told P&P over email. "I'm really happy with how it came together – I come from a childhood of drum & bass, hence the upbeatness and general weirdness. I hope it makes people feel good."
We have a inkling it just might. Listen to "Forever (Pearls)" below, and look out for the approaching release of My Heart.
---