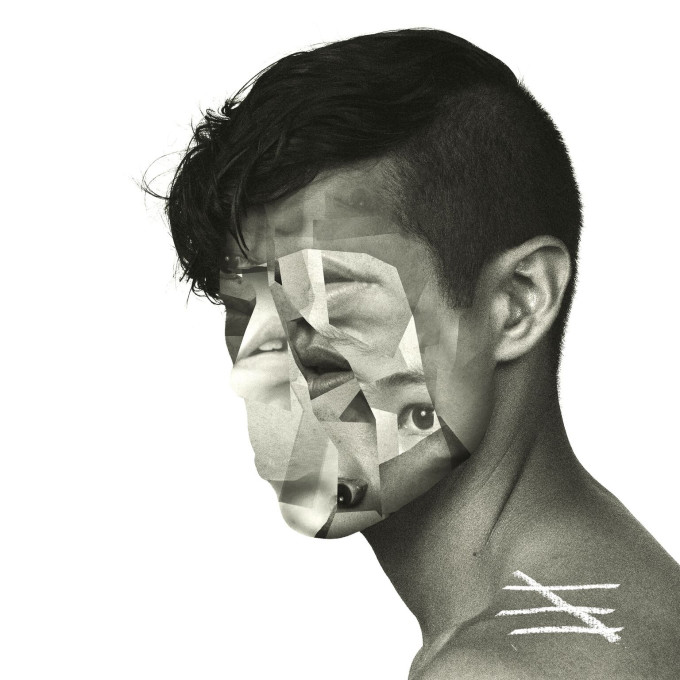 California native Michl announced himself with the darkly titled but totally addictive "Kill Our Way To Heaven," which has gone on to be streamed over two million times on SoundCloud alone. On that song, he combined precise electronic production with mesmerizing vocals, and on his latest, "Broken Roots," those same elements come into play.
A pulsating beat provides the perfect backdrop for Michl to pour out his emotions, and he lets loose on the hook, singing, "I've been pouring my whole life in you."
We still don't know much about Michl, but he did share a little bit of biographical info. "I grew up an hour east of Los Angeles in Riverside, CA, moved from Los Angeles to Napa in 2013, and then back to Los Angeles in 2015. Over the past three years, I wrote my upcoming EP," Michl explains.
That EP is out this Friday—listen to "Broken Roots" below.