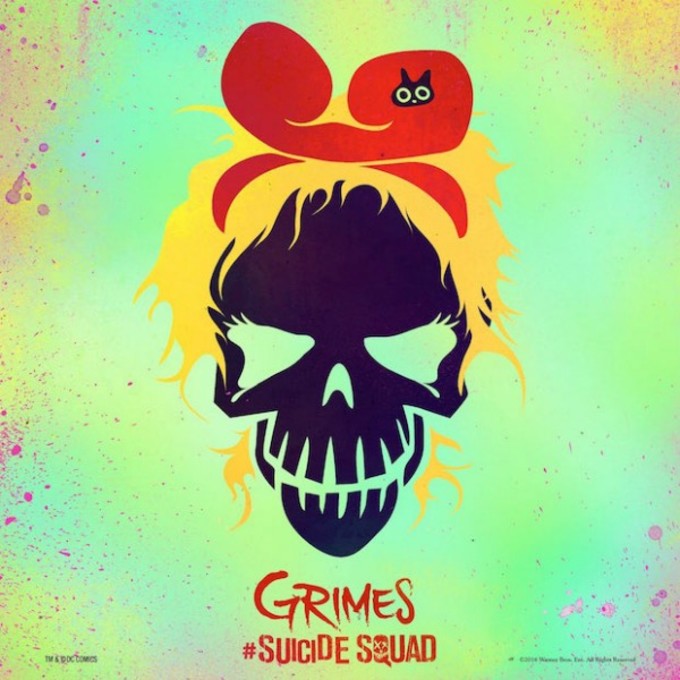 The soundtrack for the highly-anticipated film Suicide Squad is set to be released this Friday. Ahead of the full album's release, new tracks taken from the soundtrack continue to be shared this week.
Yesterday we heard a collaboration between Action Bronson, Mark Ronson, and The Black Key's Dan Auerbach titled "Standing in the Rain." Today's share is a futuristic track titled "Medieval Warfare" from Grimes. The track, which premiered on Zane Lowe's Beats 1 Radio show, sounds fitting for any fast-paced scene within the film.
Grimes spoke shortly with Lowe about the track. Grimes already has a great talent for making music that feels perfect for any film, however when asked if she would ever consider taking on the task of doing a full film score or soundtrack, she seemed hesitant. "Everyone I know who's ever done it brutally hated it," she jokingly explained.
Listen to "Medieval Warfare," and the short interview below.