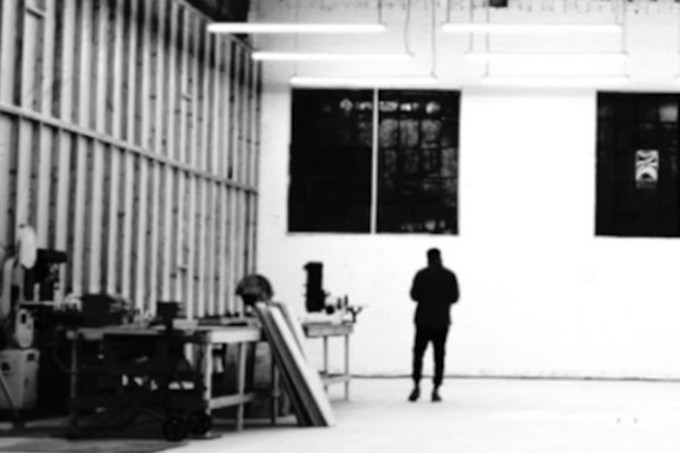 Long live Reddit. YungBabyBoi81, a member of the online forum (and a fan of Frank Ocean, evidently), took it upon himself to dirty his hands and provide a public service, recording the singer-songwriter's mysterious live stream for hours on end. He wasn't alone, either: a number of folks (including @kofromatatf) who belong to the thread worked together to gather audio clips.
Those who have periodically checked Ocean's website know that his saw-dependent craftsmanship occasionally receives a pleasant soundtrack. Instrumentals pop up before disappearing without a trace. Now, we have a cleanly edited, high-quality collection of the live stream's music portion.
Listen to the compilation below. In the event Boys Don't Cry does in fact drop tomorrow, we'll know whether any of these tunes appear on the project itself. Enjoy the ambience until then.
Related: These Frank Ocean Interviews Help Us Understand Who He Really Is