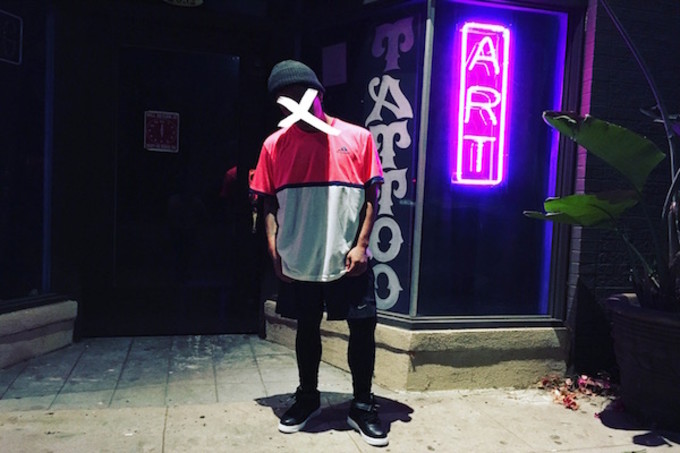 Modern pop music would sound a whole lot different without the synthesizer. Every popular genre, from trap to country, utilizes the versatile instrument in its own signature ways. Synth-pop, the genre that Autumn in June is reinventing with every new release, is constantly at the forefront of such reinventions.
It's not easy to create stunning, new synth sounds, and combining them so that they complement each other is even harder. Autumn in June's newest track "Take Flight" is more than just a beautiful synth-pop ballad—what went on behind the scenes to produce the track elevates it beyond that.
By utilizing exclusively analog synthesizers to make "Take Flight," the L.A. newcomer demonstrates that he's a cut above the average synth-pop producer. Digital synthesizers offer convenient sound presets which can be edited and augmented with ease. However, to make analog synths sound special requires a certain skill, a skill which Autumn in June shares to the world on this latest jam. "Take Flight" was recorded live, giving it a nostalgic essence that cannot be achieved with perfectly-timed digital recording methods. By combining these old-school techniques, this young artist has effectively changed the synth-pop game by returning it to its roots.
Listen to "Take Flight" below and see for yourself why Autumn in June is up next.
Related: Daily Discovery: Autumn in June