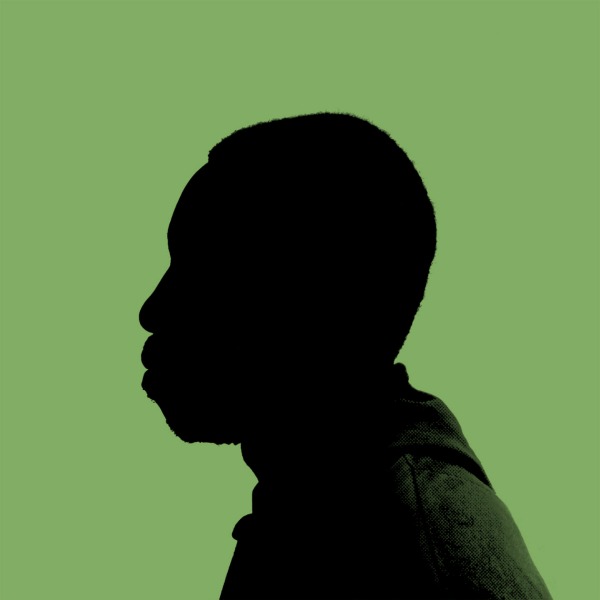 Earlier this year, James Blake debuted his latest collaboration with grime MC Trim—a hypnotic track titled "RPG." A few months later, Trim returns with a new album presented by Blake's 1-800-Dinosaur label.
This new album, simply titled 1-800-Dinosaur Presents Trim, features ten tracks varying from minimalist production to slow building, mid-tempo rhythms. Trim's latest full-length album receives production from Blake, Airhead, Happa, Bullion, Boothroyd, and Klaus.
The production of the overall album works to create an interesting juxtaposition. Subtle rhythms are blended with the harsher tone of Trim's voice, and as a result they create an alluring balance. Though the beat of each track has enough charm to stand on its own, Trim's vocals and lyrics never feel overshadowed for a moment.
Trim explained to The Fader exactly how he and Blake's friendship and work relationship began, saying:
After James remixed a track for my mixtape, 'Confidence Boost,' we met up and became friends and have been now for a while. That's when we decided we wanted to do the LP and get the other guys in the 1-800 Dinosaur crew together to make it into a full collaboration.
Listen to 1-800-Dinosaur Presents Trim in full below, and purchase it here.